The first week has been amazing! A big thanks to our parents, teachers & staff for all your help in starting the year off smoothly. 💜💛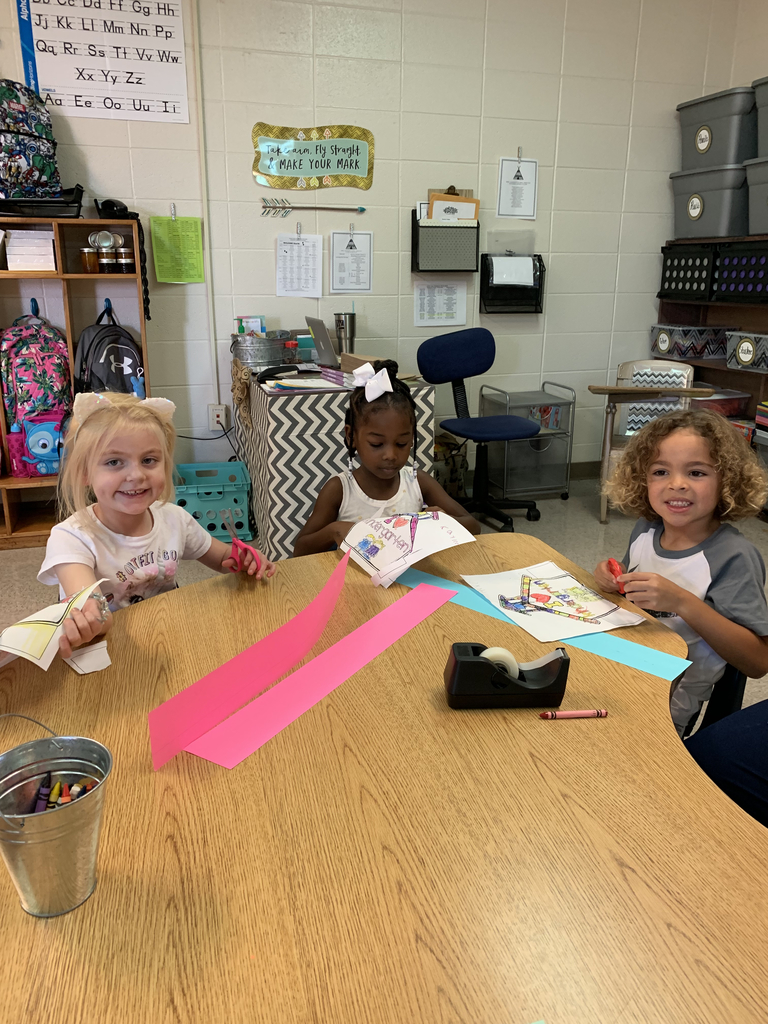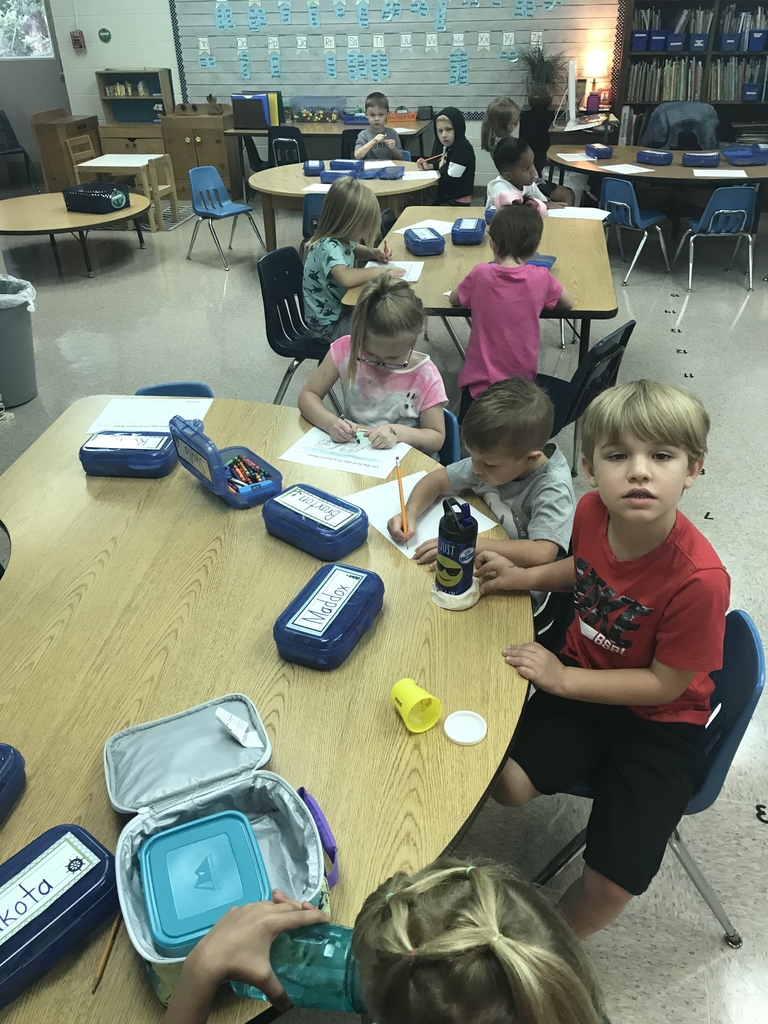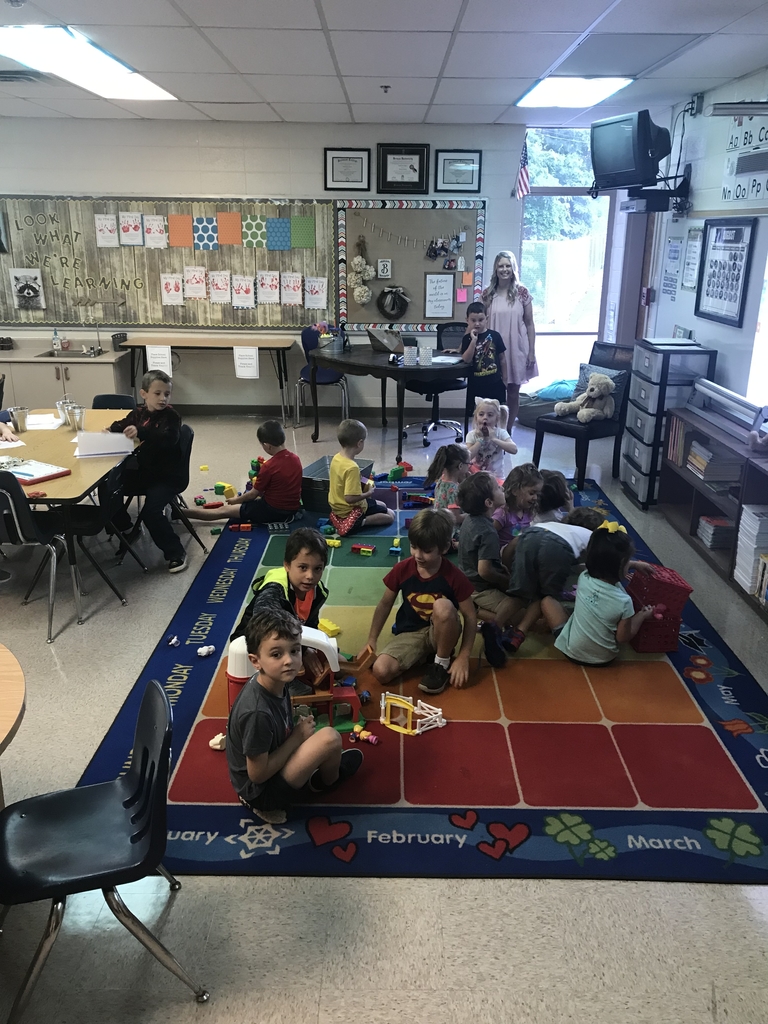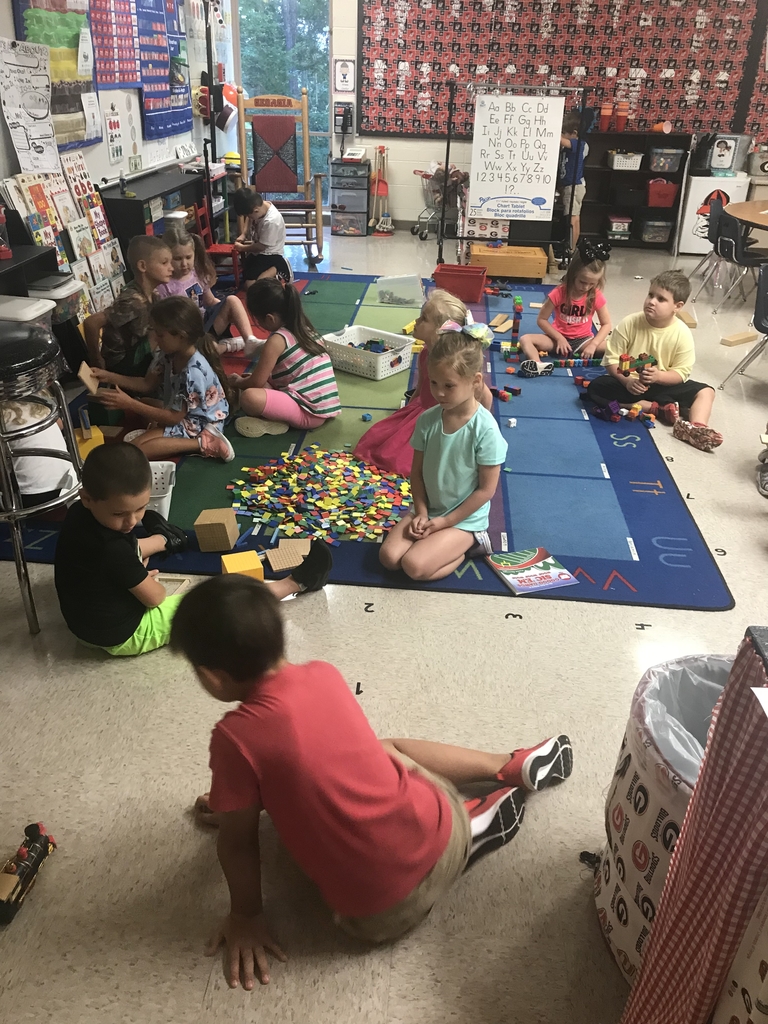 Summer Bridge Books were completed by these cuties! They visited the office to claim their prizes! It's not too late to turn your's in Kindergarten kiddos! 💛💜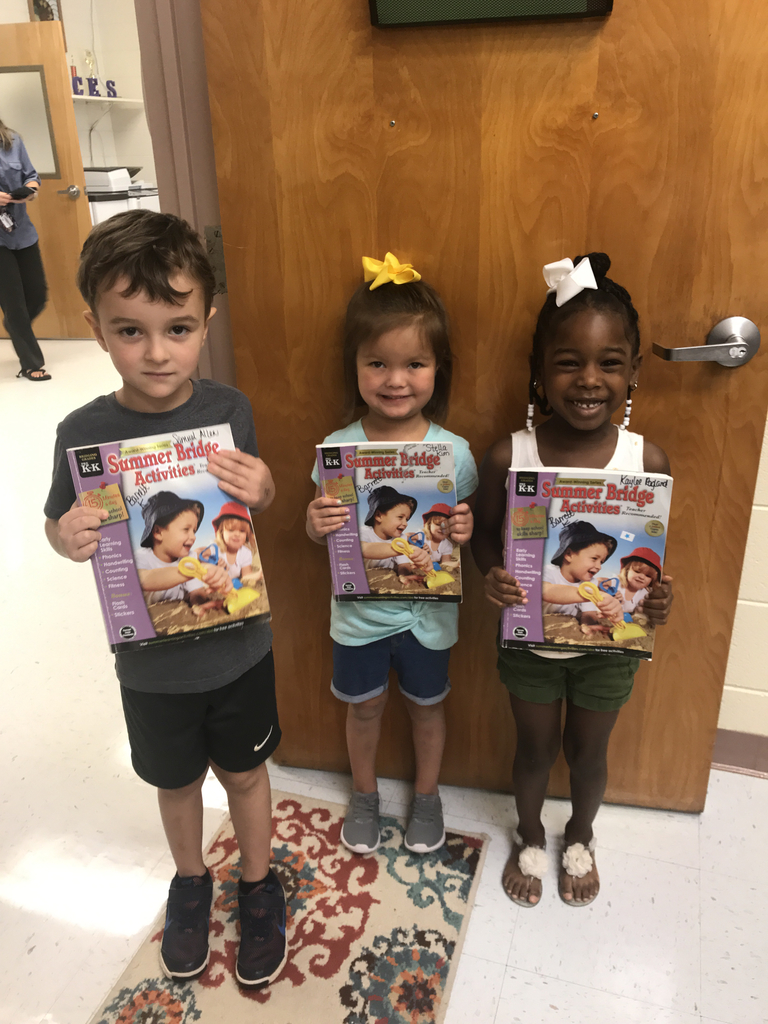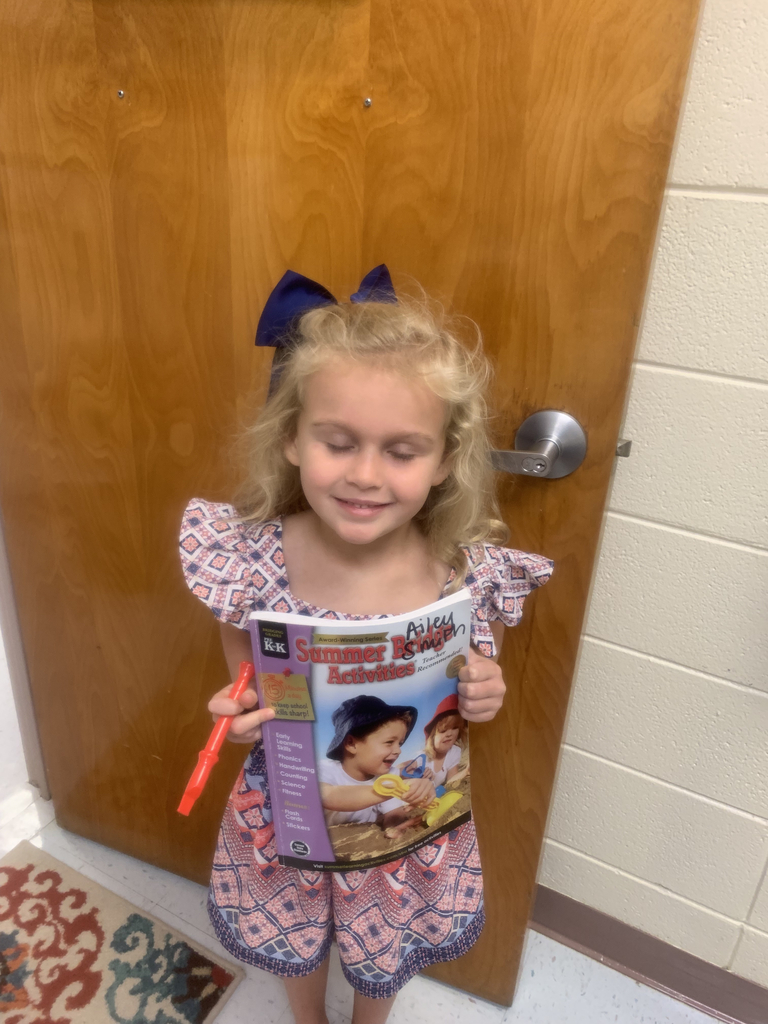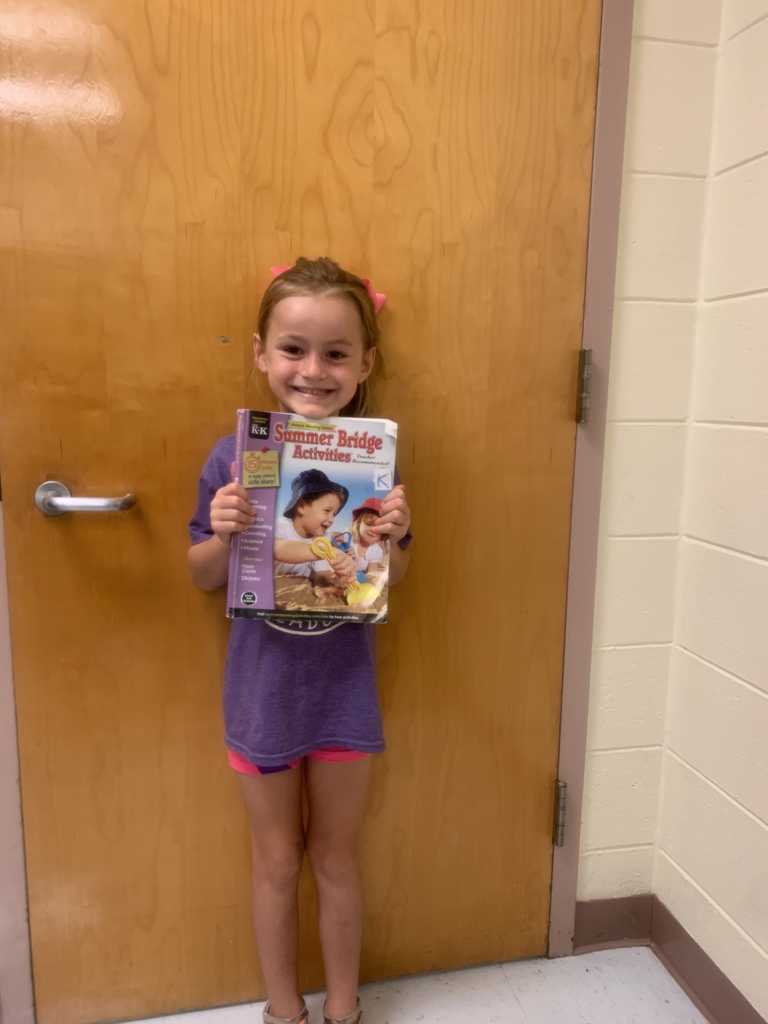 Now that school is back in session, it's time for you all to stay connected with our NEW websites and NEW app! Make sure you are following us on Facebook, Instagram, and Twitter, too! #prideinthetribe #TR1BE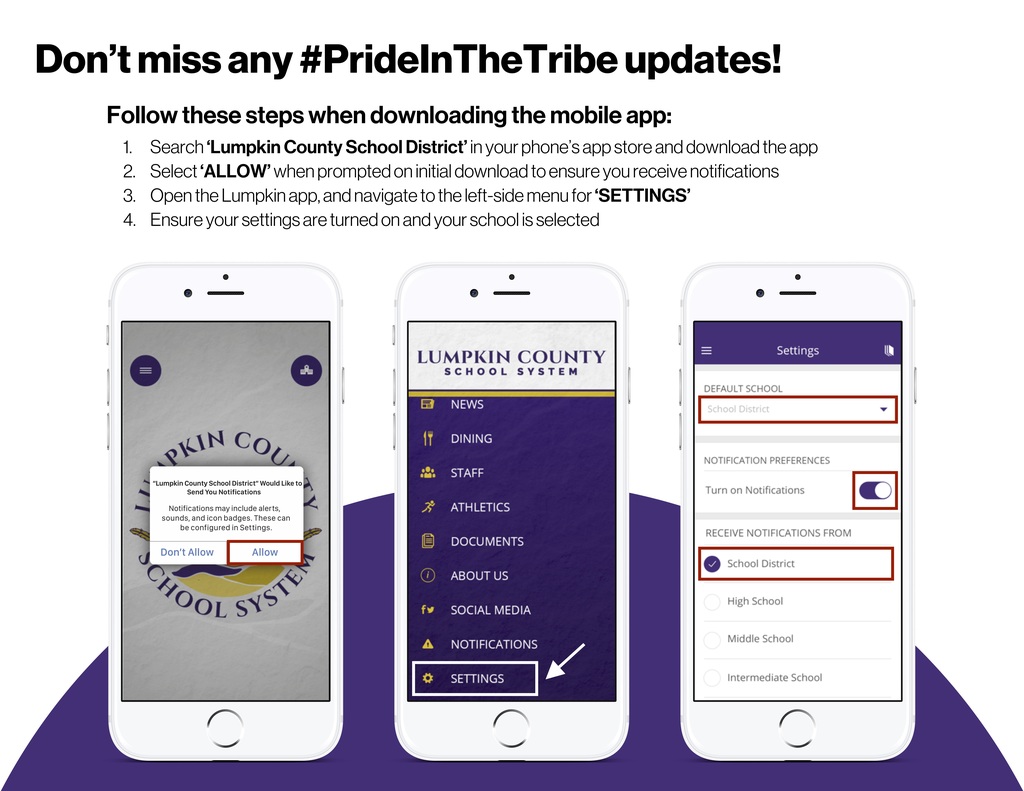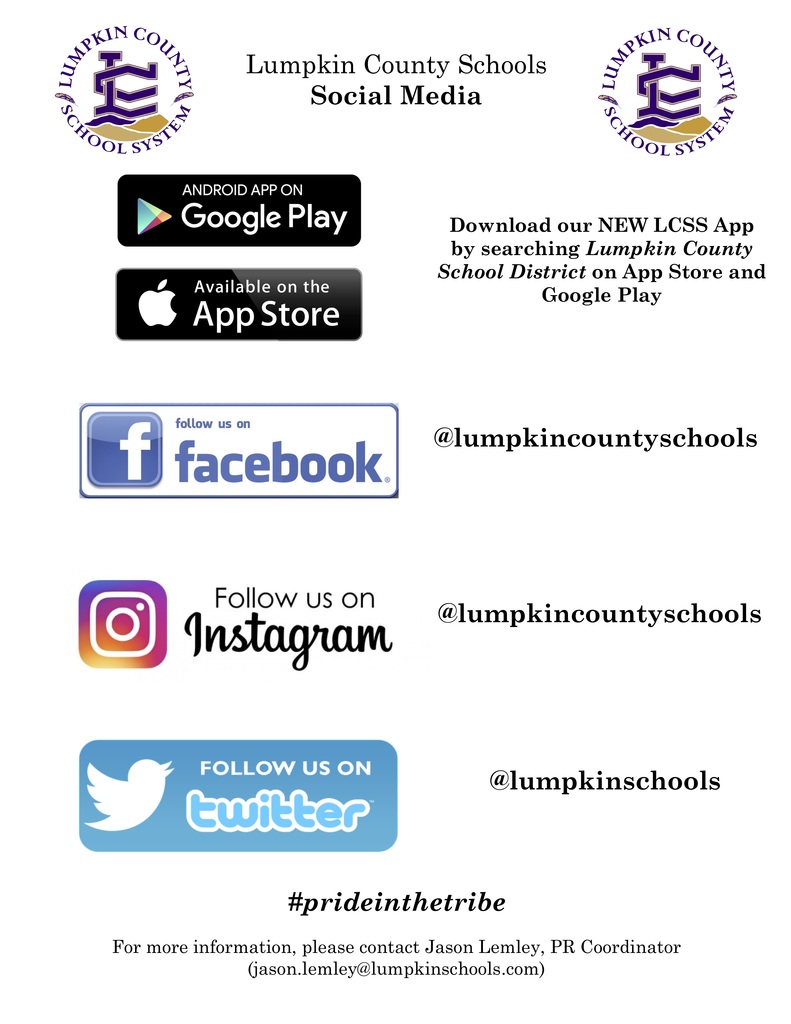 Our first day was fantastic! We had lots of smiling faces, giggles & fun times! We can't wait to do it all again tomorrow! 💜💛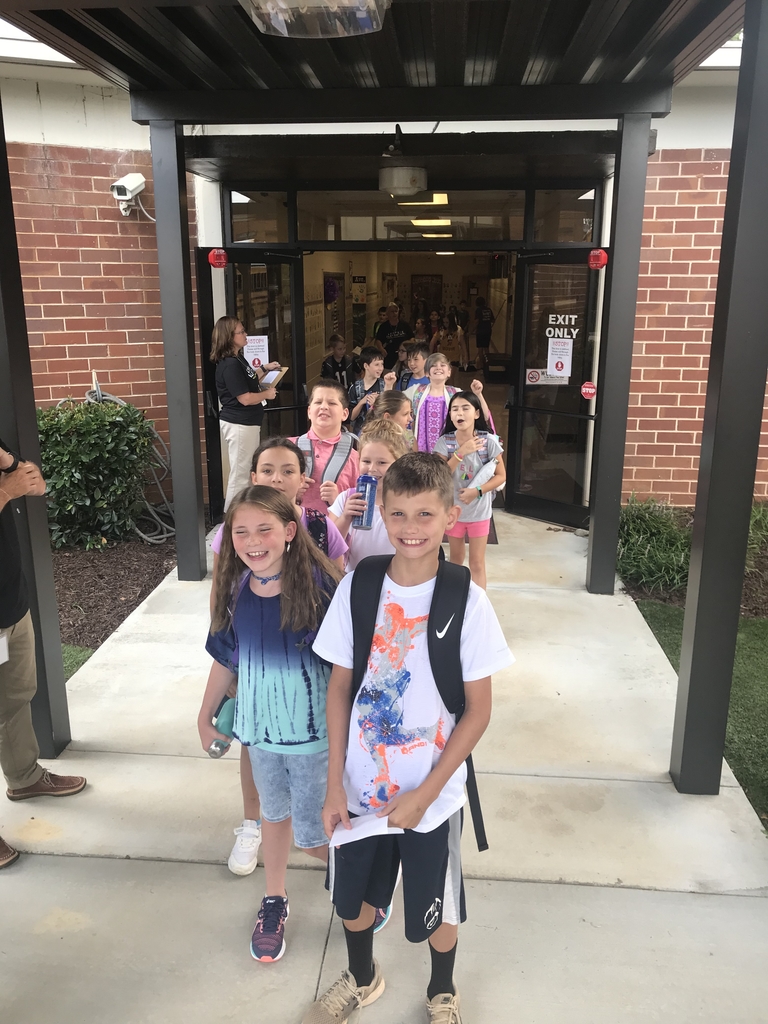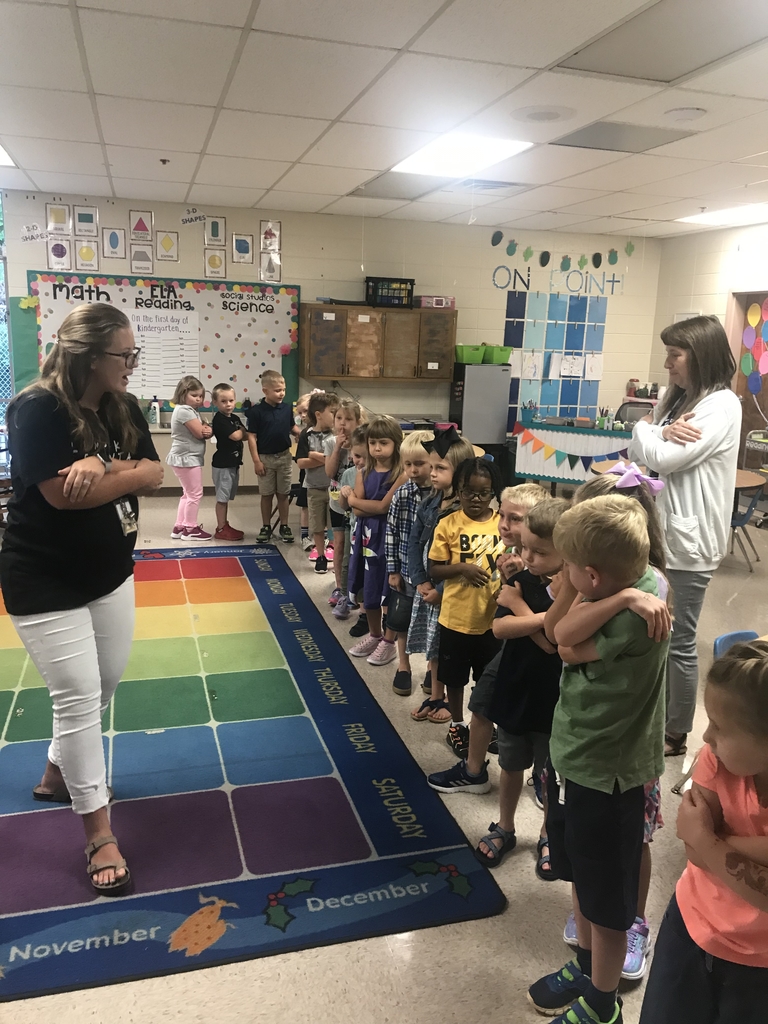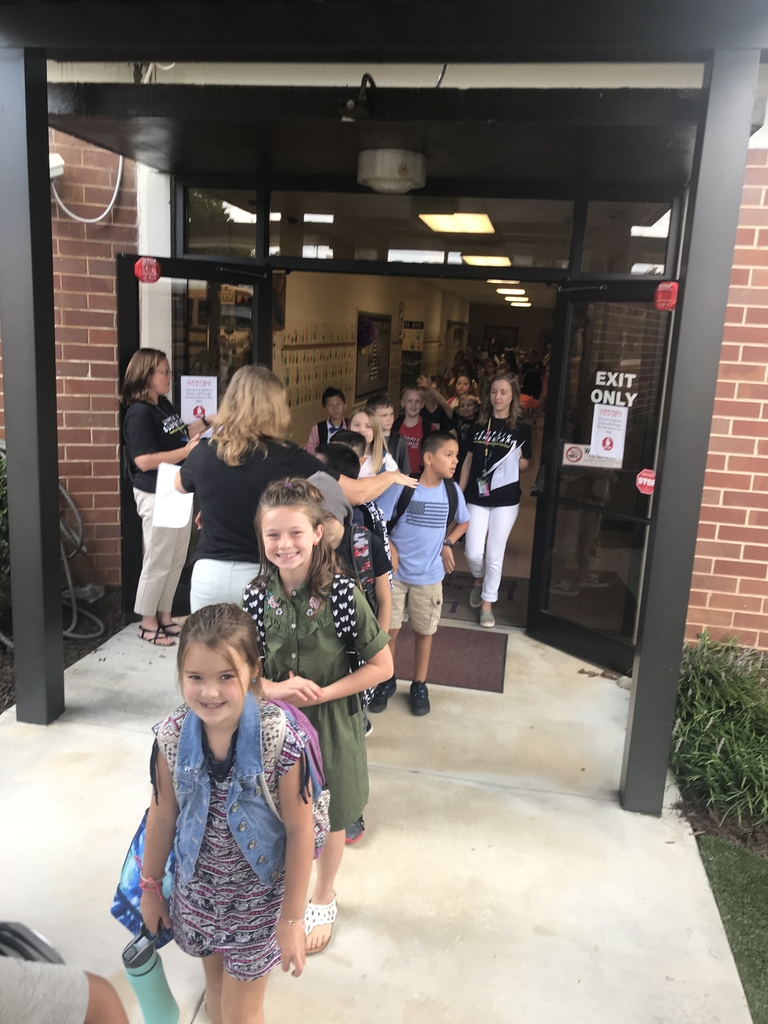 Come out this Friday to the Meet the Indians night! #prideinthetribe #TR1BE

LCES PFO would love to add you to it's membership. If you would like to help give back to your child's school please contact our office. Your time and talent would be greatly appreciated.

Open house had a FANTASTIC turn out tonight. It was wonderful to see all our children return a little taller & full of smiles! We've missed you & can't wait to see you again on Tuesday! 💛💜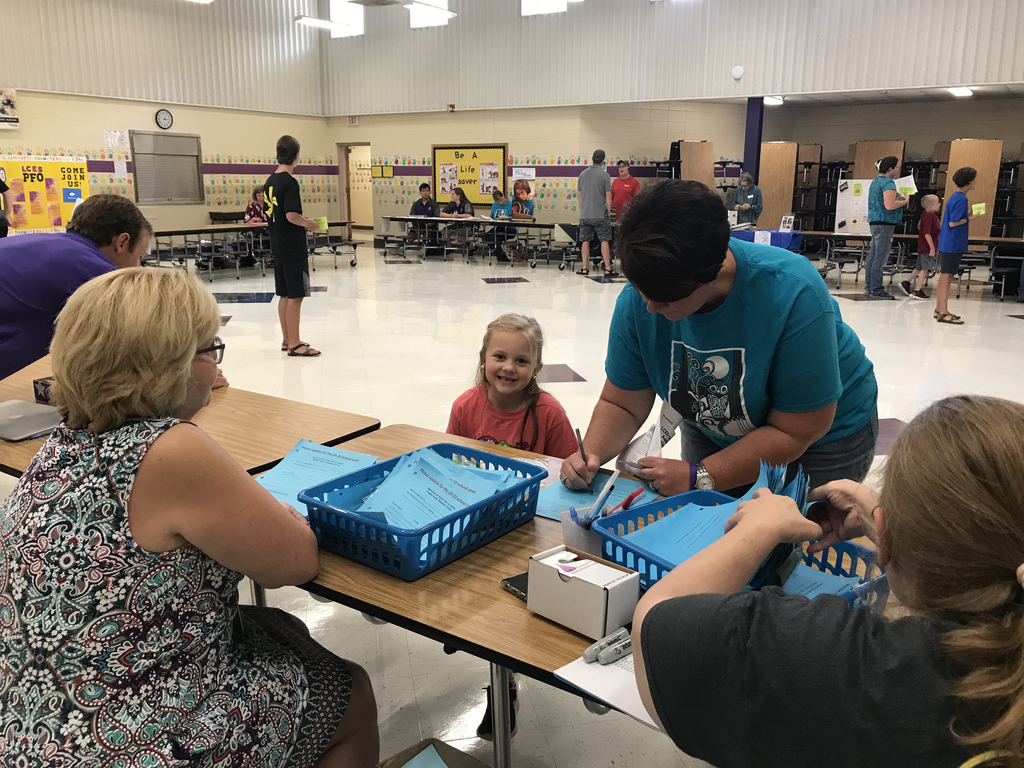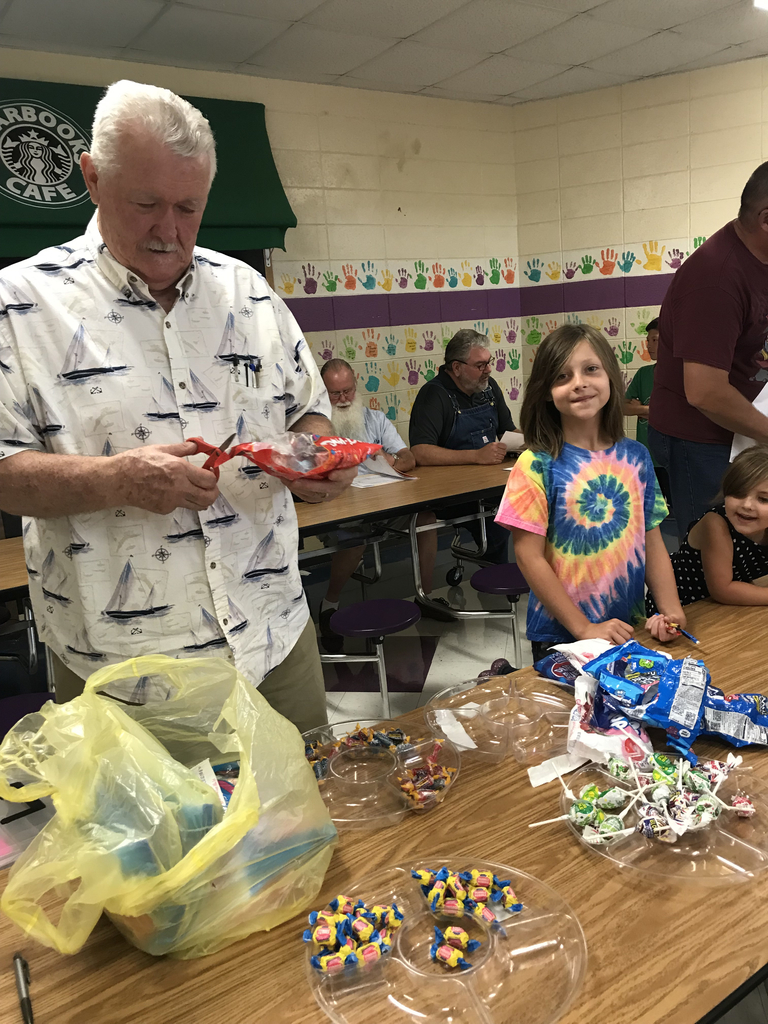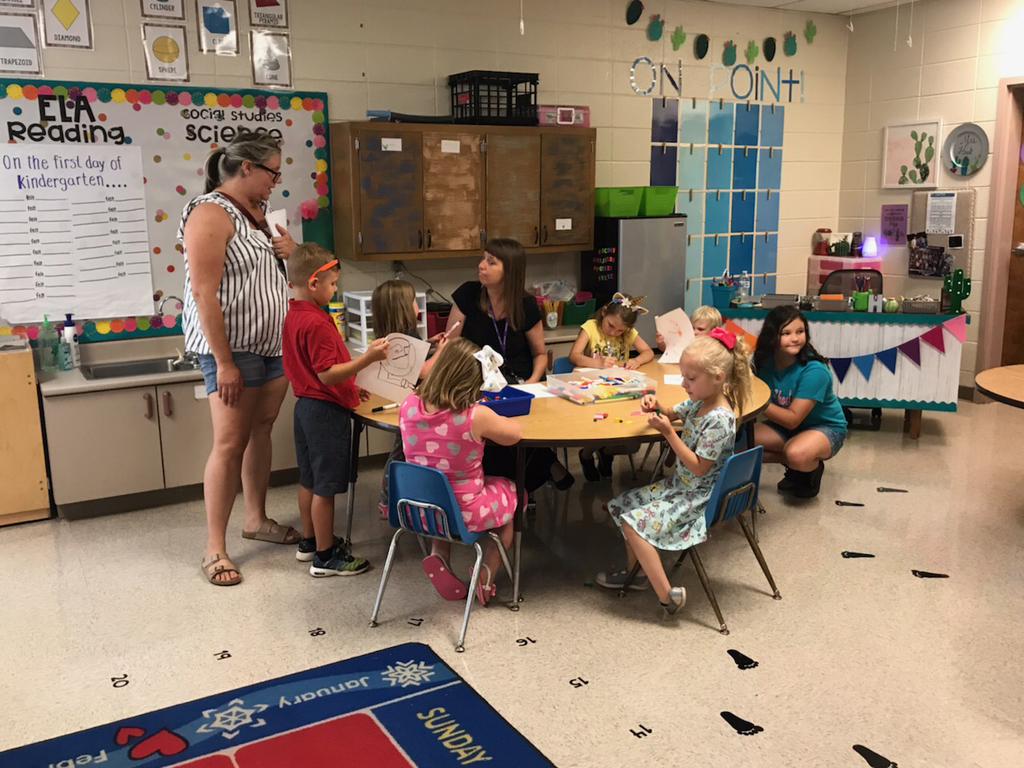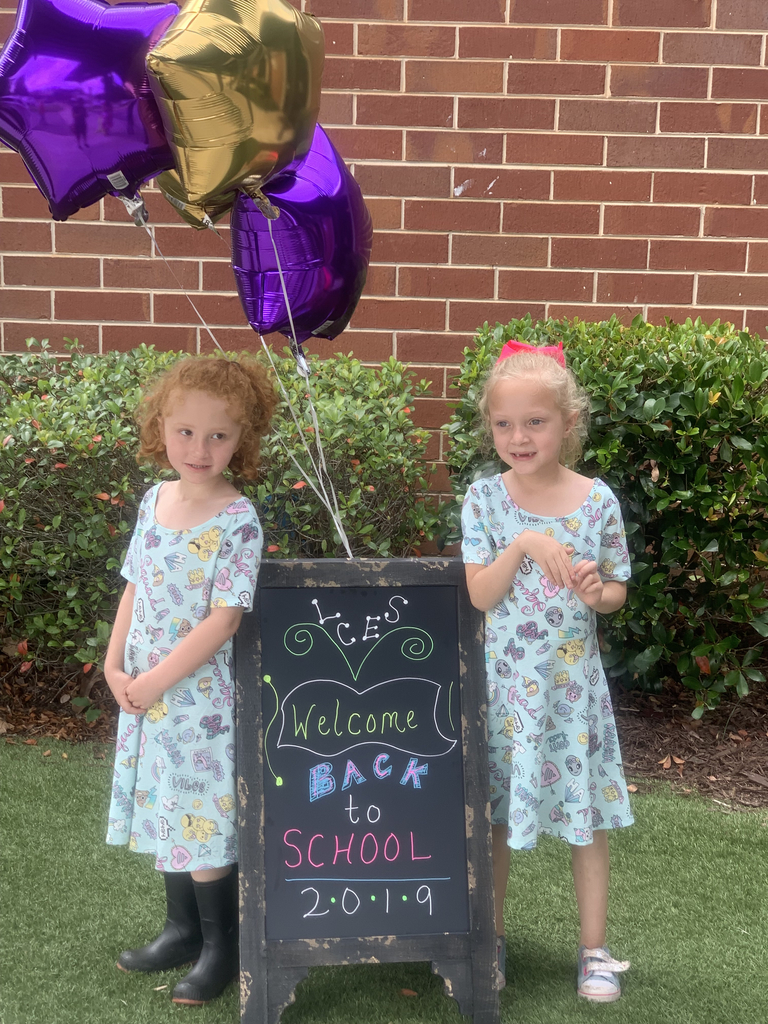 Thank you to PFO for feeding our teachers before open house today! We appreciate all our PFO & teachers do for our kids! 💜💛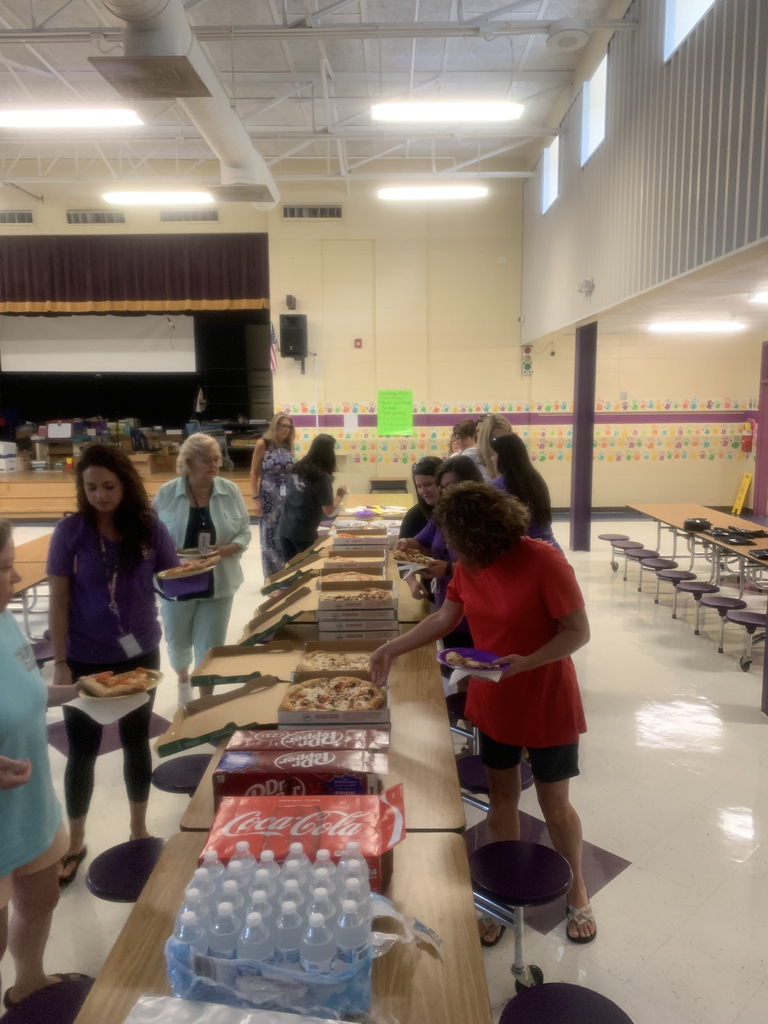 The BIG three will be our focus when school starts! 1.) Treat Others Right 2.) Make Smart Decisions 3.) Maximize Your Potential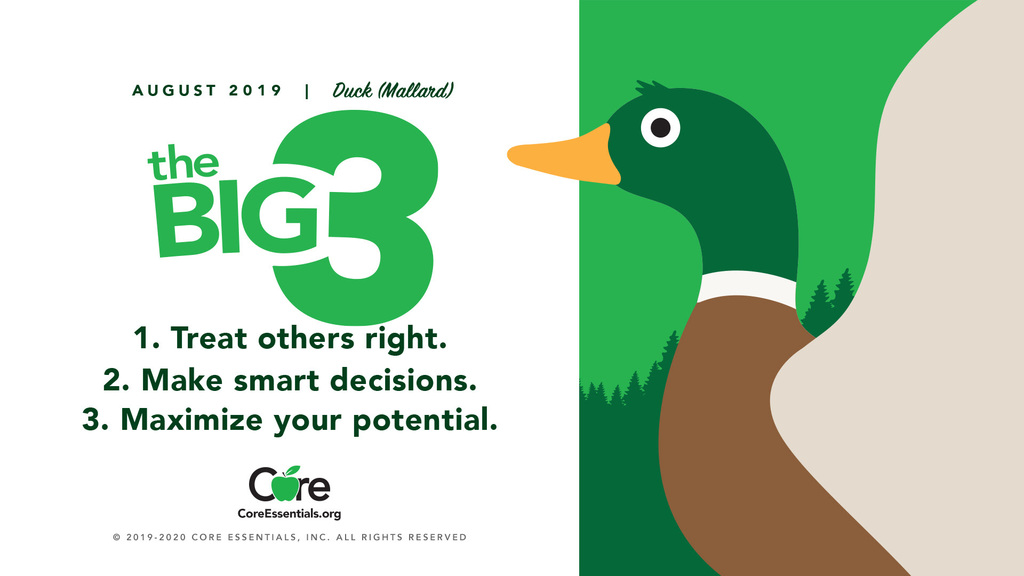 Remember to join us at LCES Open House on Friday, August 2nd from 3:00 to 5:00 pm. We can't wait to see you!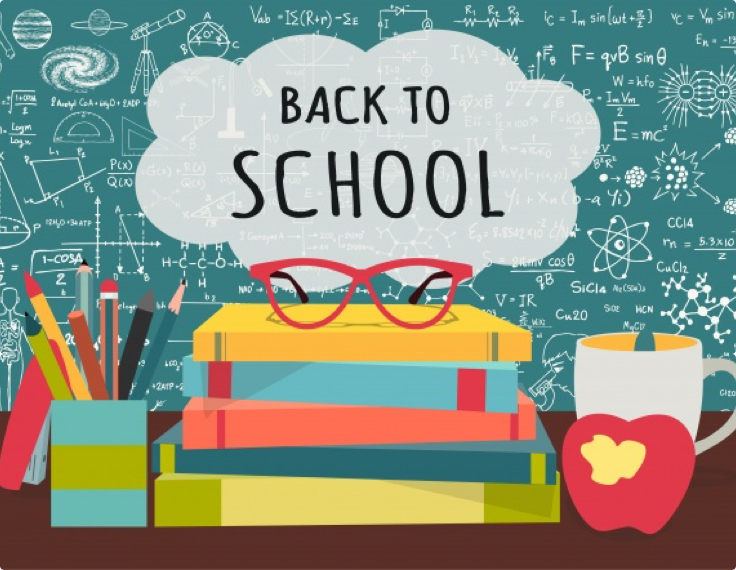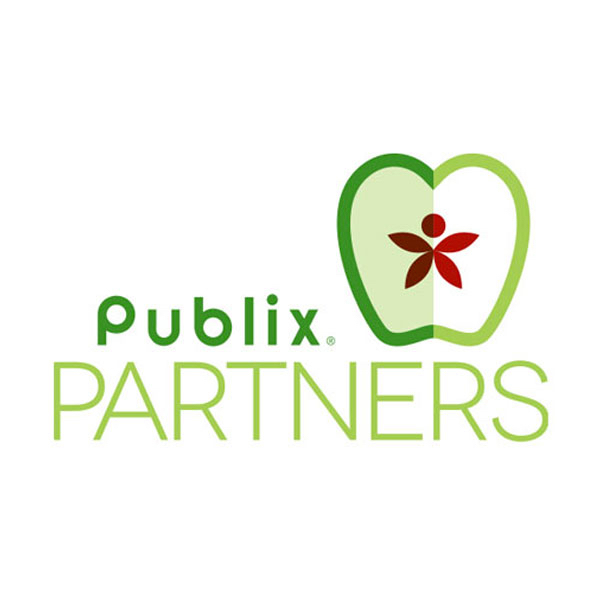 August 6th will be here before we know it! In an effort to prepare for the inevitable traffic (both cars and people), please read a press release from Superintendent Brown!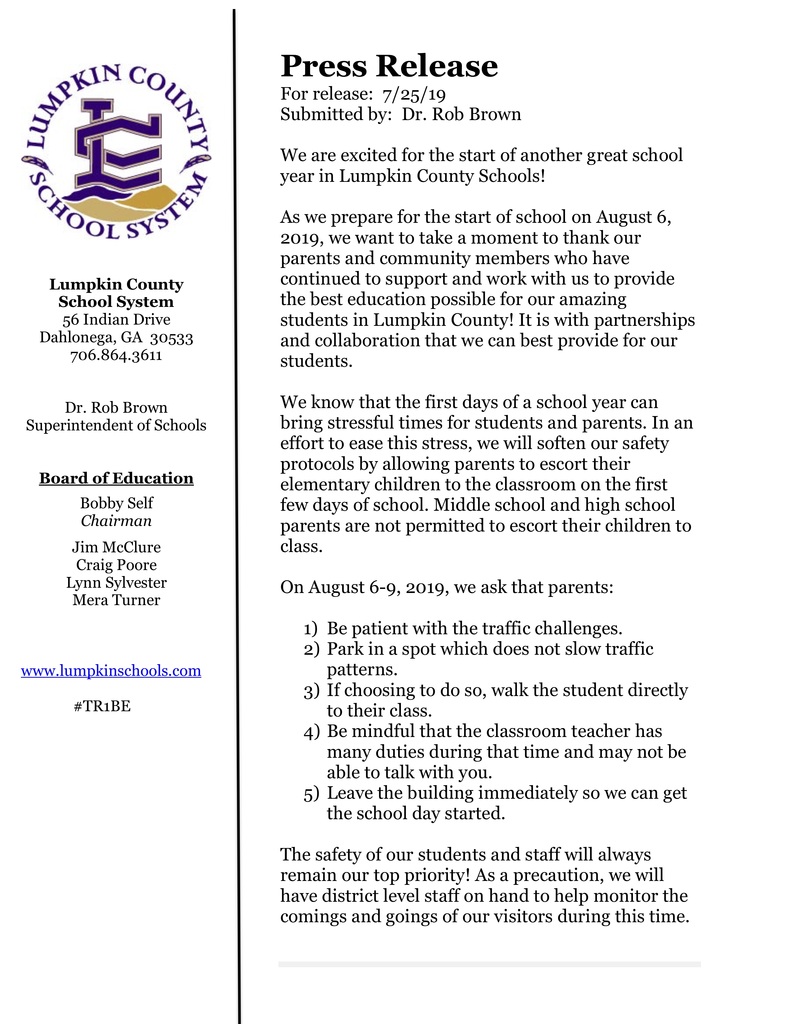 Keep reading! We will see you in August!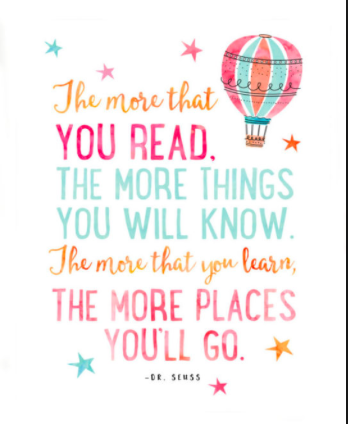 Due to low participation at some sites, we've revised our Summer Meals program in several locations. Please take notice!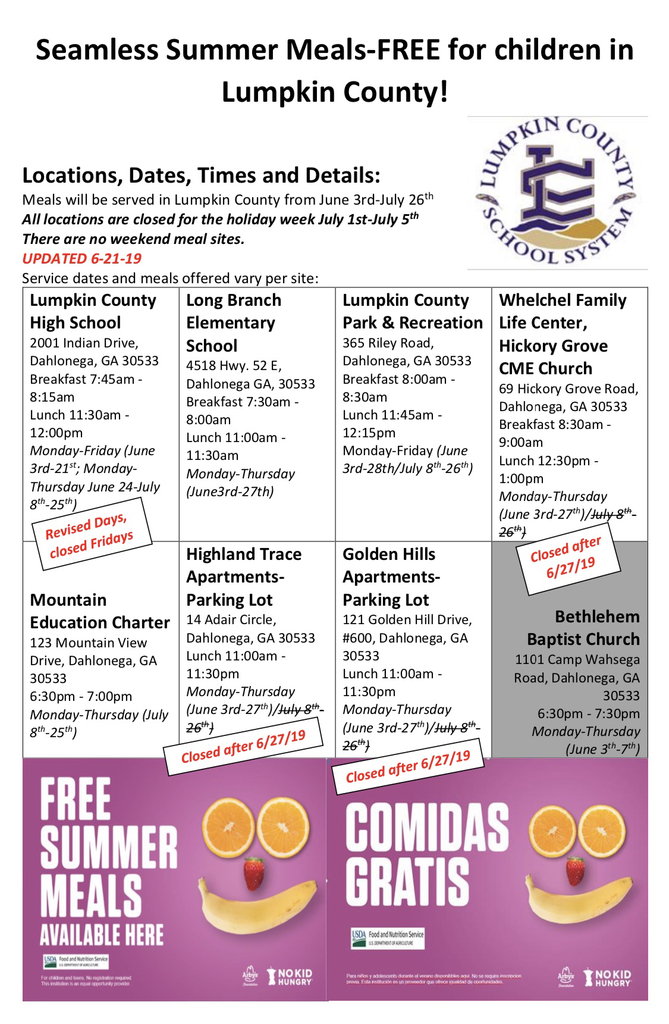 Rising kindergarten kiddos.... Remember to complete the summer bridge books you were given at Kindergarten Round Up! When you arrive in August we will have prizes for those who completed one. 🤗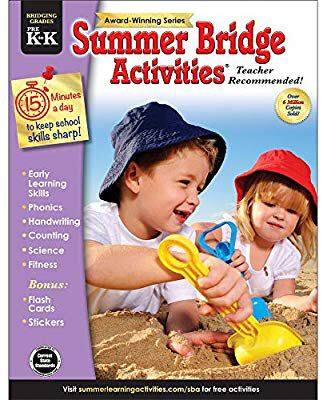 Plan now for our back-to-school orientations and open house events! Mark your calendars and direct any questions to the individual school by calling the number listed on the flyer.

Attention: New Students/Families to Lumpkin County Schools Our first Registration Rally Day is upon us! Join us at the BOE/Central Office on Wednesday, June 12th (8:00-4:30) to register your new student for the upcoming year. See the attached flyer for more information!

Thanks to all of our LCES faculty and staff that gave part of their summer vacation to volunteer for Camp Inspiration. 💜💛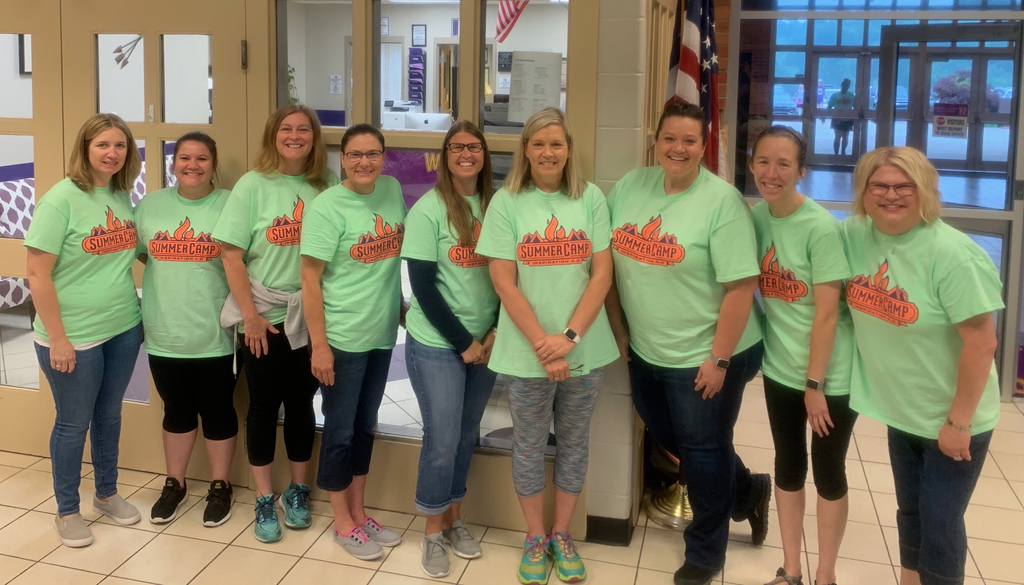 We officially launched our new school websites and our brand new App today! VISIT our new websites (
www.lumpkinschools.com
) and DOWNLOAD the new App (search Lumpkin County School District). You won't be disappointed.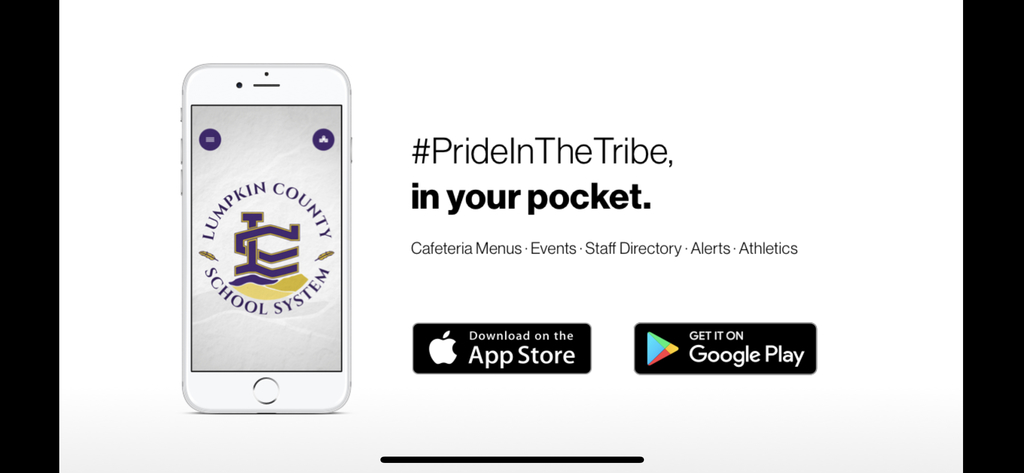 Mrs. Guys class is sliding into summer! ☀️