Winter Break is February 18th-22nd. Students will return to school on February 23rd.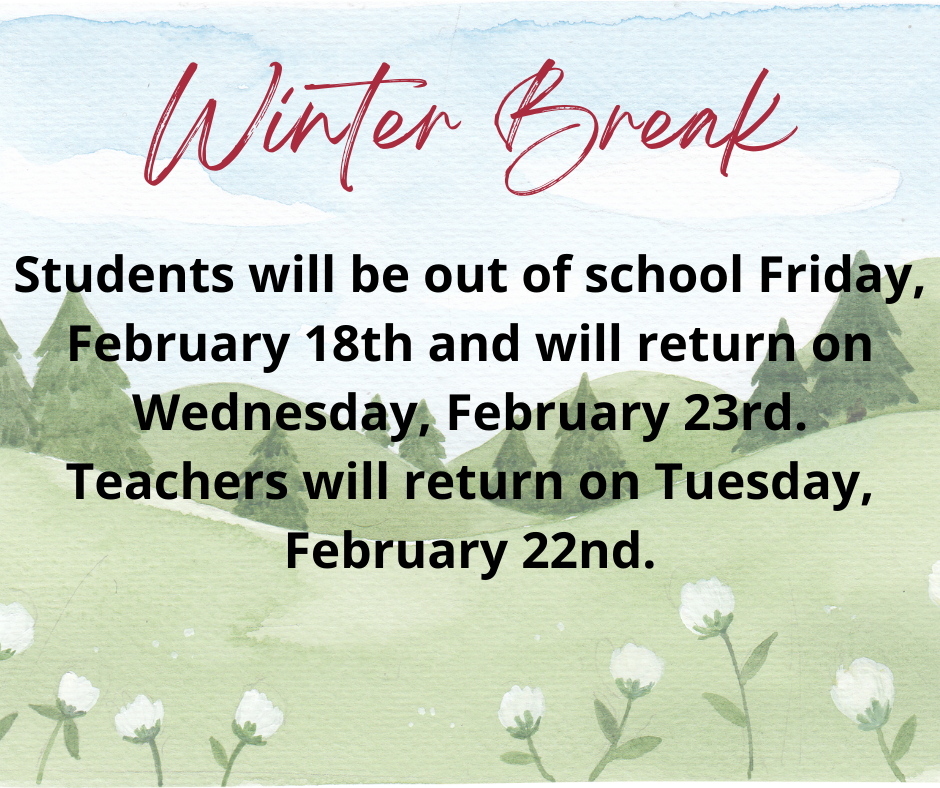 Book Club had a Zoom visit today with author Dana Middleton. She discussed "Infinity Year of Avalon James" with her mom Anita Middleton. 📚📖👩🏼‍🏫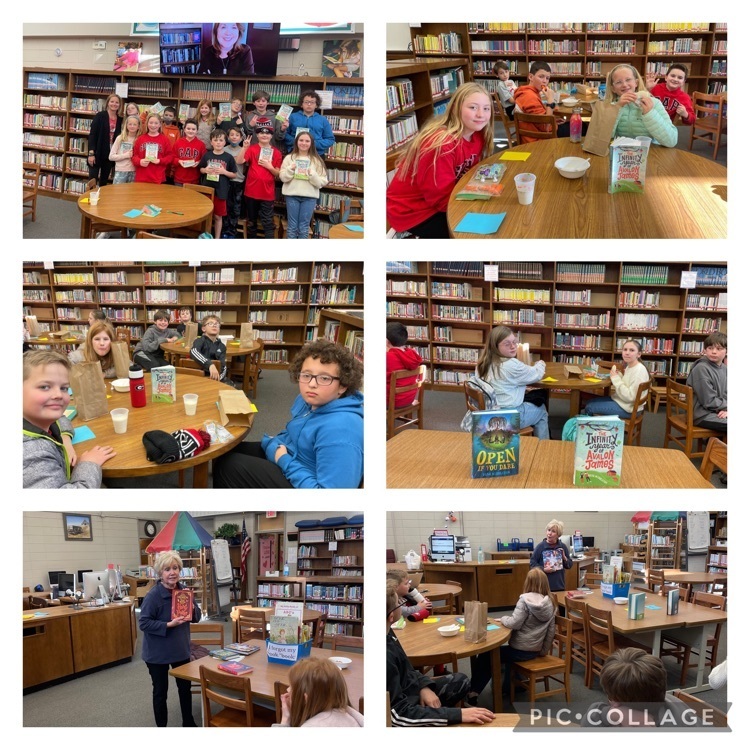 Mark your calendars 📆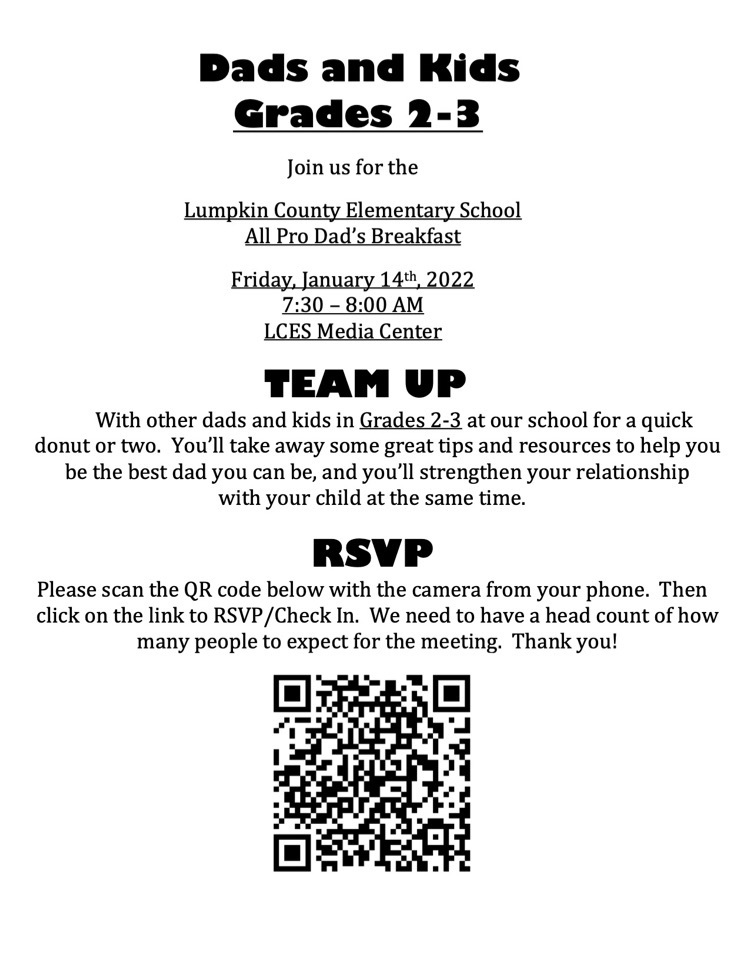 Christmas break is December 23-January 4. Students will return to school on January 5, 2022. This Wednesday, December 22 is an early release day. Students will be released at 11:30am.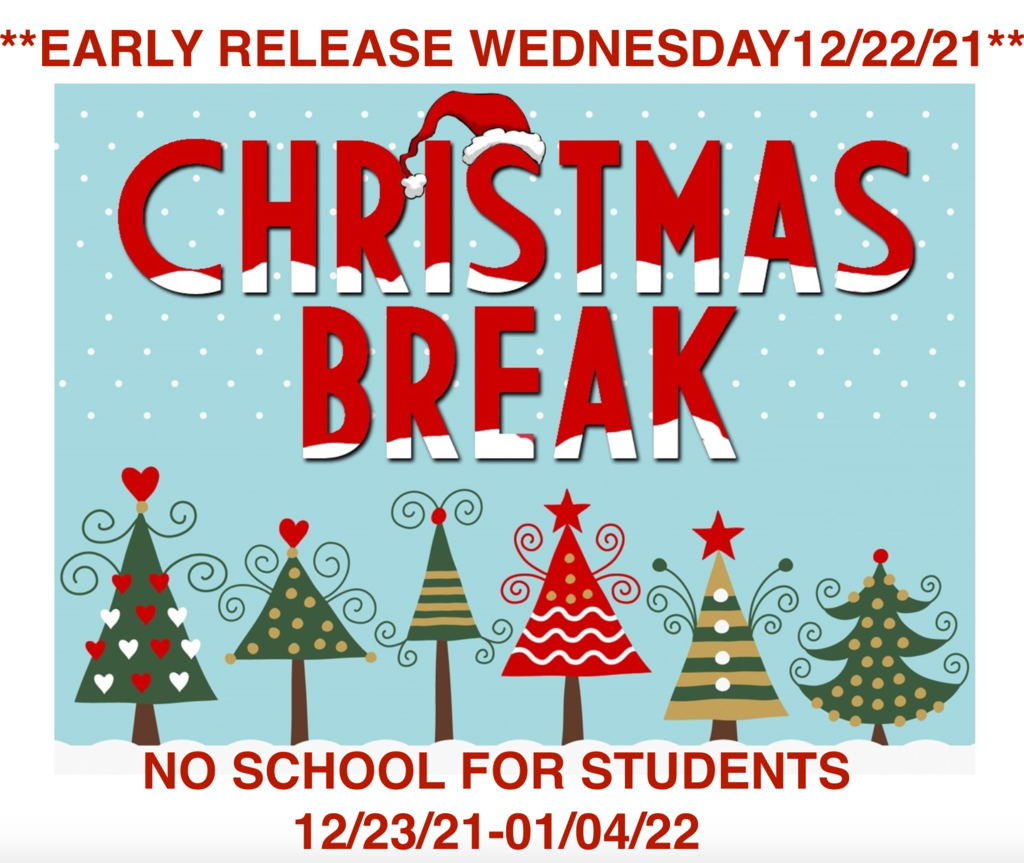 Ms. Denham's class earned 10 gold tickets for good behavior! Their reward was time at the Lego wall! 💜💛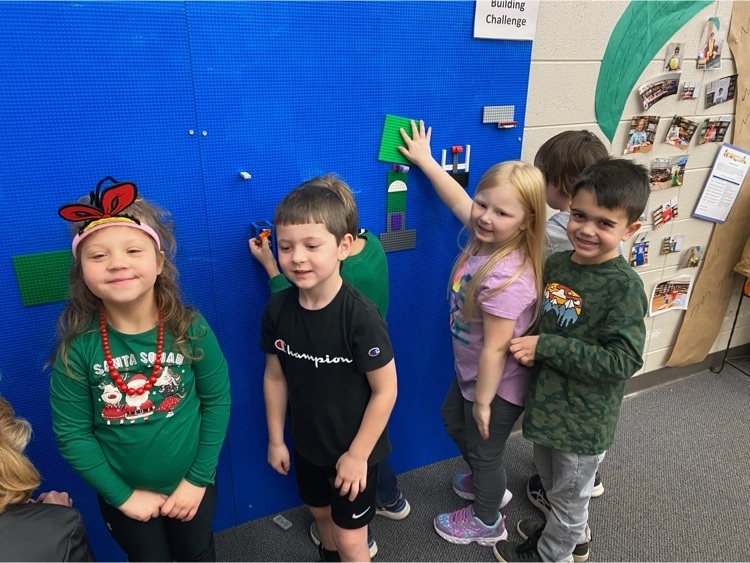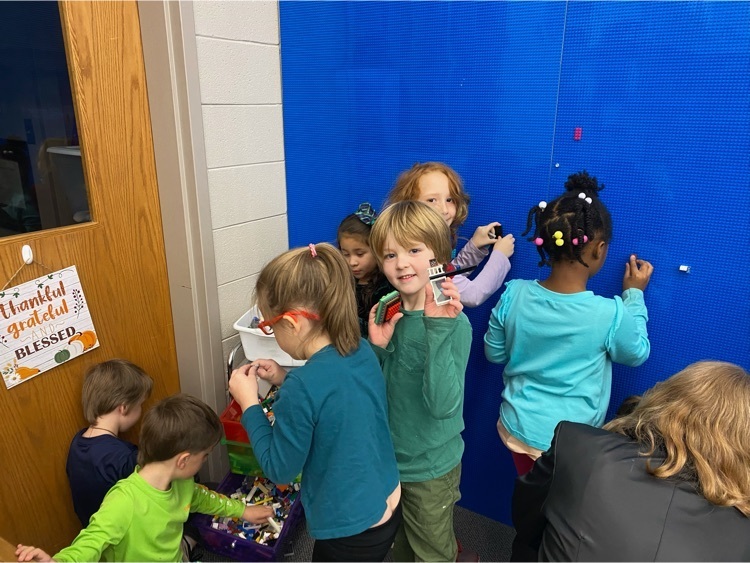 Mrs. Grizzle's class earned 10 golden tickets for good class behavior. Their reward was a trip to the BIG playground! 💛💜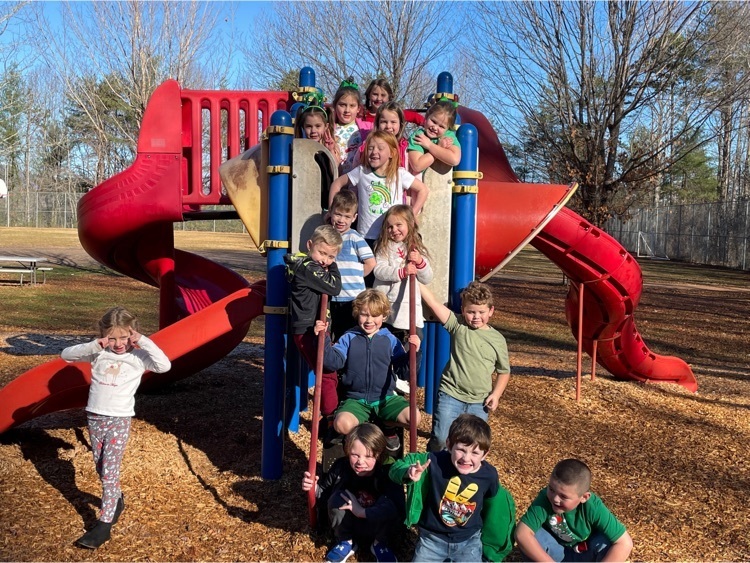 5th graders learned the history of the Christmas tree & worked in teams to design & build the tallest tree with cups & pom poms! 🎄🎄🎄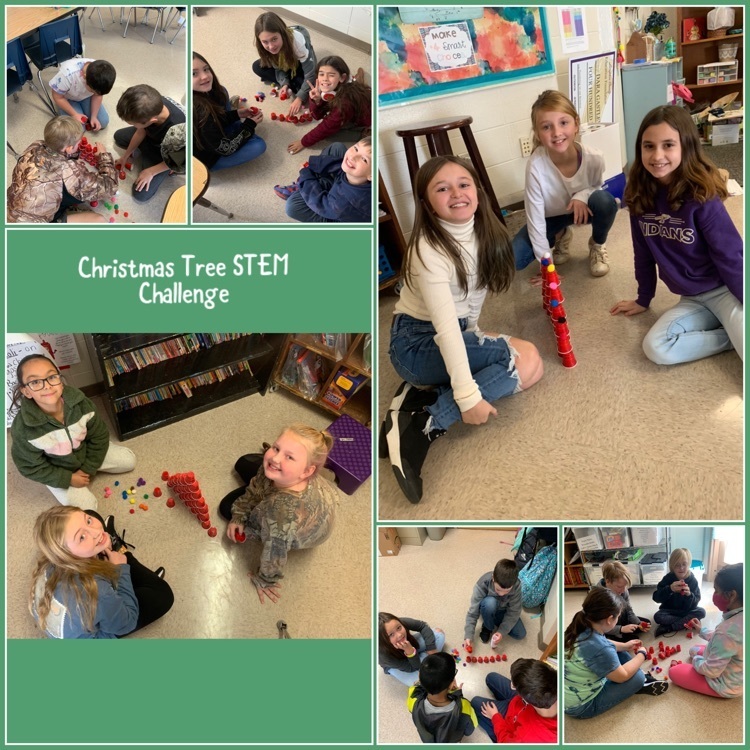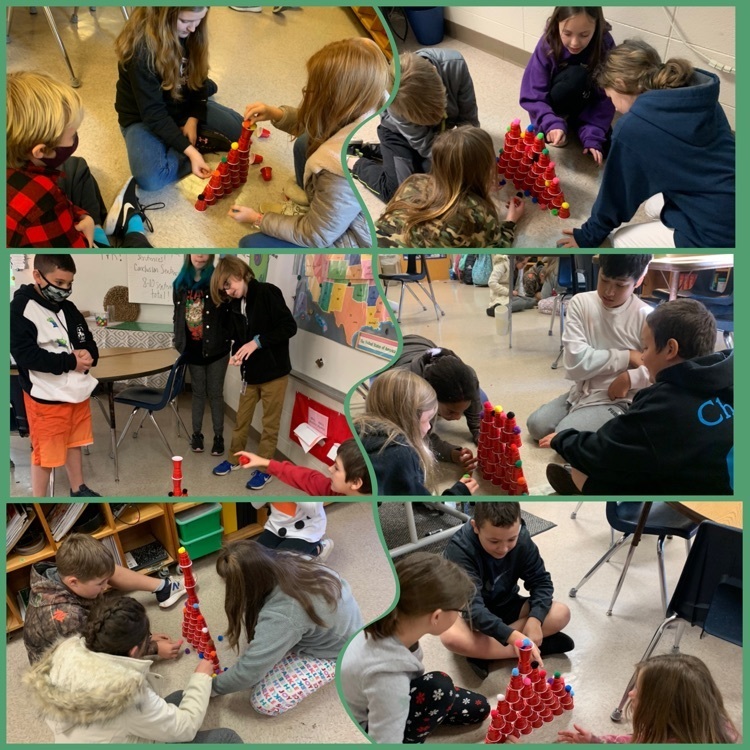 Dress up Day 1 ☃️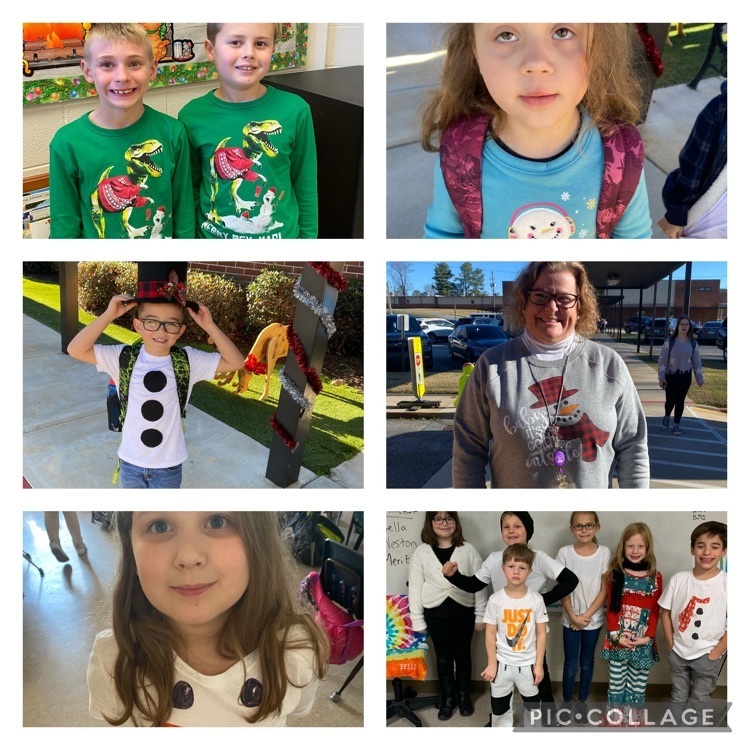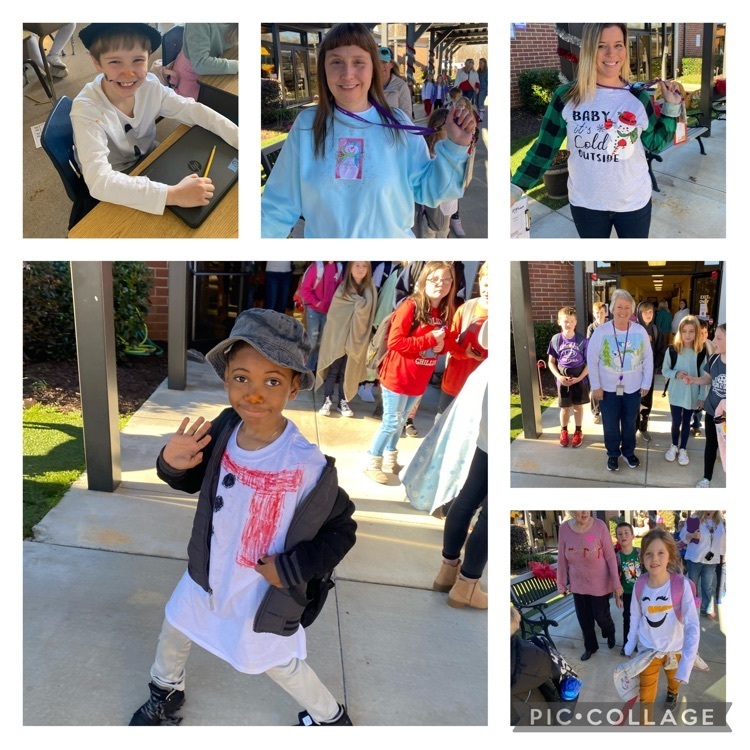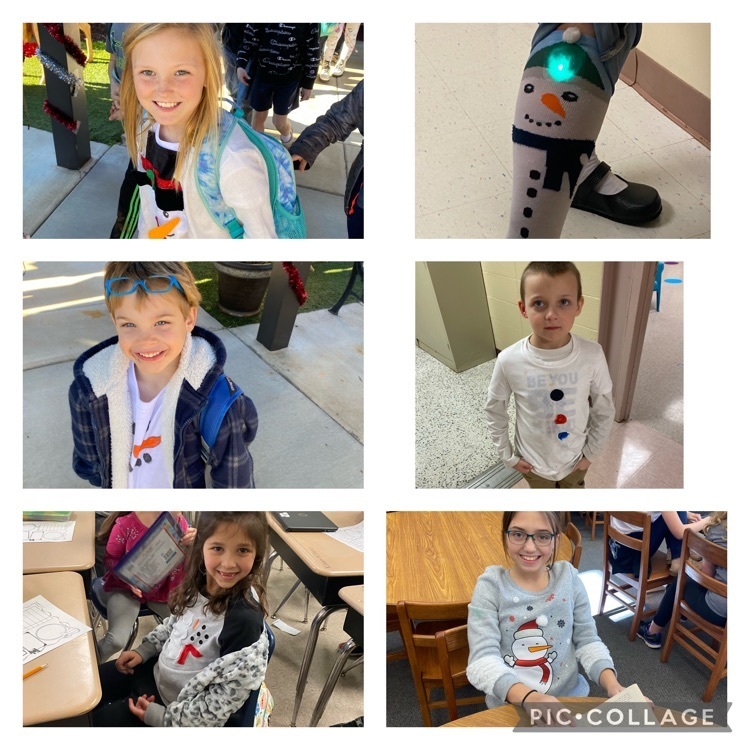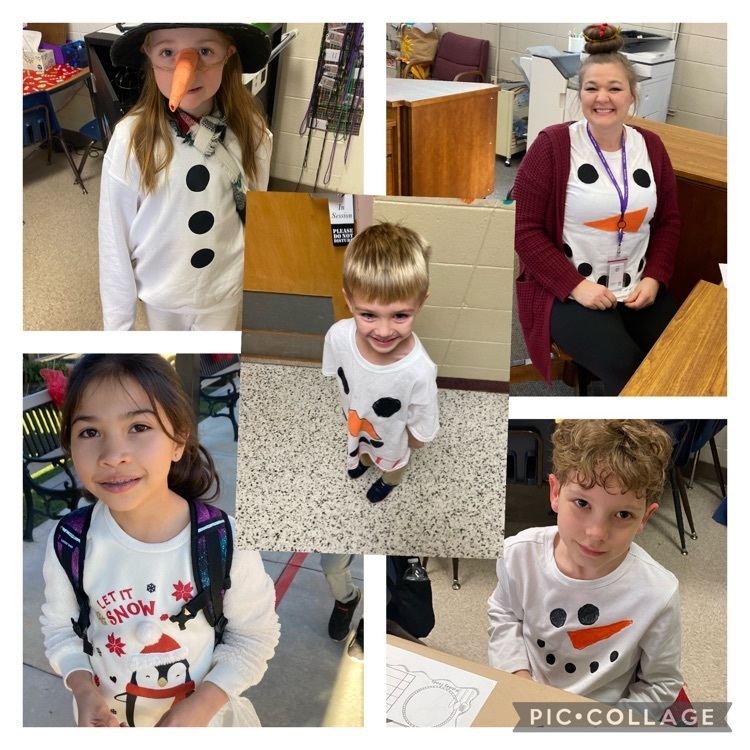 Congratulations to our 5th grade DARE graduates. You all did a great job on your essays & we hope you use what you've learned. 💜💛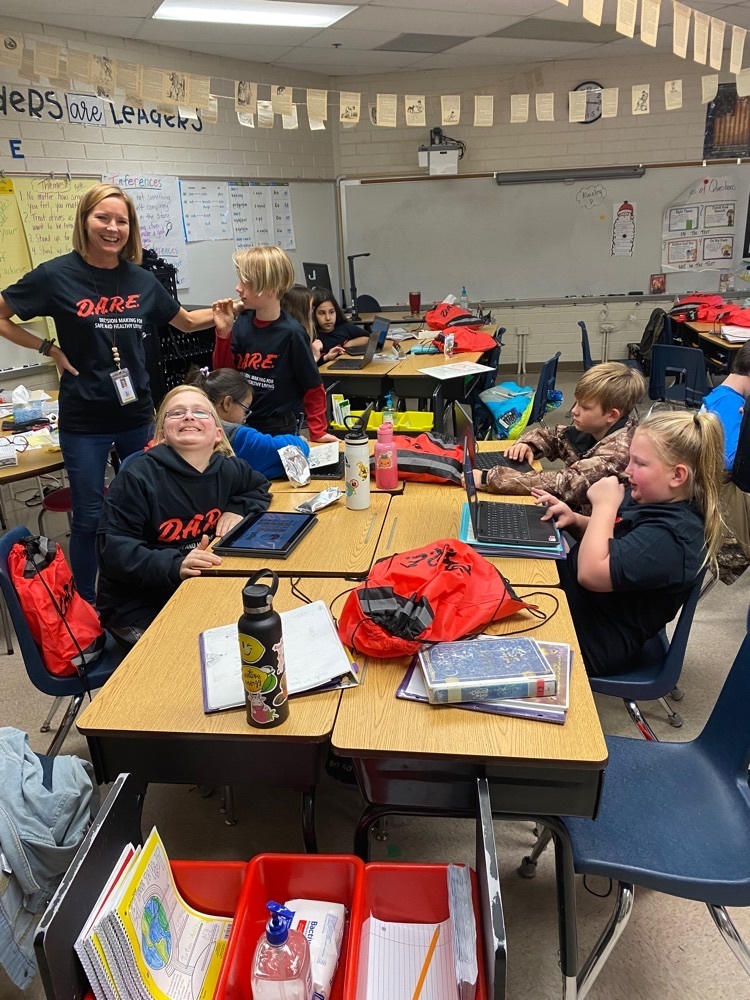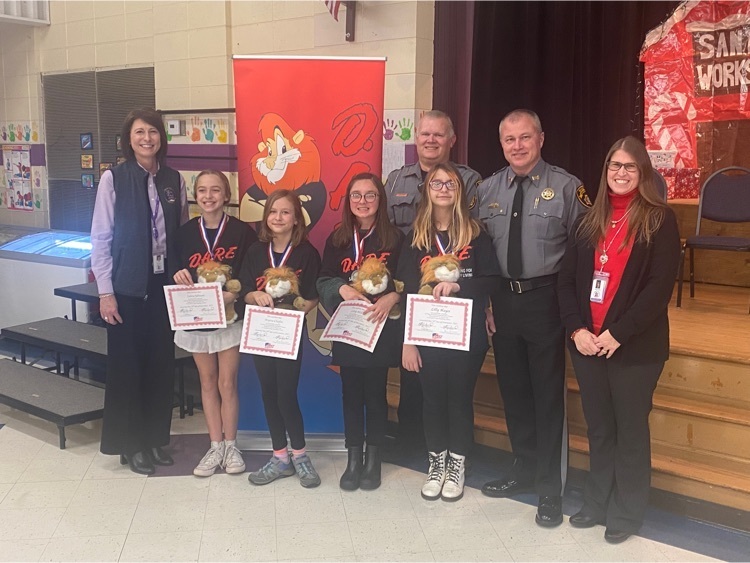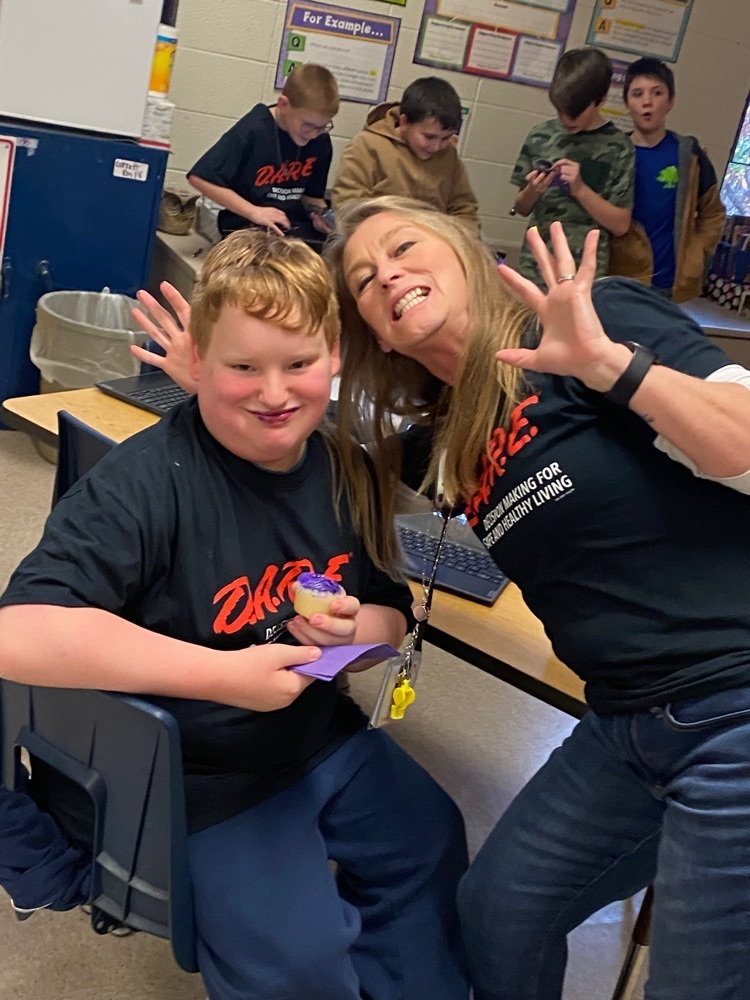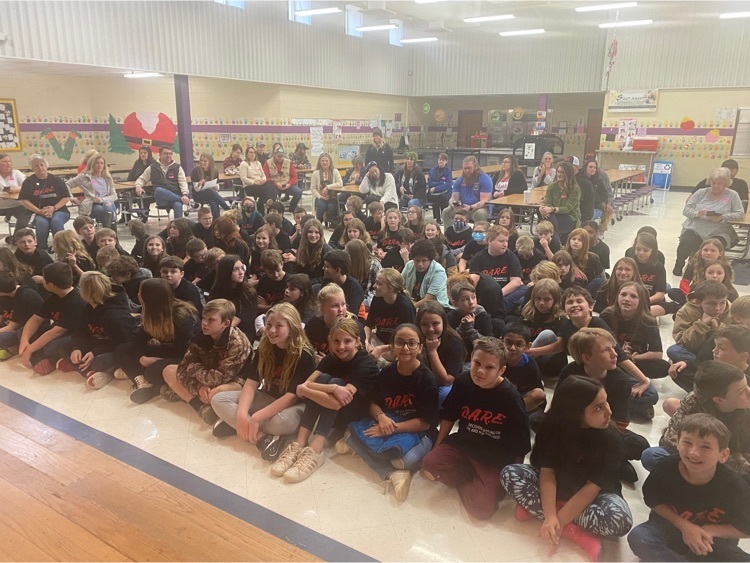 LCES Winter Wonderland was magical! We had a fantastic turn out of students & families. We are so happy you all could join us! A special thank you to our PFO & all the staff volunteers that helped make the event happen. 🎅🏼🎄🎁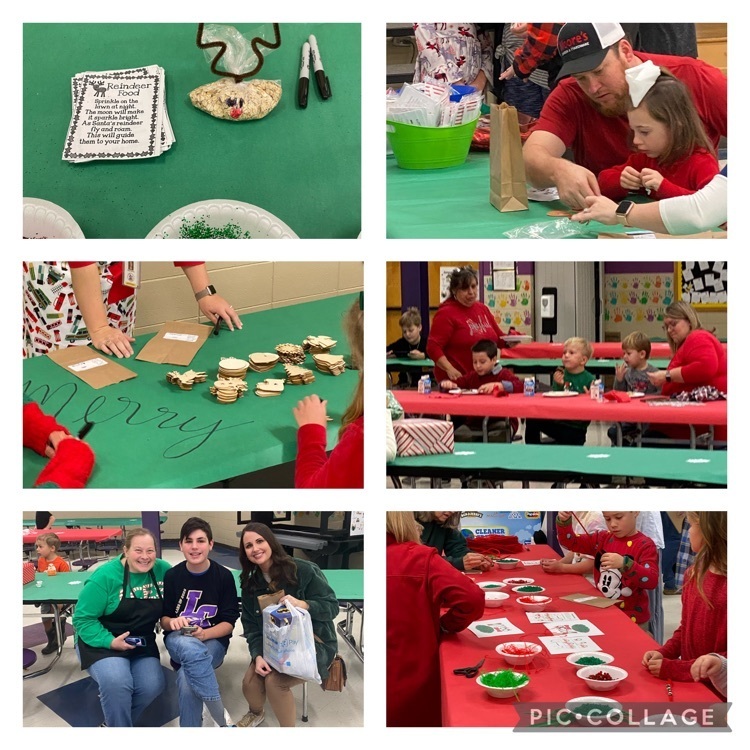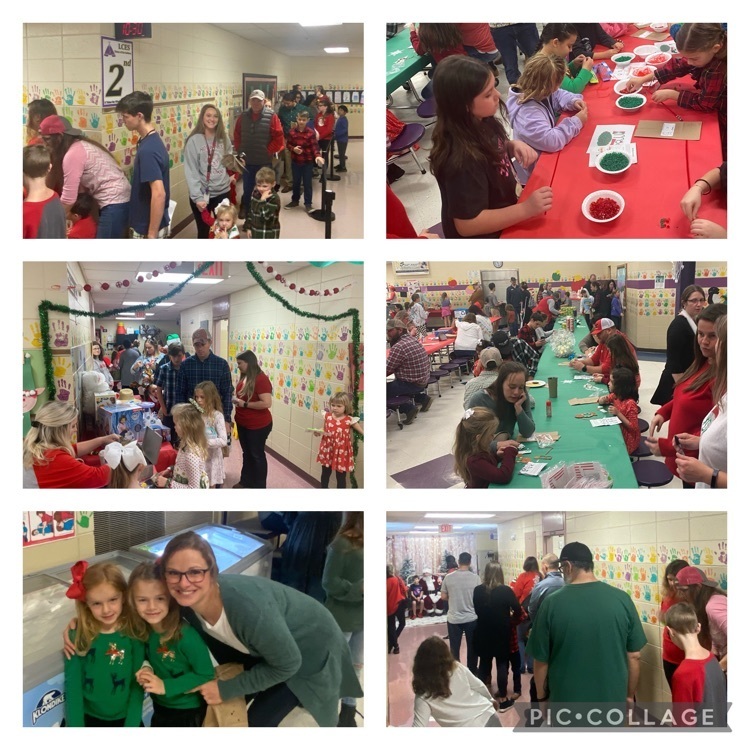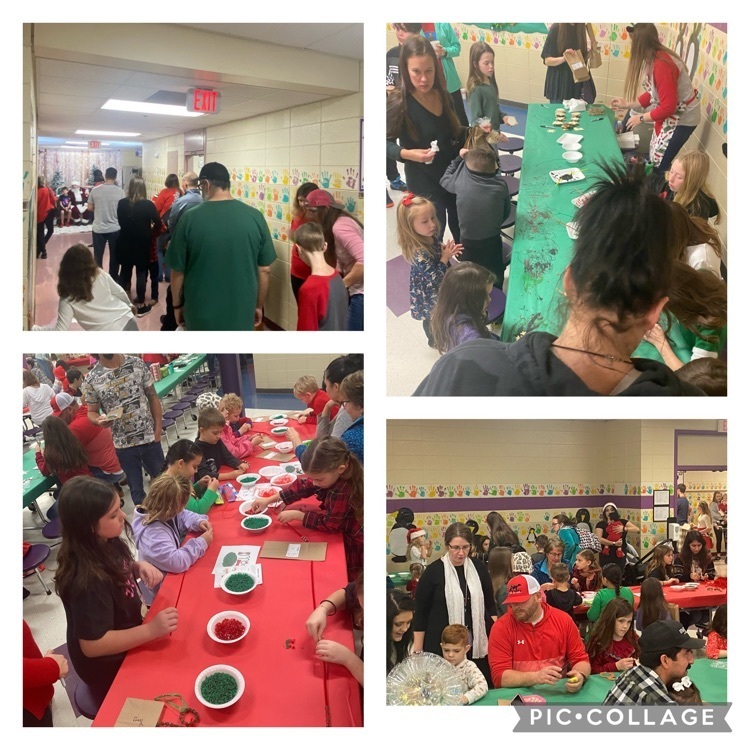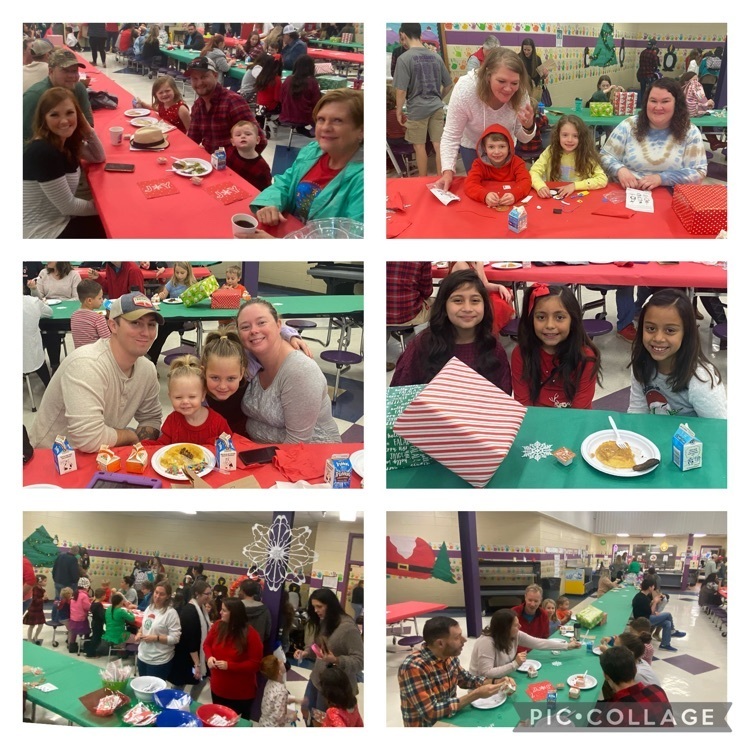 We had an amazing performance last night by 3rd grade called "A Pirate Christmas"! We are so proud of all of you for your hard work. 🎄🎅🏼🏴‍☠️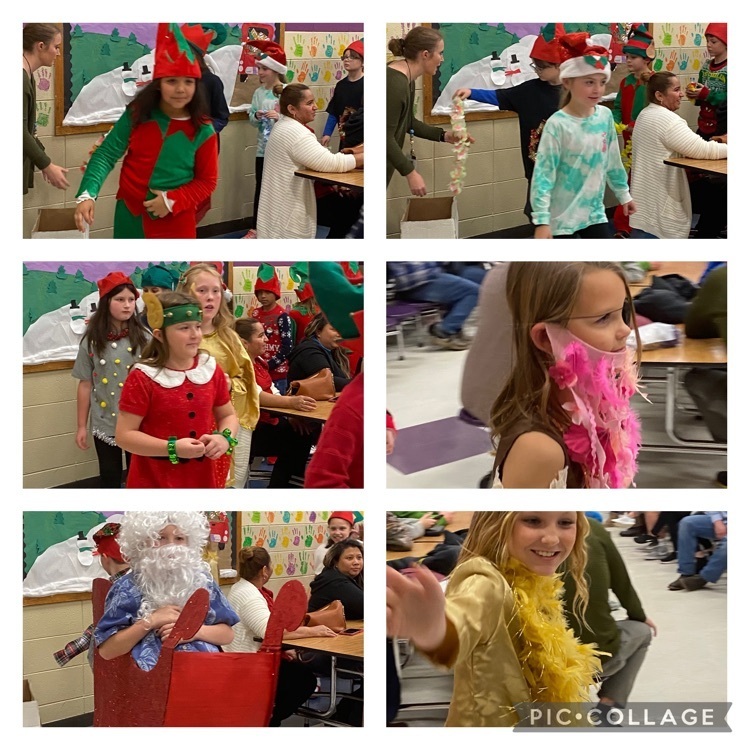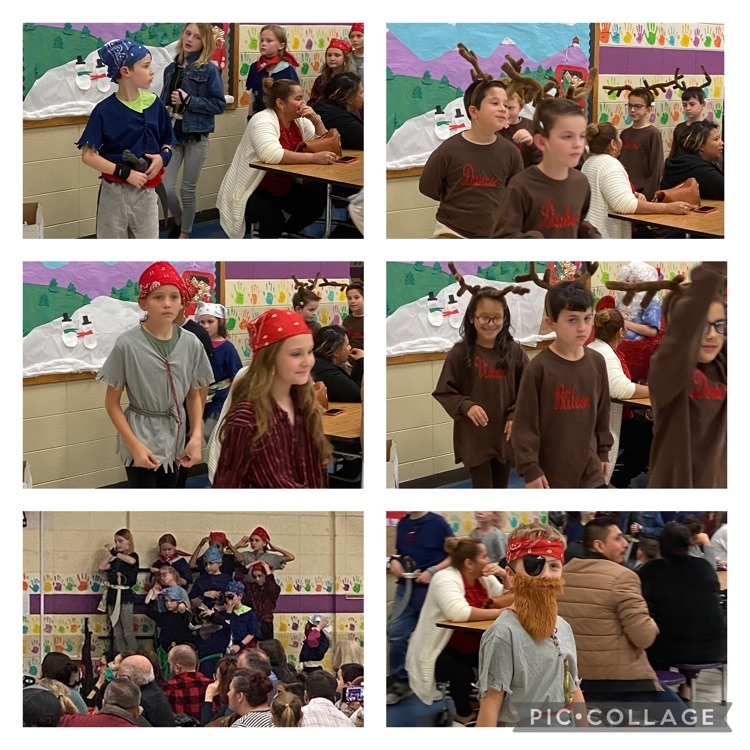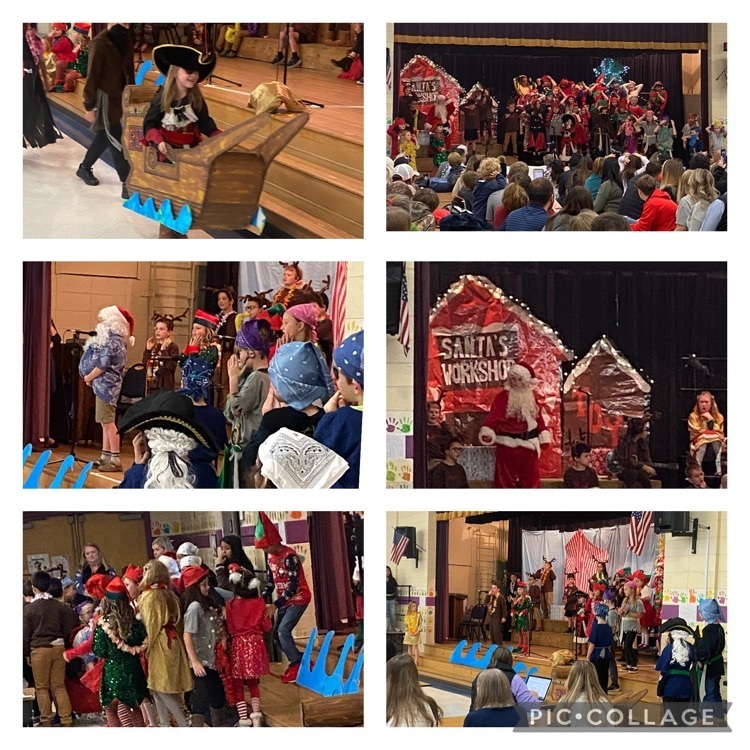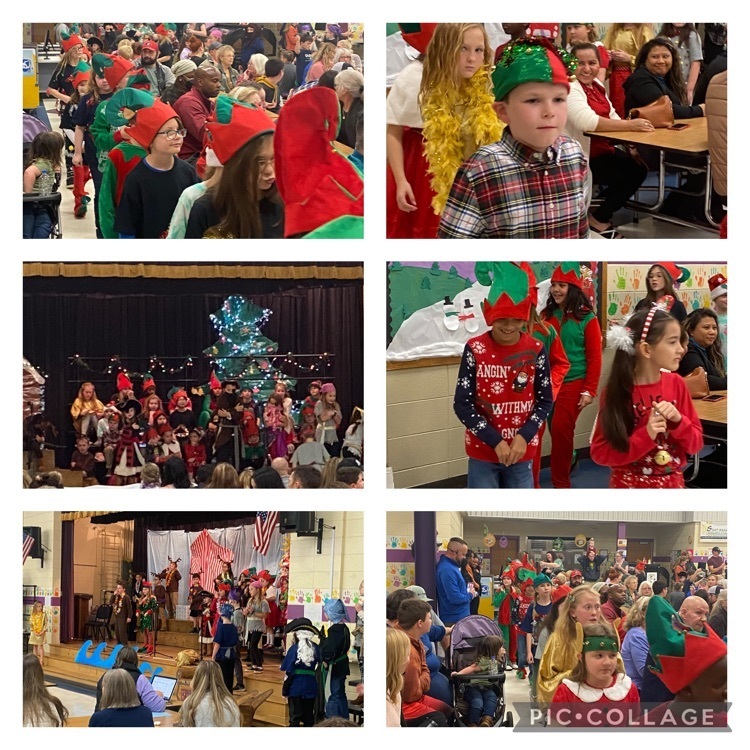 Have a Tacky Science Christmas! 🎅🏻🔬🦌🦠🦎🧬🥼 5th graders in Mrs. Gastley's science classes designed & created tacky Science lab coats & hoodies with topics studied this year!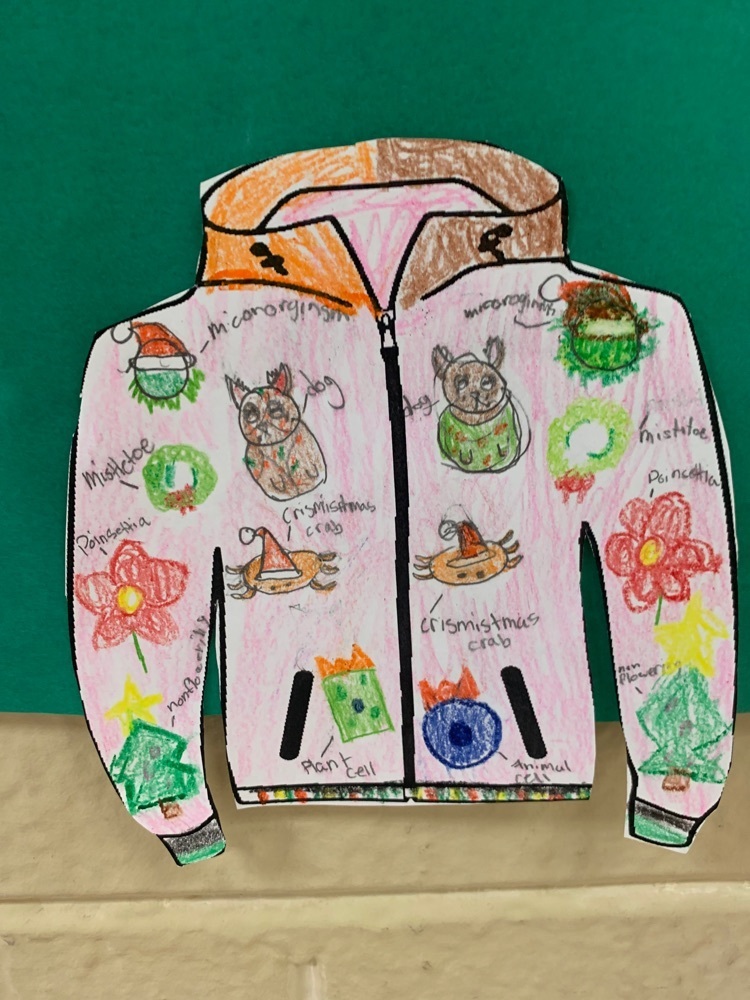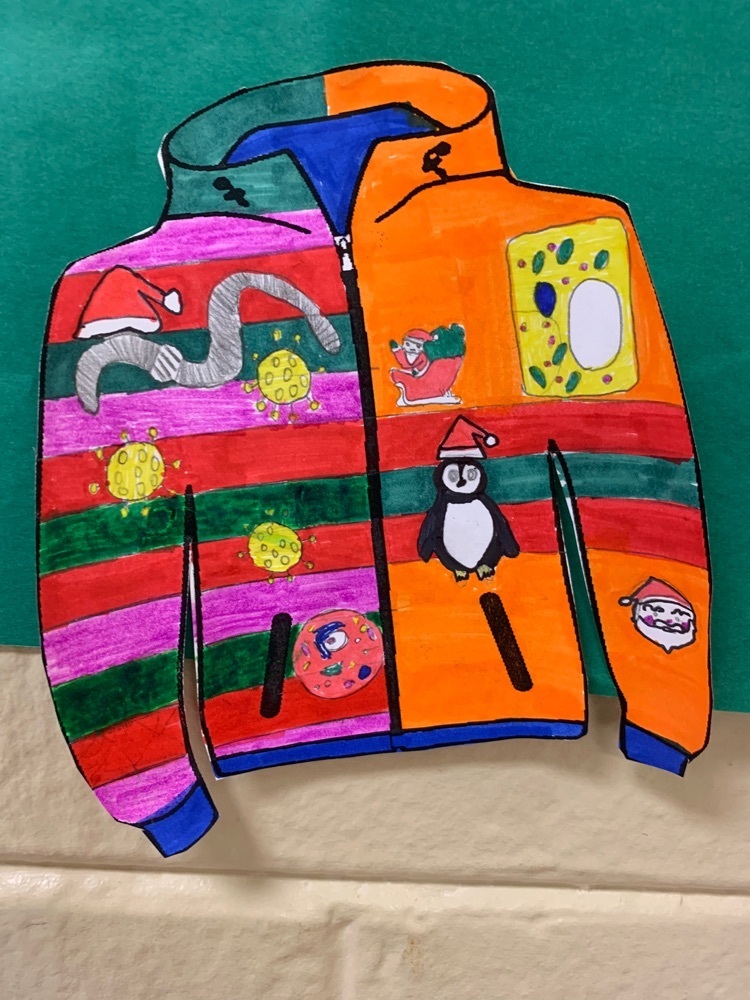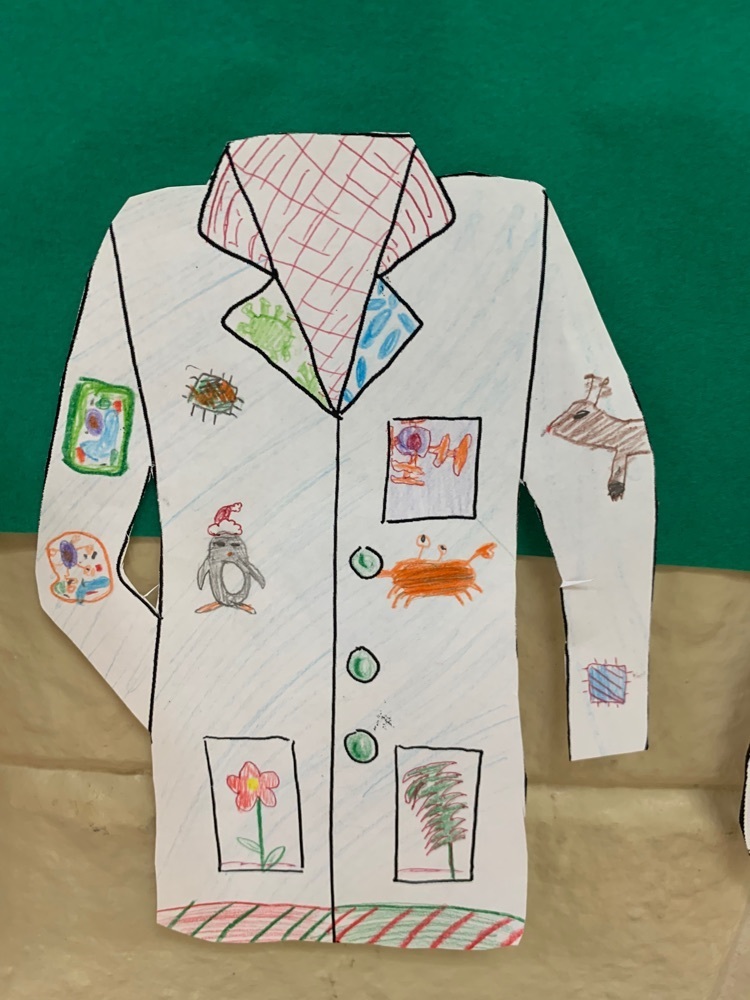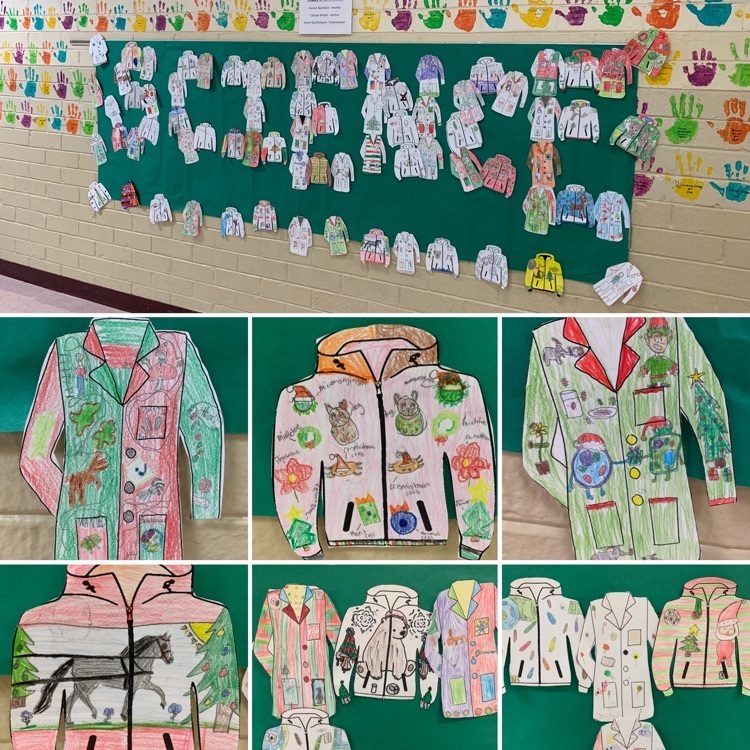 Our Students of Service were a huge help to our PFO volunteers this week as they decorated the school for Christmas. 🎄🎅🏼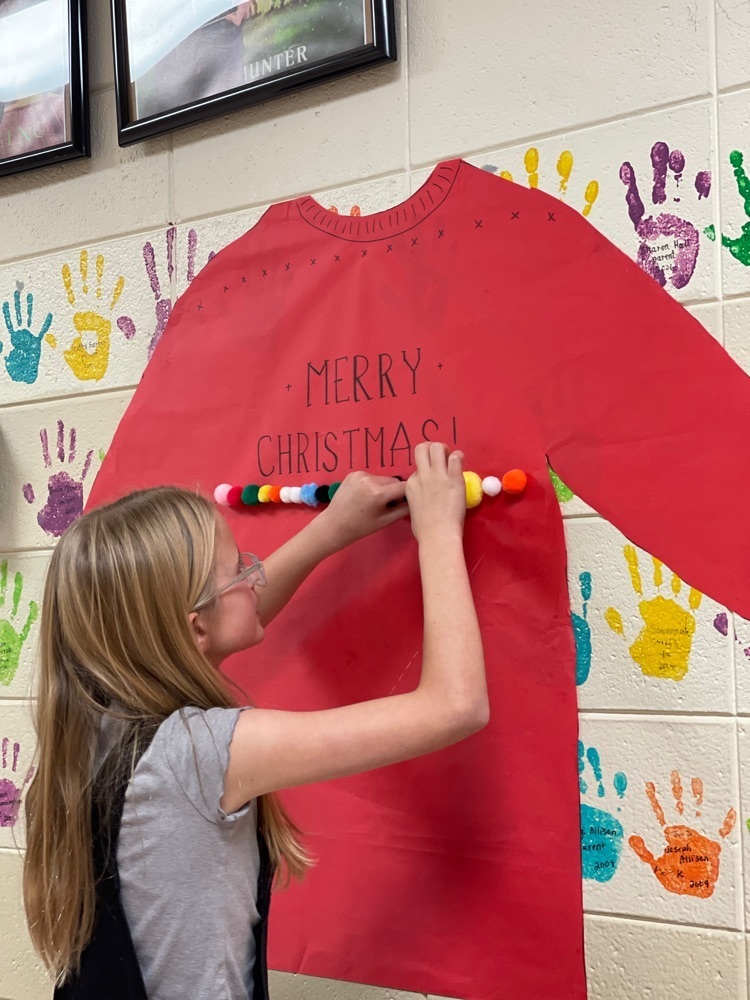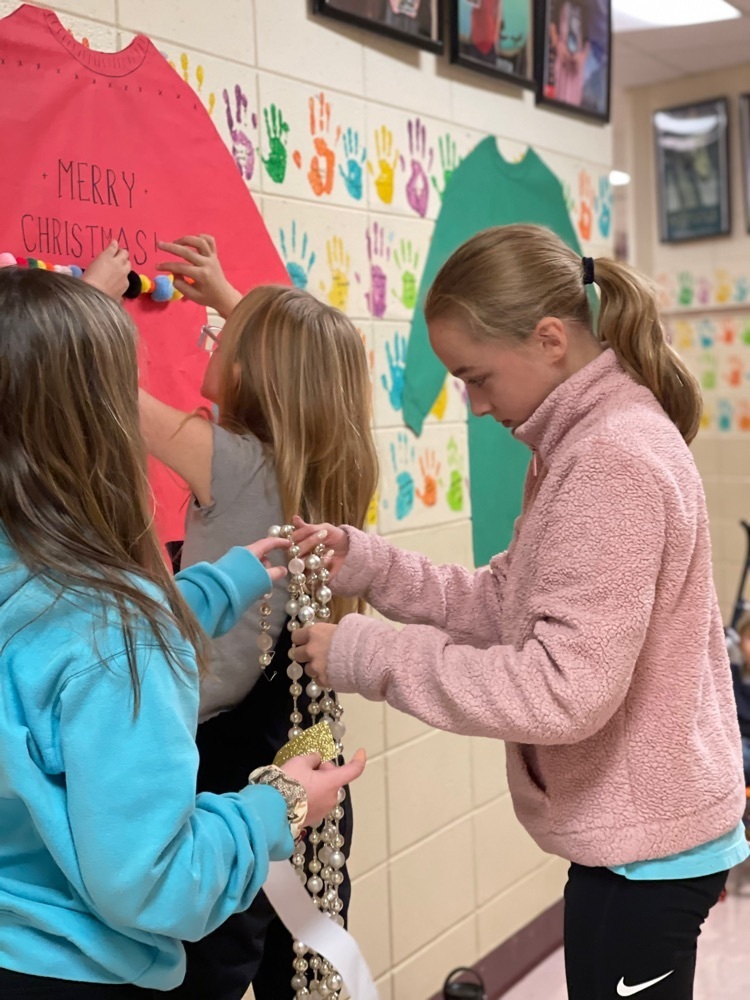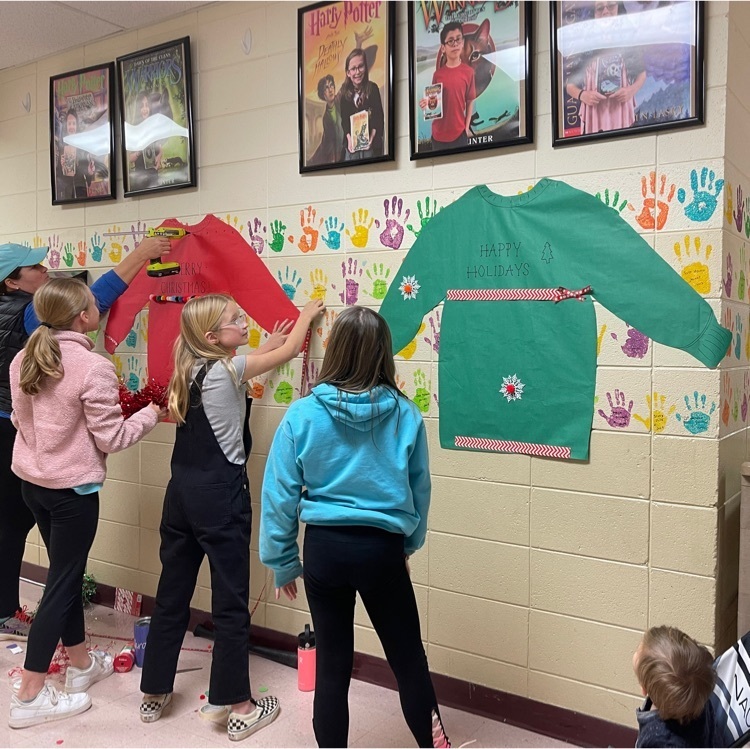 Milo the therapy dog came back to visit. He is such a well behaved visitor! 🦮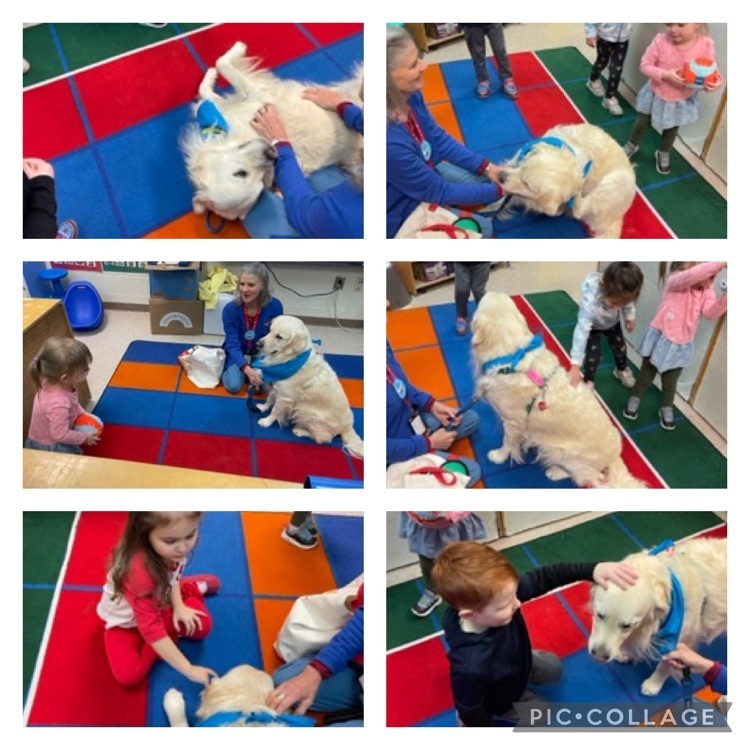 Our 5th graders did a great job with their Wax Museum. All their research & hard work paid off. A big thank you to all those who came to support them. 💜💛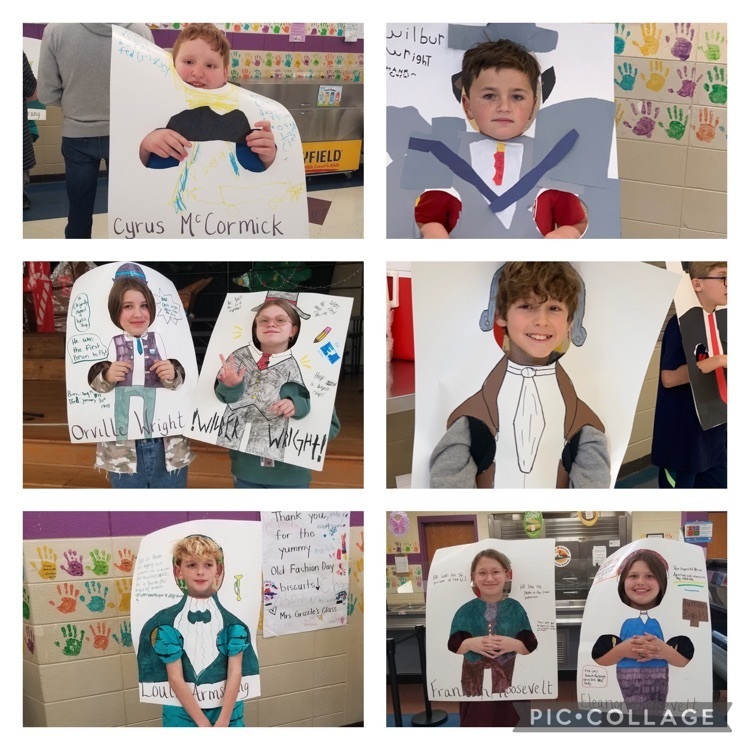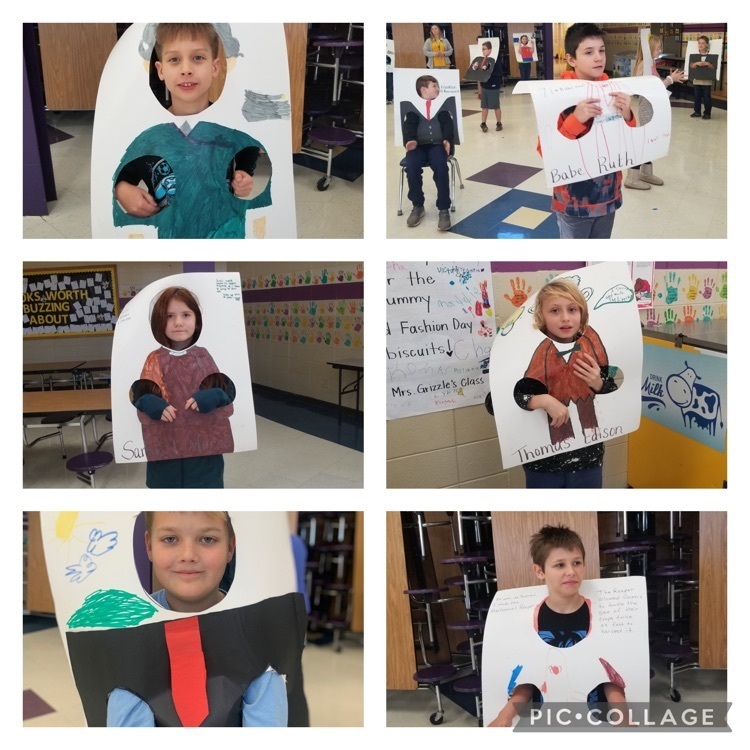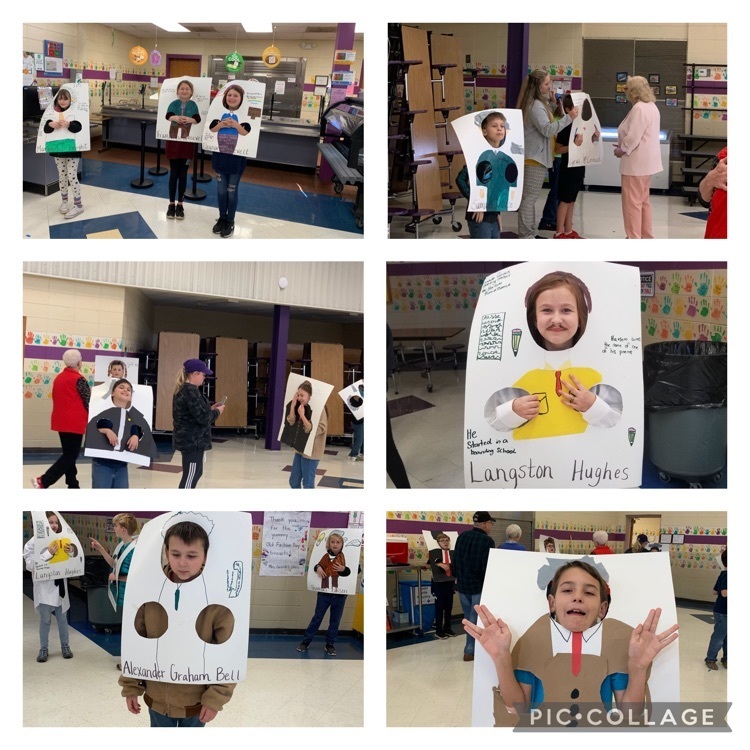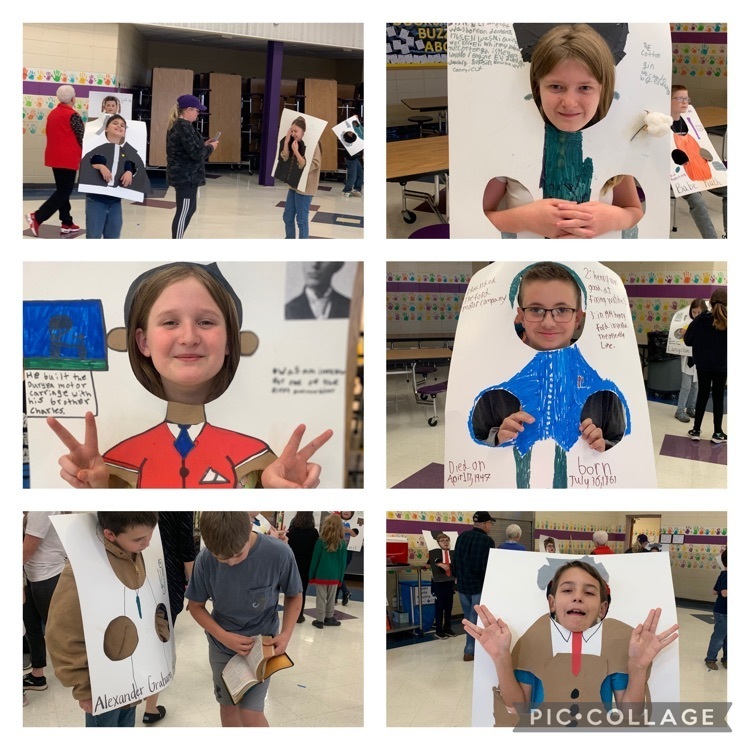 We will have winter theme dress up days from December 13th - December 22nd at LCES.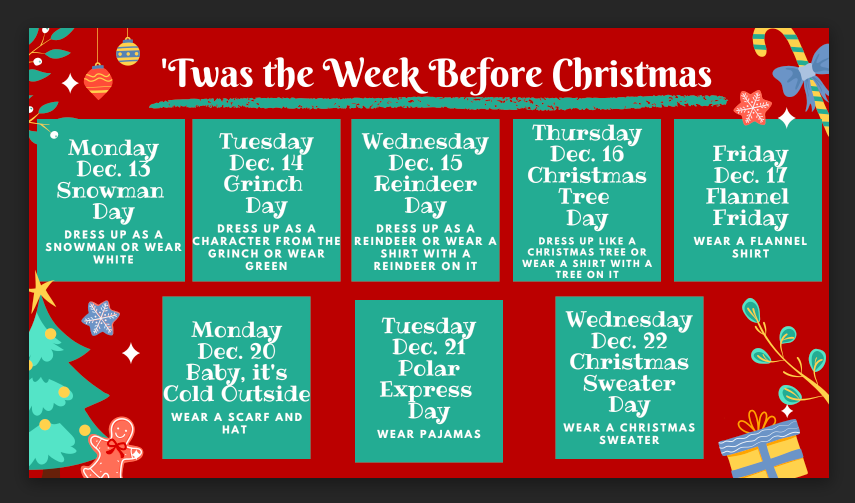 Last Friday, PFO treated our teachers to a delicious treat. If you are interested in being a part of PFO please email them at
lces.pfo@lumpkinschools.com
. We are so thankful for all of our PFO volunteers!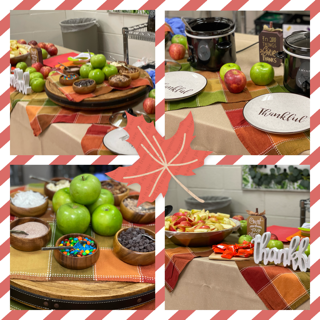 Thank you to Girl Scout Troop #10947 for their donation to our LC Family Connection.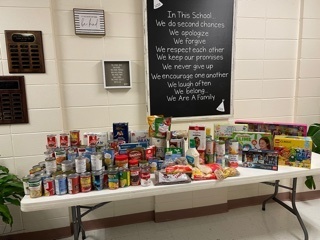 LC School Nutrition and LCES Garden Club kicked off their composting project on Friday! Students are learning about what can be composted and the benefits of composting with the help of our Nutrition Director, Julie Knight-Brown, and her Dietetic interns! #TR1BE #IND1ANS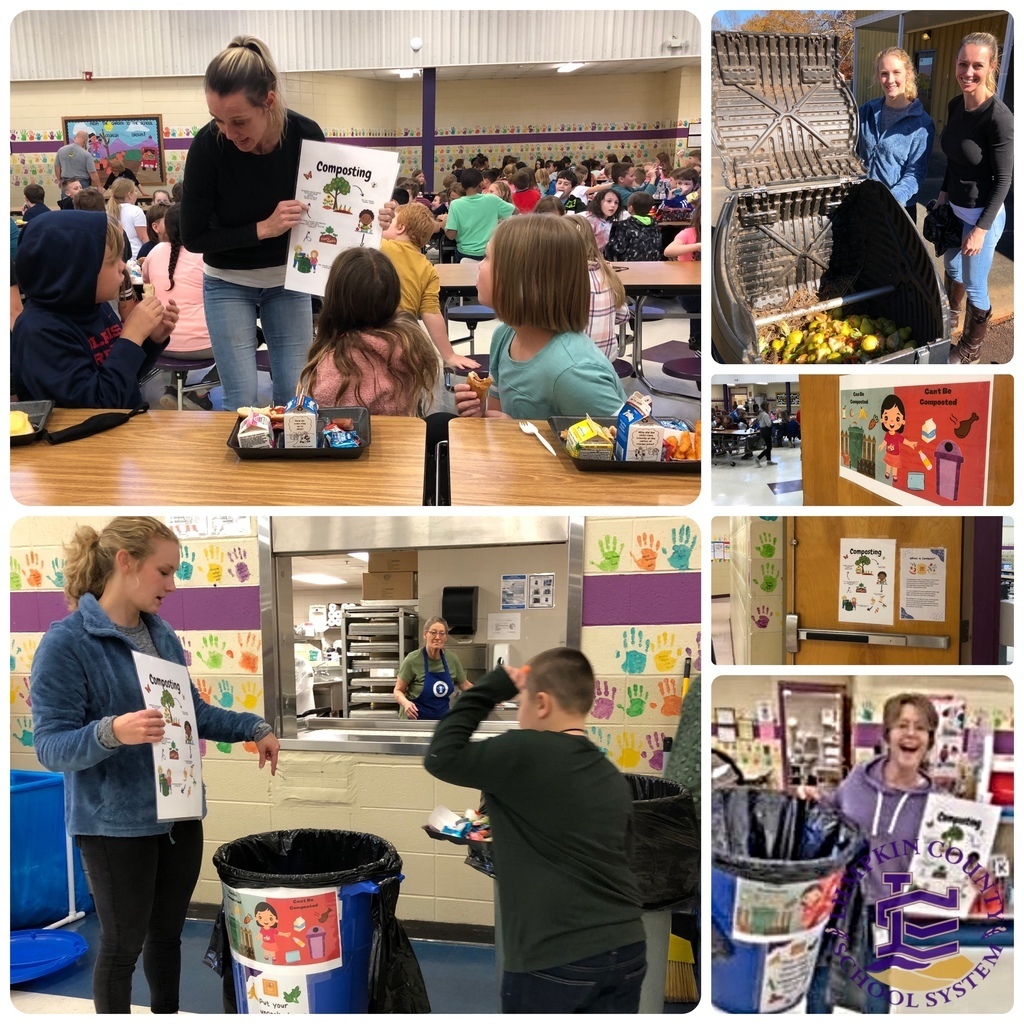 Congratulations to our school and district level spelling bee winners!