Winter break is coming! There will be no school on Friday, February 12th or Monday, February 15th. Enjoy the long weekend with your families! ❄️⛄️💜💛
Don't forget! Friday, December 18th will be a 1/2 day!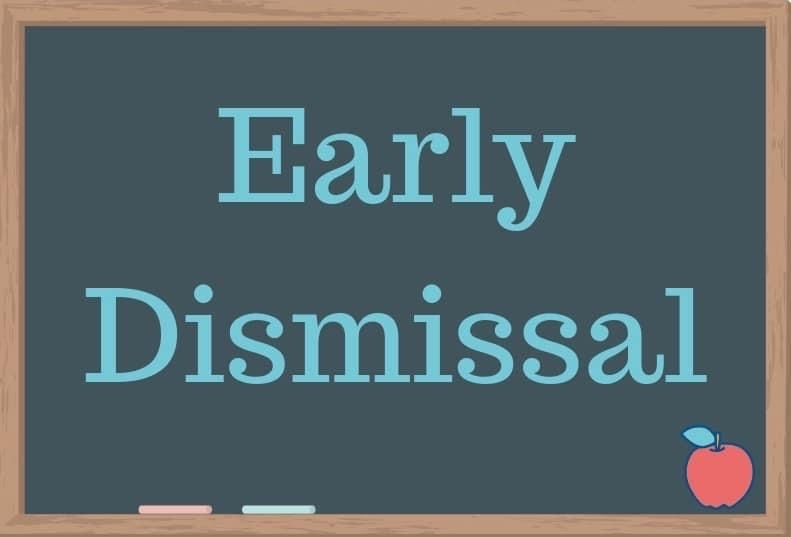 Parents: Don't miss this opportunity to be in the know!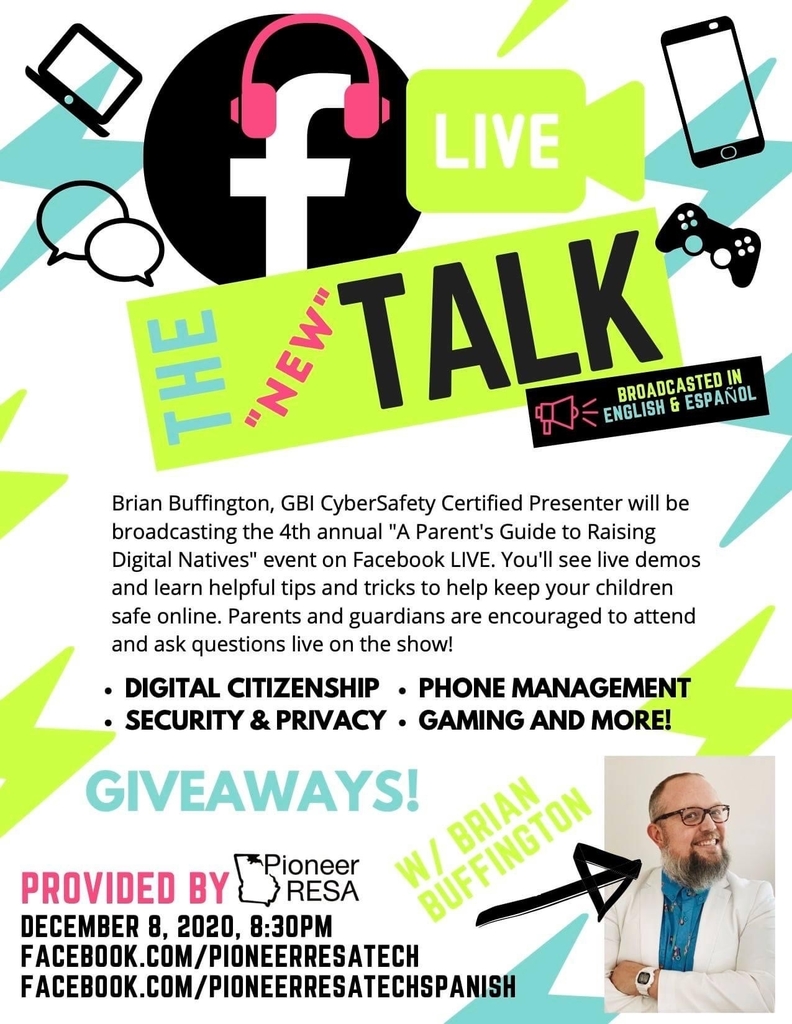 Celebrate the holidays with us! 🎄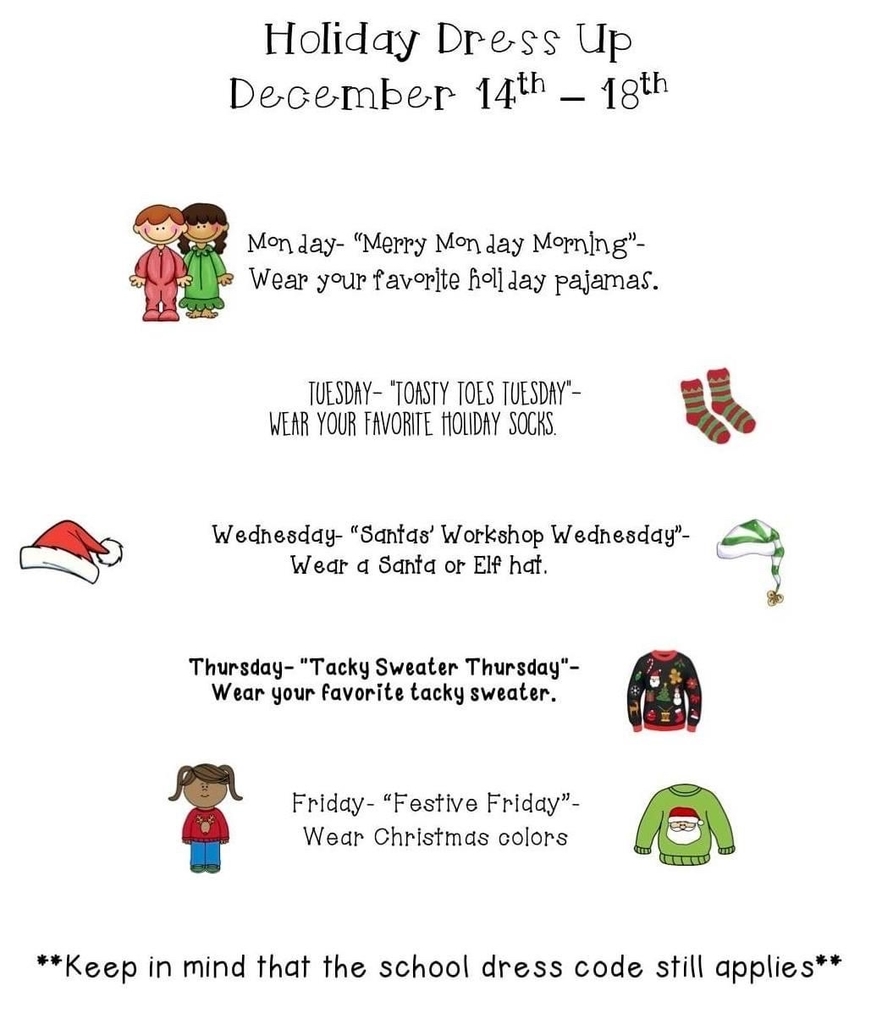 Meet our new SRO, Officer Grulla. Officer G is a great addition to our staff. He has started establishing great relationships with our students & staff. We truly appreciate all he does for us! 💜💛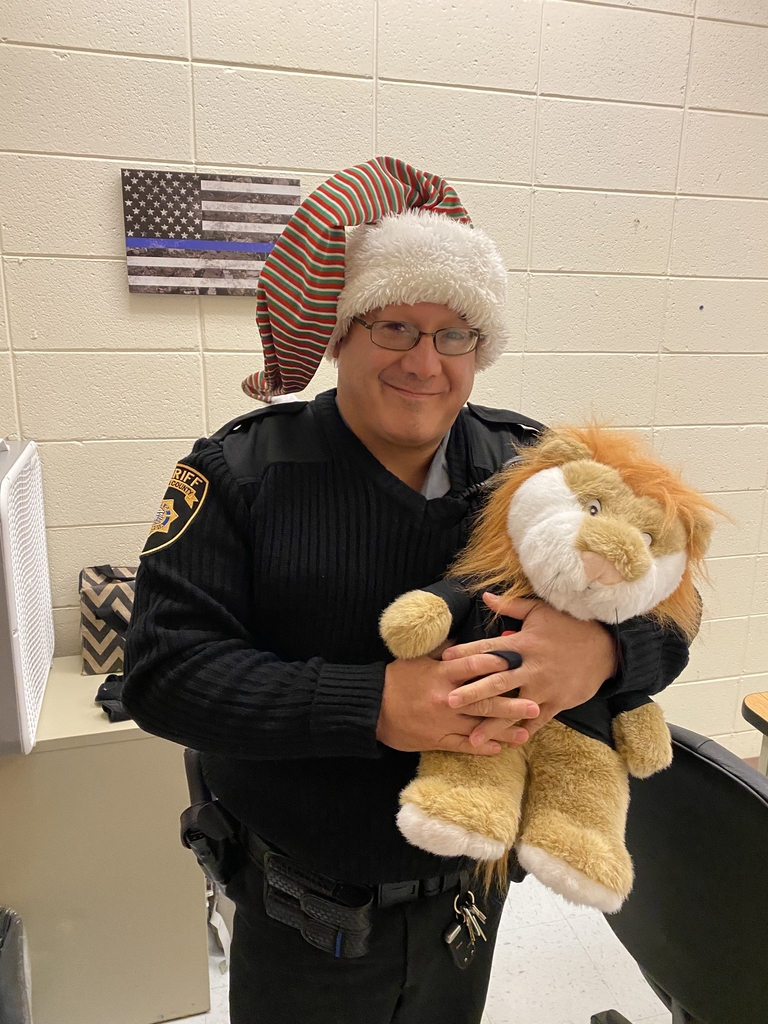 The LCSS Journalism Interns are excited to share the next issue of staff and student spotlights. We will publish two spotlights per day each day this week. Today's spotlight articles are from LCES and are written by Lucy Basso, Lainie Genry and Zion Ferguson. #𝑻𝑹1𝑩𝑬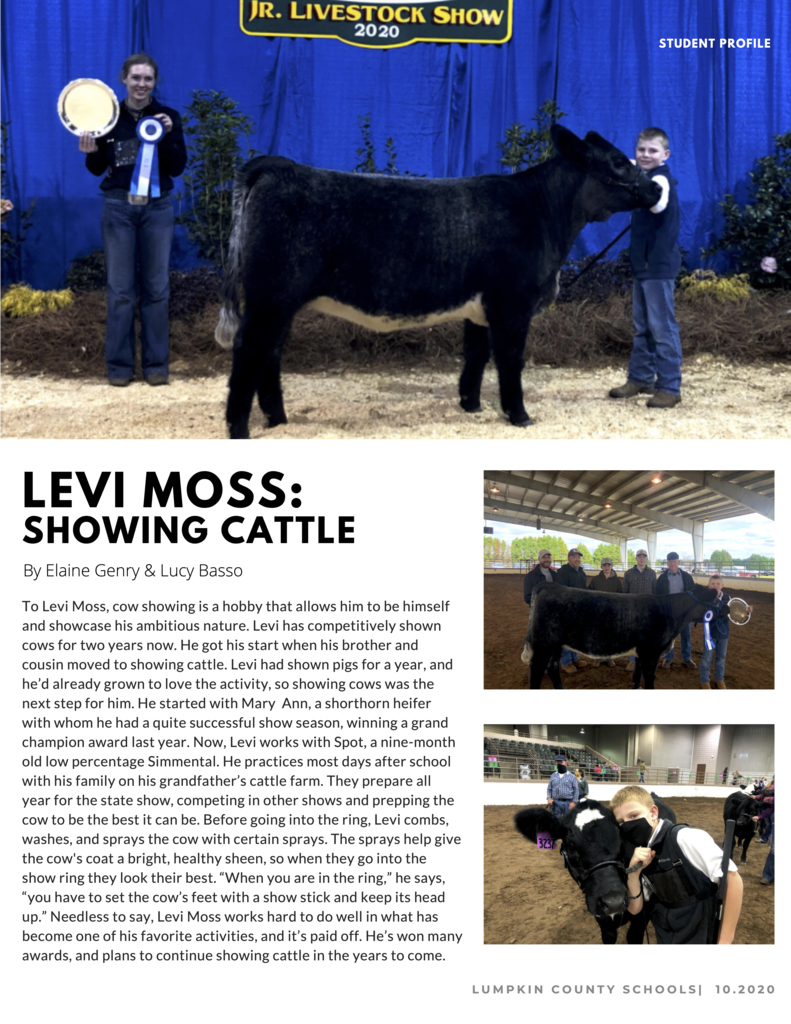 #𝑭𝒐𝒄𝒖𝒔𝒆𝒅𝑭𝒐𝒓𝒘𝒂𝒓𝒅 #𝑩𝒆𝒕𝒕𝒆𝒓𝑻𝒐𝒈𝒆𝒕𝒉𝒆𝒓 #𝑻𝑹1𝑩𝑬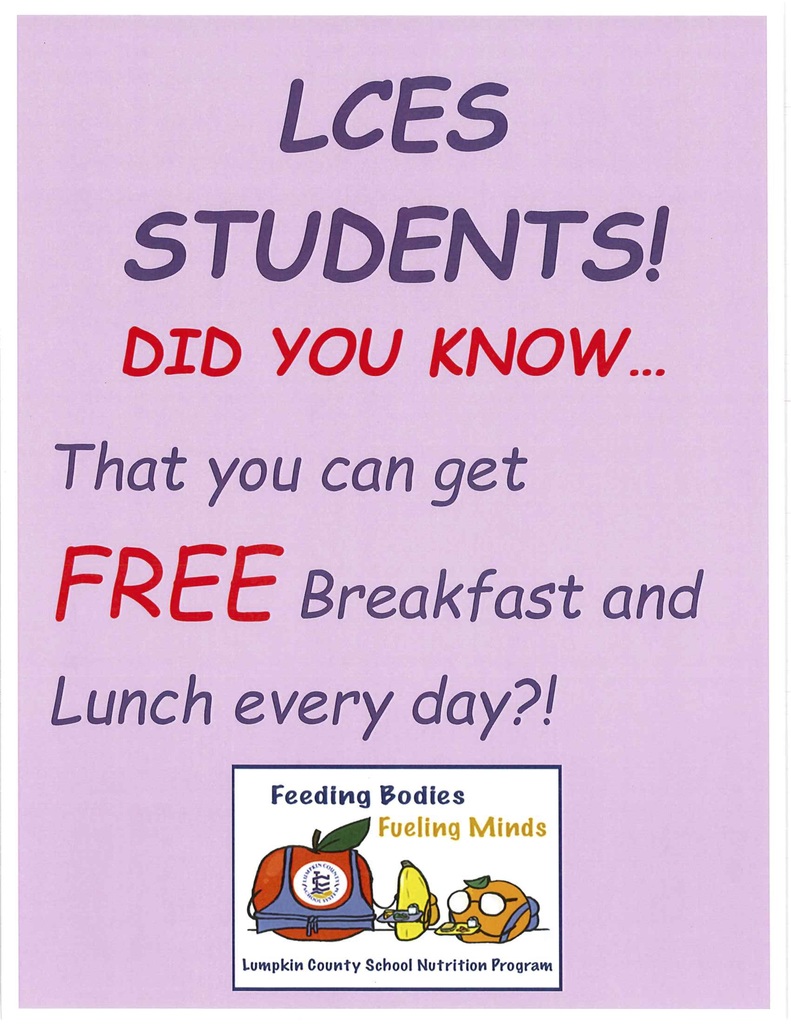 𝐉𝐨𝐮𝐫𝐧𝐚𝐥𝐢𝐬𝐦 𝐚𝐧𝐝 𝐏𝐨𝐝𝐜𝐚𝐬𝐭 𝐒𝐭𝐮𝐝𝐢𝐨 𝙎𝙥𝙤𝙩𝙡𝙞𝙜𝙝𝙩 𝙋𝙧𝙤𝙛𝙞𝙡𝙚𝙨 𝙎𝙚𝙧𝙞𝙚𝙨 @ 𝙇𝘾𝙀𝙎 𝗩𝗼𝗹𝘂𝗺𝗲 𝗢𝗻𝗲: 𝗦𝗲𝗽𝘁𝗲𝗺𝗯𝗲𝗿 𝟮𝟬𝟮𝟬 #𝑭𝒐𝒄𝒖𝒔𝒆𝒅𝑭𝒐𝒓𝒘𝒂𝒓𝒅 #𝑩𝒆𝒕𝒕𝒆𝒓𝑻𝒐𝒈𝒆𝒕𝒉𝒆𝒓 #𝑻𝑹1𝑩𝑬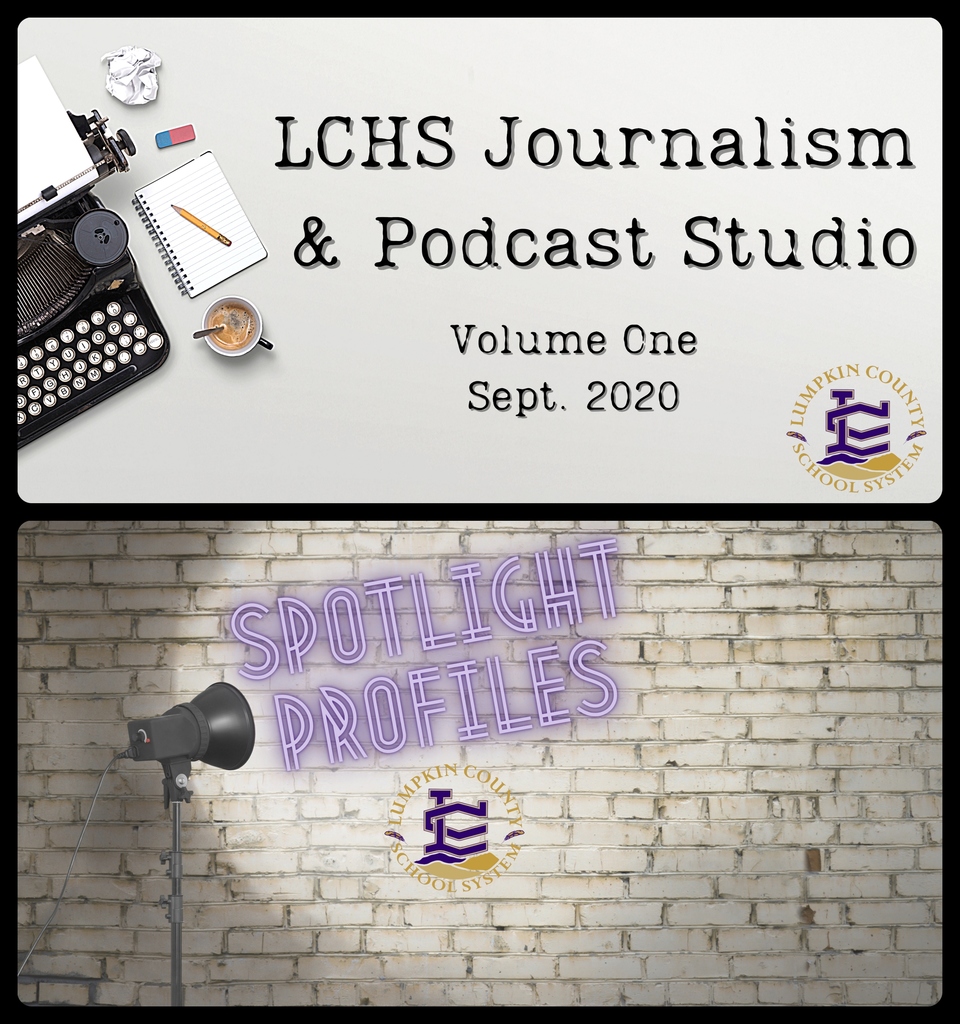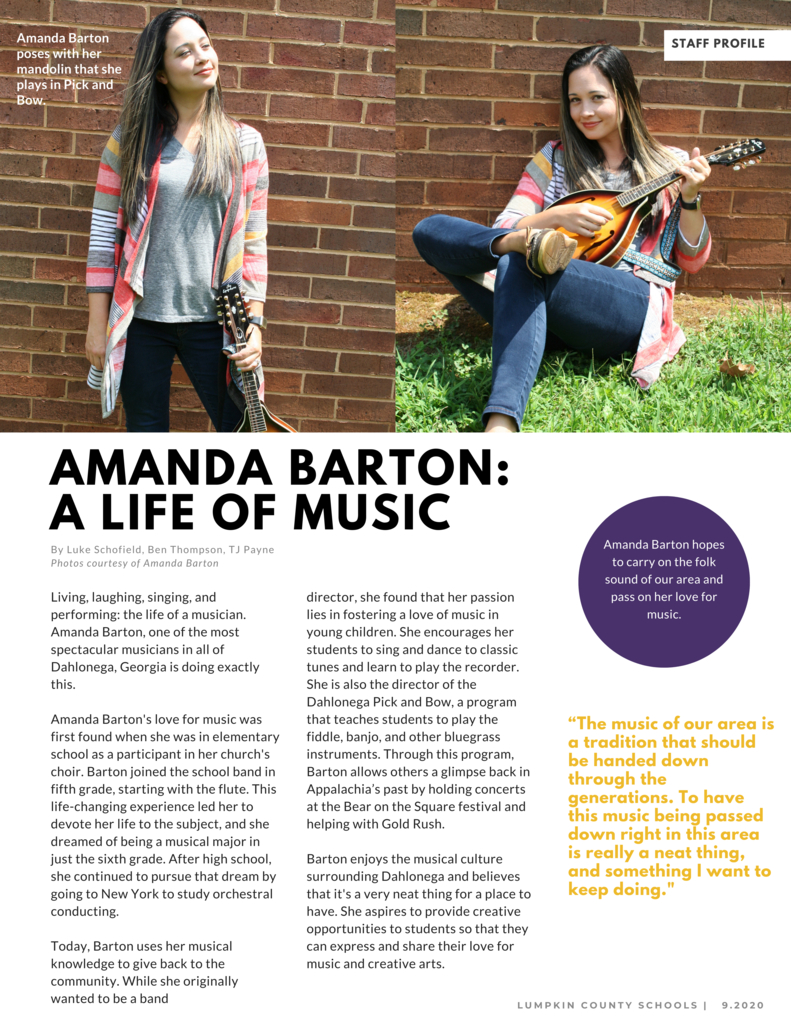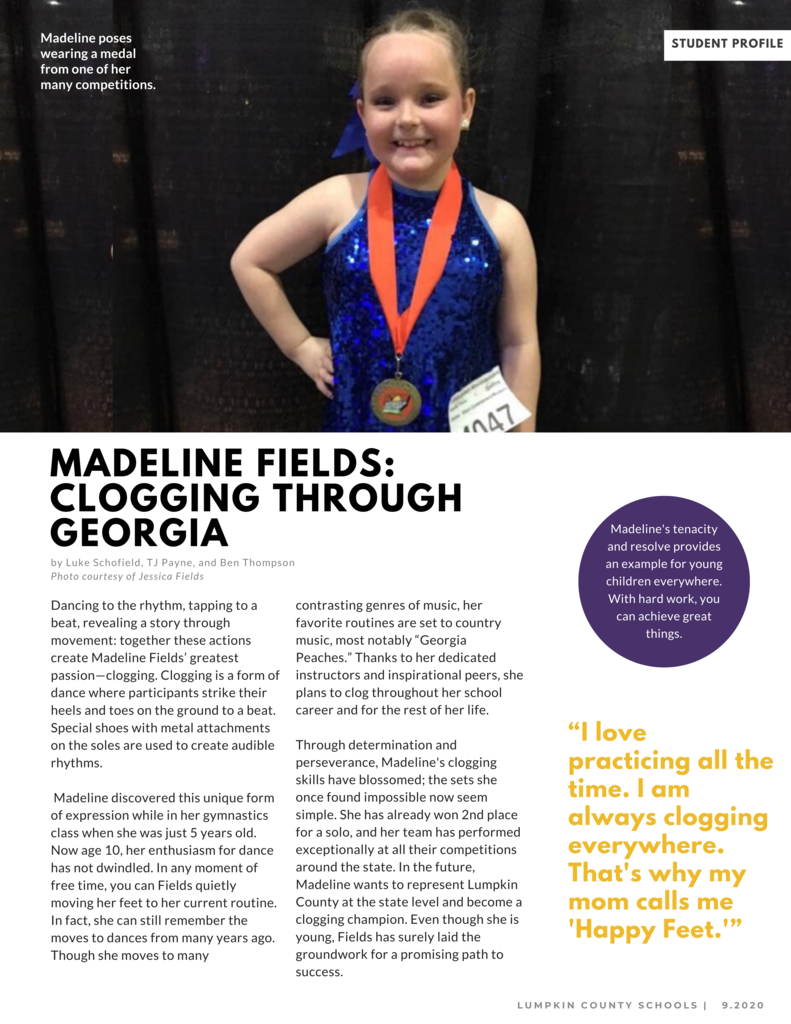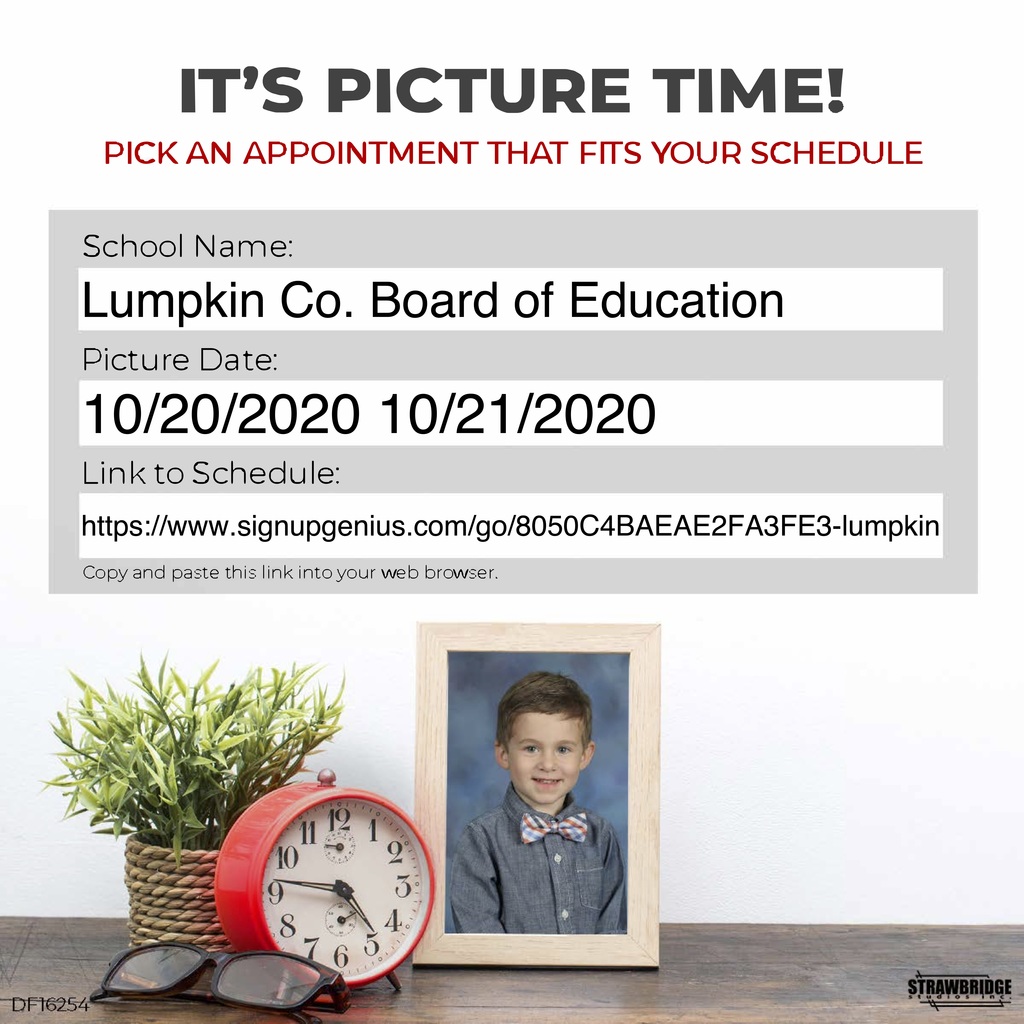 Picture retake day will be 9/30/20 😁📸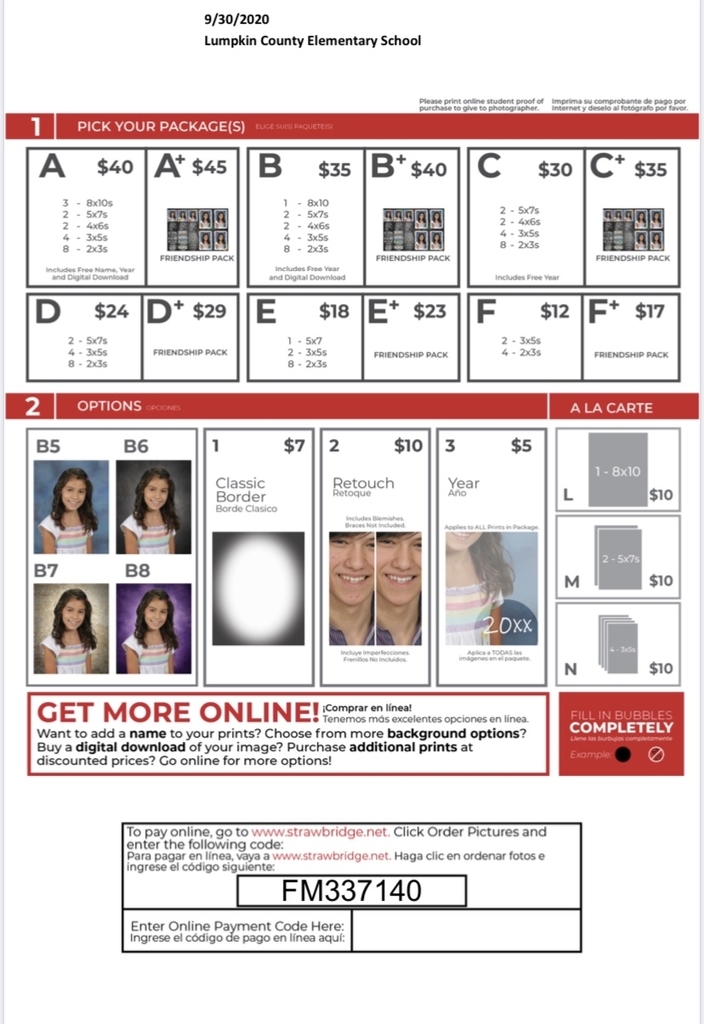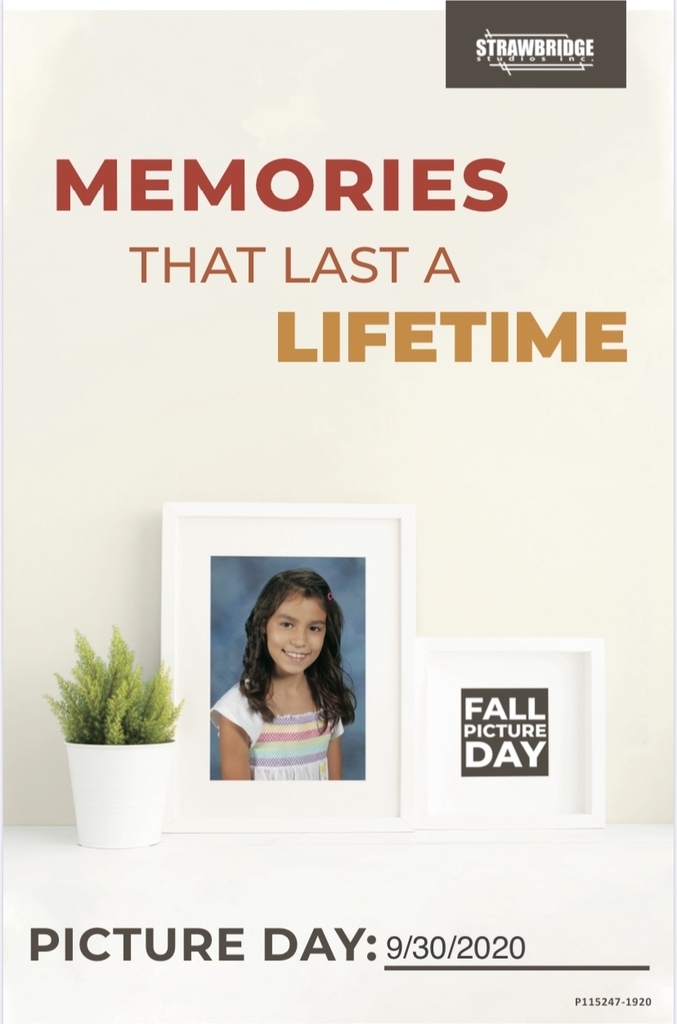 We will have fall break next week, September 21-25. We hope everyone can take time to enjoy a well deserved break. Students have been really working hard so far this year. We will return to school on Monday, September 28th.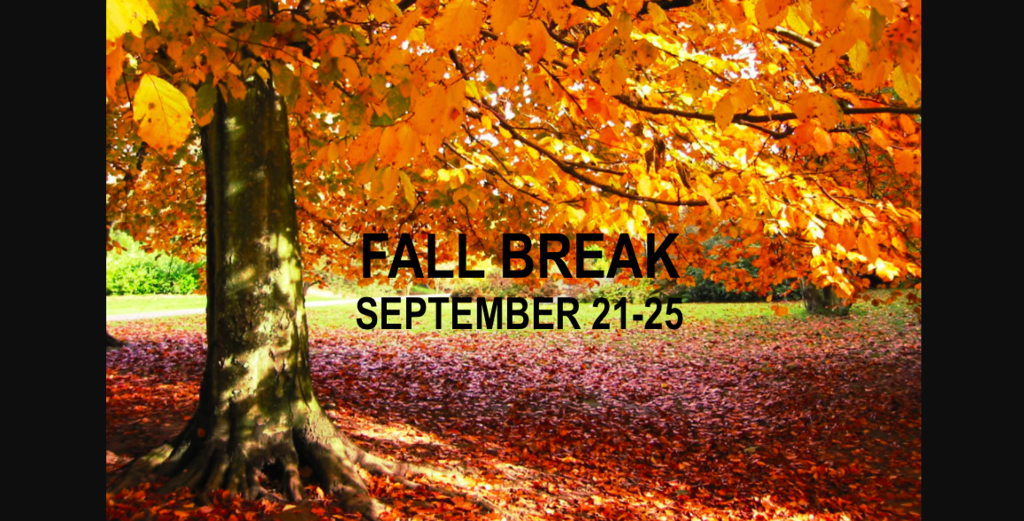 There was some type of gas leak at LCES this morning and students were evacuated to LCMS. Evacuation went very smoothly, and the LCES teachers did a fantastic job. They returned to their building about 20 minutes later.
Good morning LCES families. This morning as crew members were working on a water leak behind our school, they inadvertently hit a gas line. Out of an abundance of caution, students were evacuated to the middle school football stadium. The fire department and City Marshall came and shut the gas off. Once the fire department cleared the campus students were safely entered back into the building. We would like to thank all parties involved for their quick and efficient response as students were displaced for less than 15 minutes. Thank you to our students and staff for their patience. As always safety is our number one priority. Please feel free to reach out if you have any questions.

We are excited to announce that effective immediately breakfast and lunch is free for all students until December 31st or when funds run out! See the attached flyer for more details. #𝑻𝑹1𝑩𝑬 #𝑭𝒐𝒄𝒖𝒔𝒆𝒅𝑭𝒐𝒓𝒘𝒂𝒓𝒅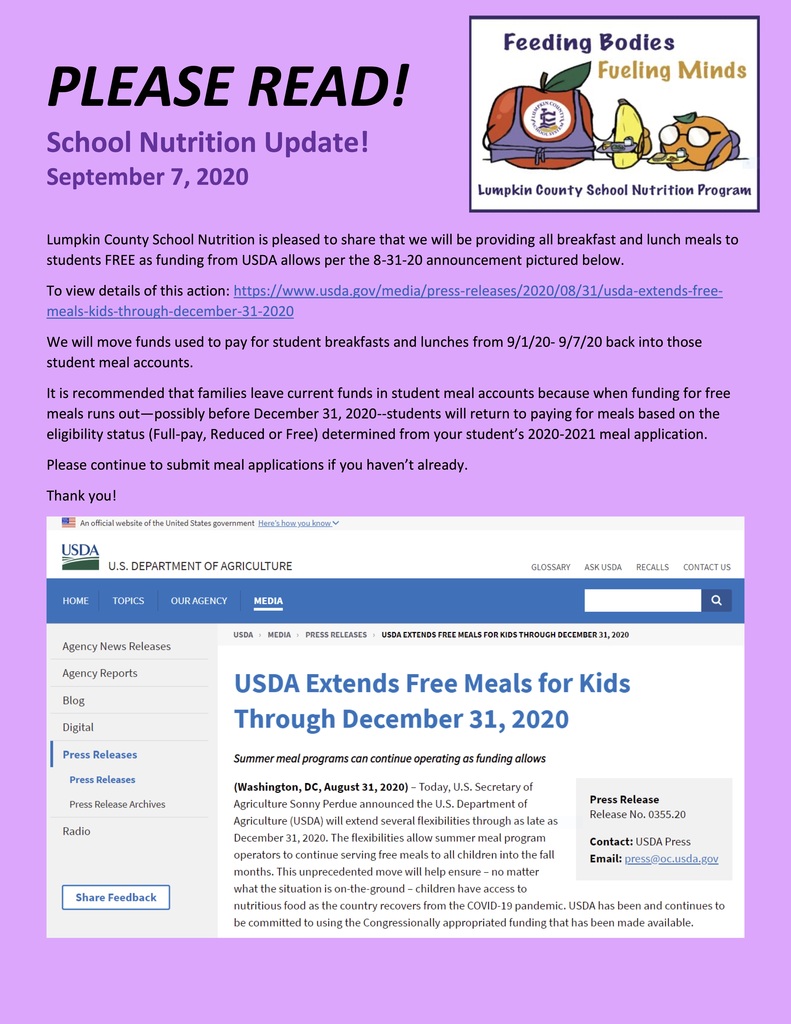 Today we celebrated the BIG 3! 🦅 -Treat others right -Make smart decisions -Maximize your potential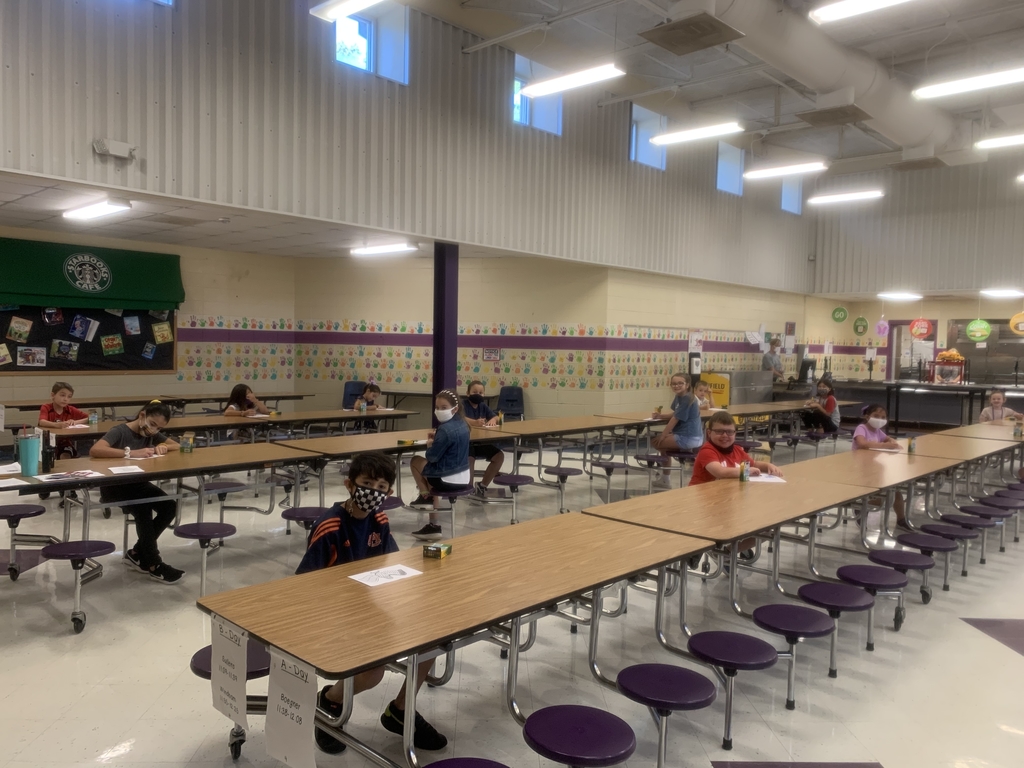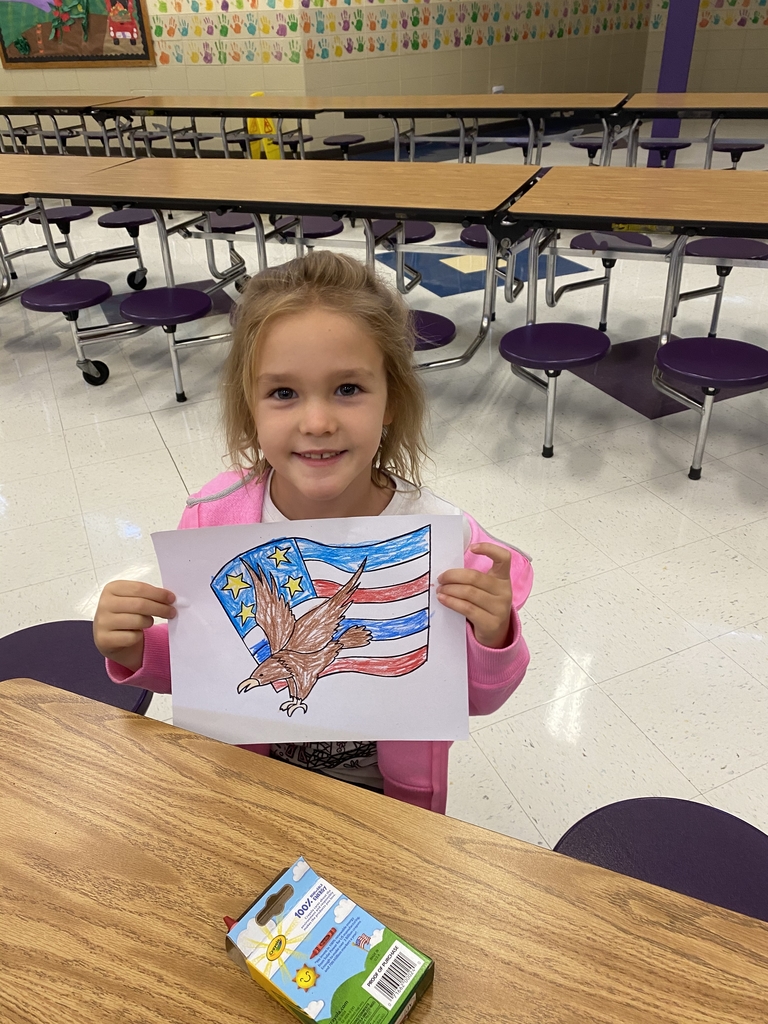 𝗔𝘁𝘁𝗲𝗻𝘁𝗶𝗼𝗻: 𝗔𝗹𝗹 𝗣𝗮𝗿𝗲𝗻𝘁𝘀 𝗼𝗳 𝗟𝗖𝗦𝗦 𝗦𝘁𝘂𝗱𝗲𝗻𝘁𝘀 We need your help in updating your information in Infinite Campus. This is a very important task that less than 25% of you have completed for this school year. Please login to your Campus portal:
https://tinyurl.com/LCCampus
For step-by-step instructions:
https://tinyurl.com/LCInfoUpdate
If you have trouble completing this step, please call your child's school and ask to speak to the registrar. #𝑩𝒆𝒕𝒕𝒆𝒓𝑻𝒐𝒈𝒆𝒕𝒉𝒆𝒓 #𝑭𝒐𝒄𝒖𝒔𝒆𝒅𝑭𝒐𝒓𝒘𝒂𝒓𝒅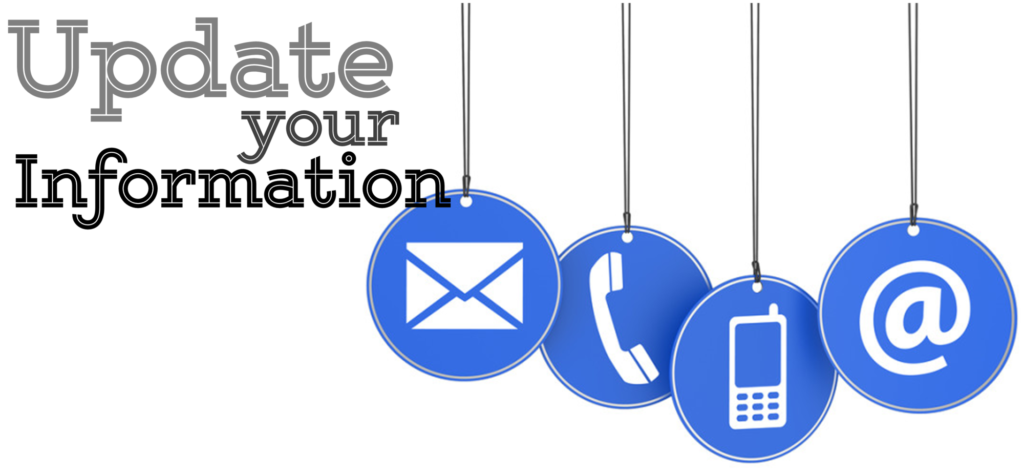 Mrs. Greta Giles, the mother of a LCES student, took our class on a virtual field trip to the UNG Science Lab last Friday for a demonstration on "Science Tools" and some amazing science experiments! Thank you, Mrs. Giles 👩🏻‍🔬⚗️🧪🔬🦠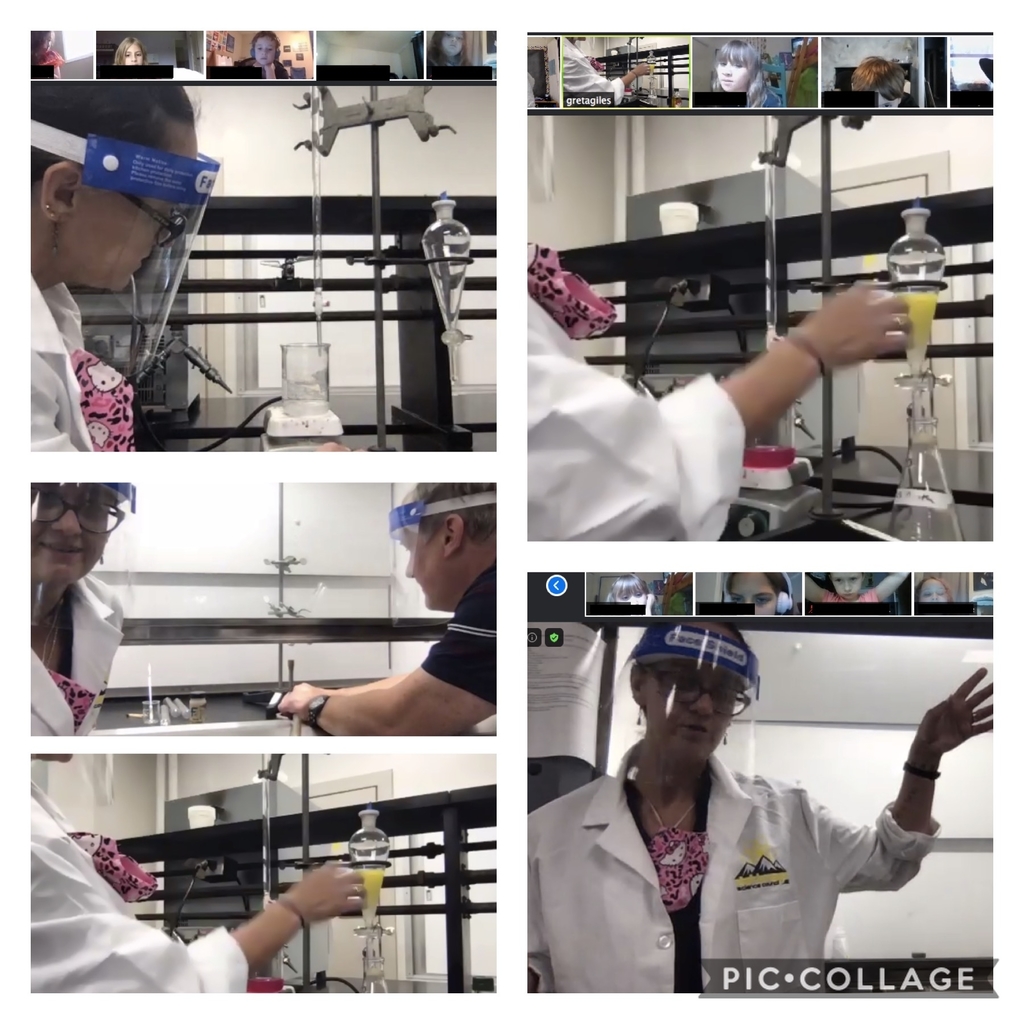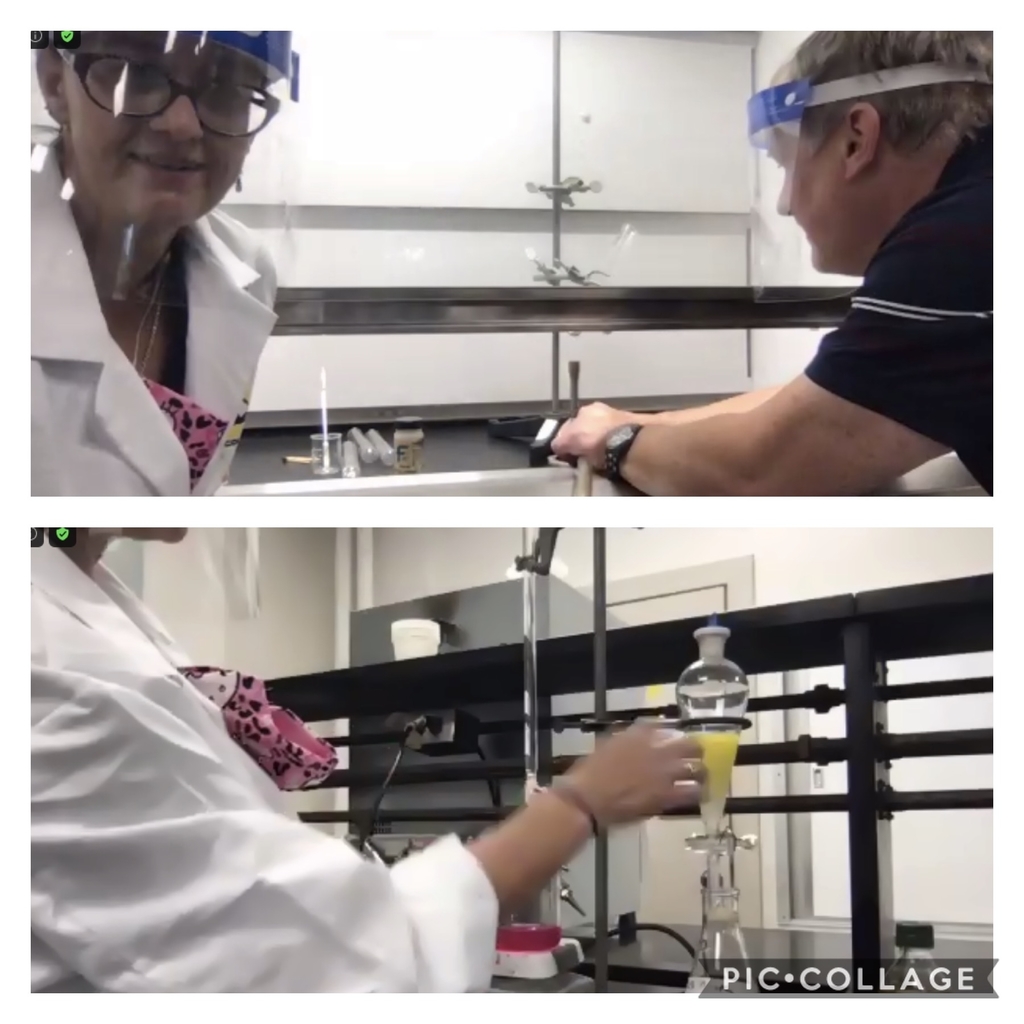 Tomorrow is picture day! Don't forget to wear your smile!! 😃📸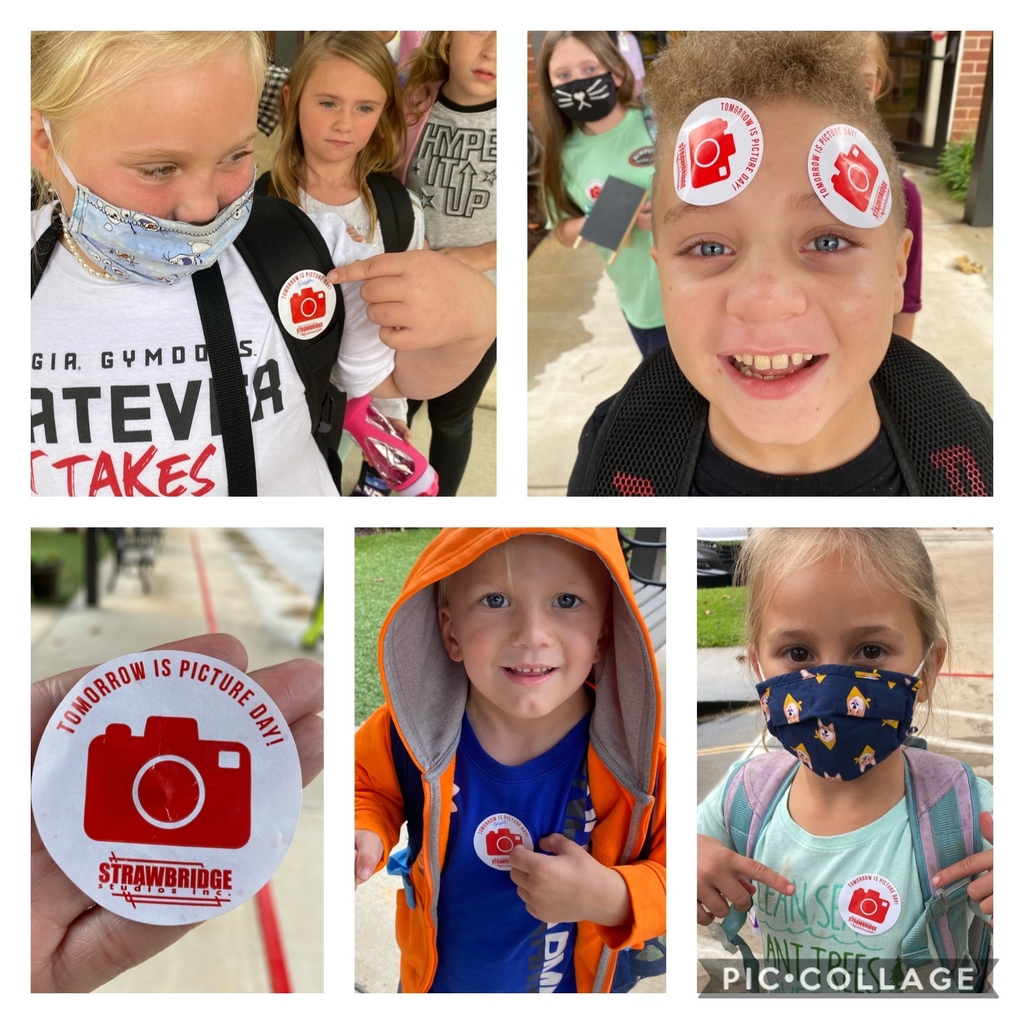 In September we will celebrate FRIENDSHIP! 🦑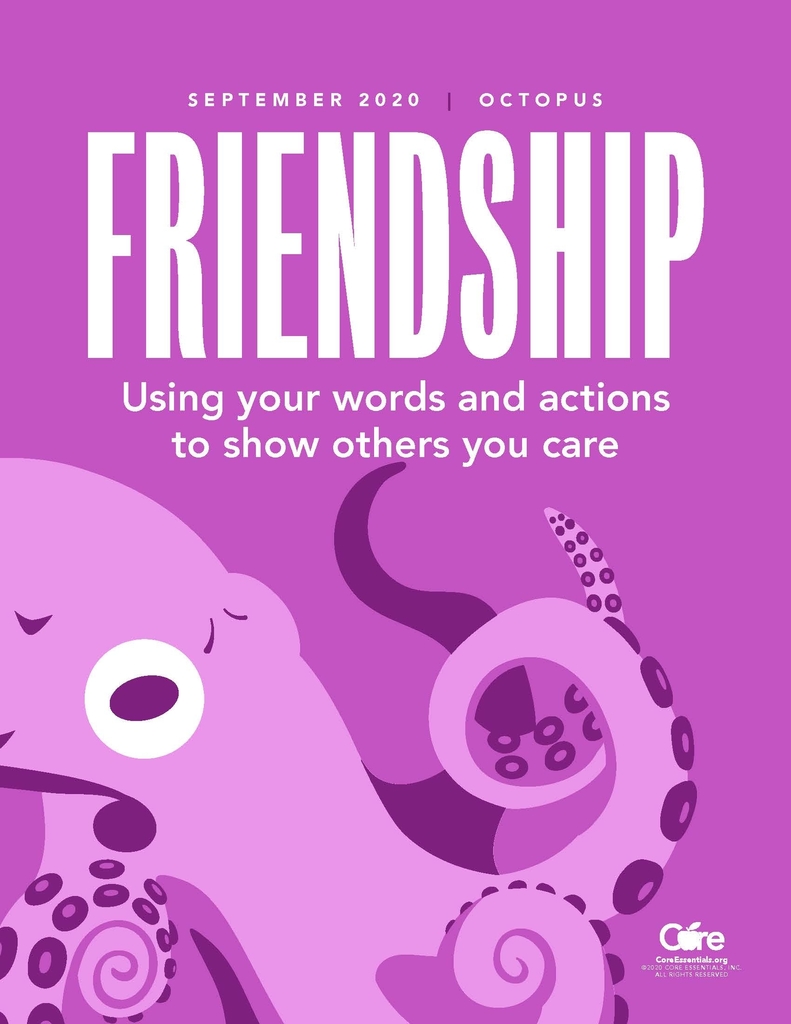 I scream, you scream, we all scream for ice cream! Ice cream is $1. Please check with your child's teacher to know what days they may purchase. 🤗🍦