News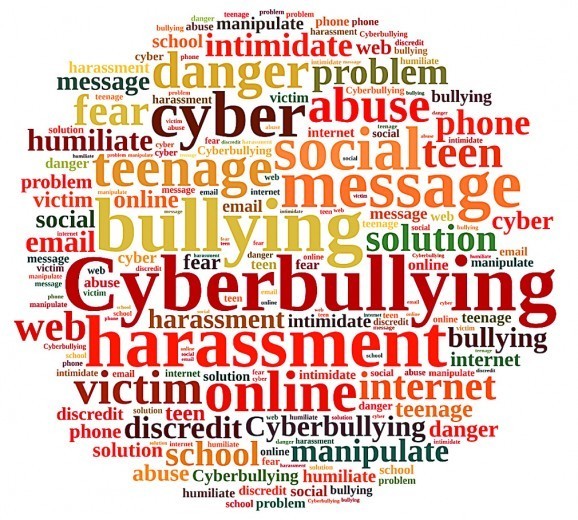 As summer break ends, many students will return to school with mobile devices, such as smart phones, tablets, and laptops. Although these devices can help students complete...
SEE ALL NEWS
LIVE FEED

Jason Lemley
1 day ago
Congratulations to our Teacher of the Year, Mrs. Jennifer Kingsbury!
view image


BES
12 days ago
Parents, we had one of our exit signs by the gym doors short out and start smoking this morning at about 7:15AM. The sign has now been replaced and everything is back to normal at this time. We want to thank our bus drivers, our staff, our parents, and especially our students, for being so flexible and helping us as we altered our typical morning routine to accommodate this incident! Have a Fantastic Friday!

Jason Lemley
13 days ago
Don't forget that Monday is a holiday for our students. Enjoy your three-day weekend; the weather is going to be perfect!
view image

BES
15 days ago
BES Monthly Parent Group Information.
view image
SEE ALL POSTS