Just a reminder...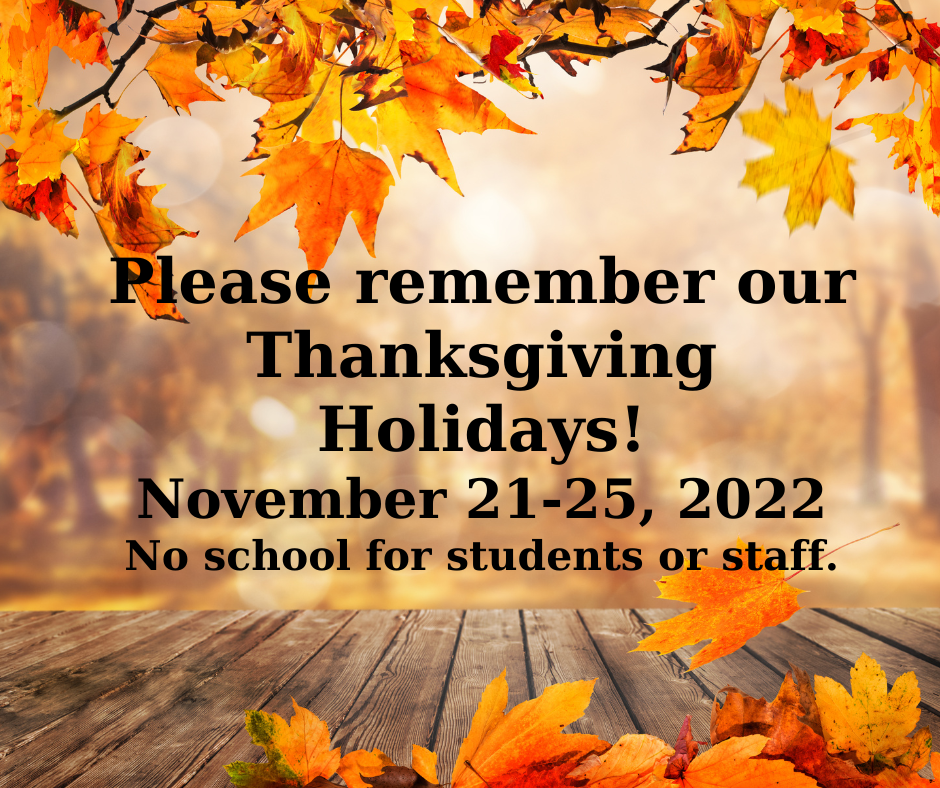 1, 2, 3, 4! We Declare a Penny War!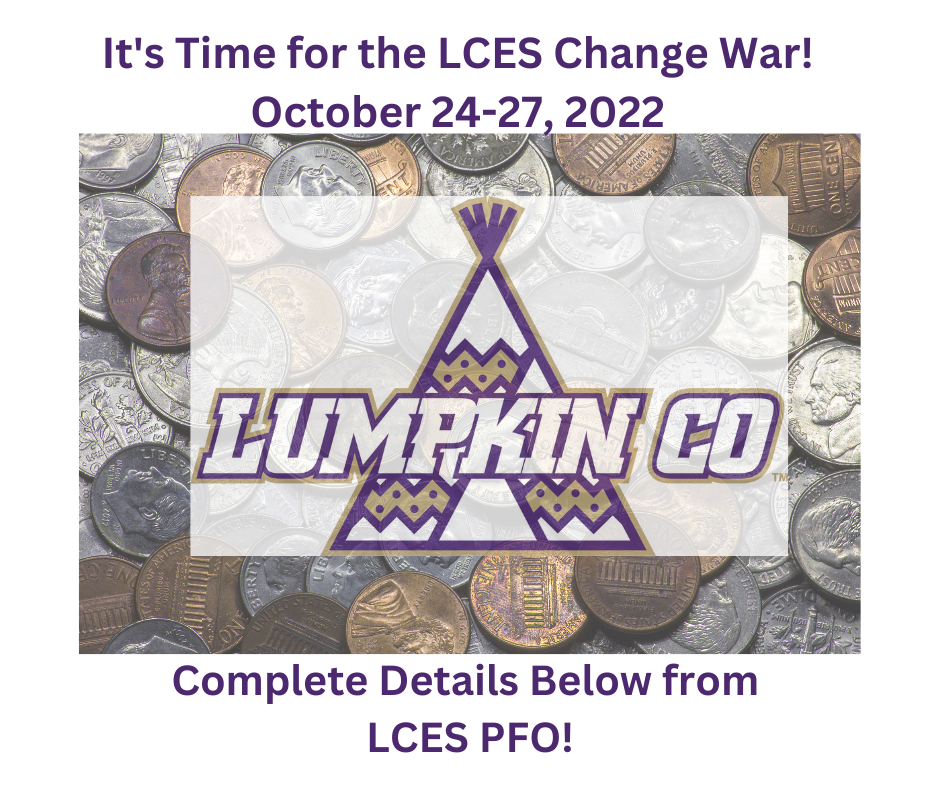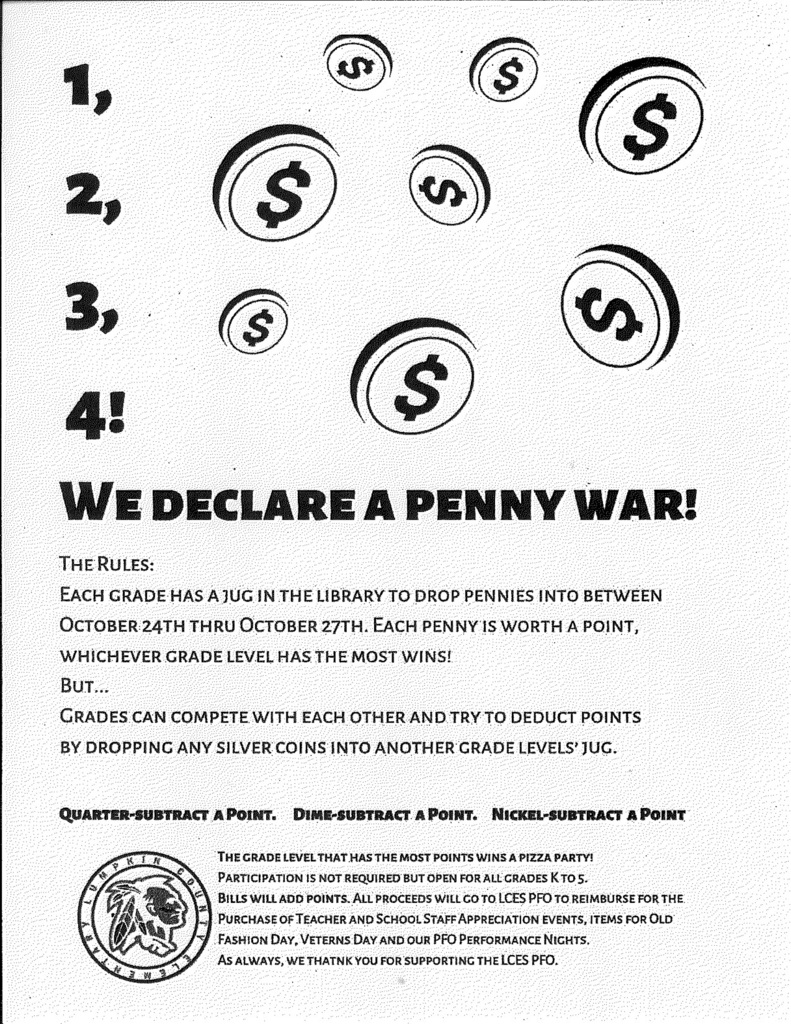 Please join us in celebrating Bus Driver Appreciation Day! LCES has a team of dedicated drivers who we appreciate very much!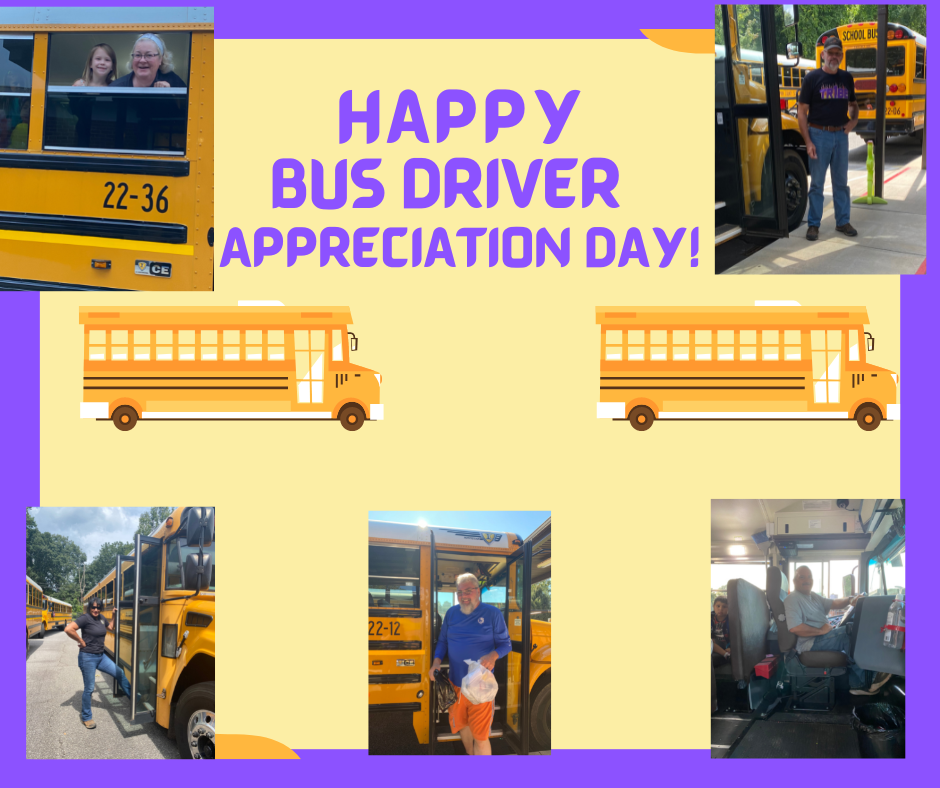 Our first All Pro Dad Breakfast is coming up on October 28, 2022. This event is for Kindergarten and First Graders. Please see the flyer below for all the details.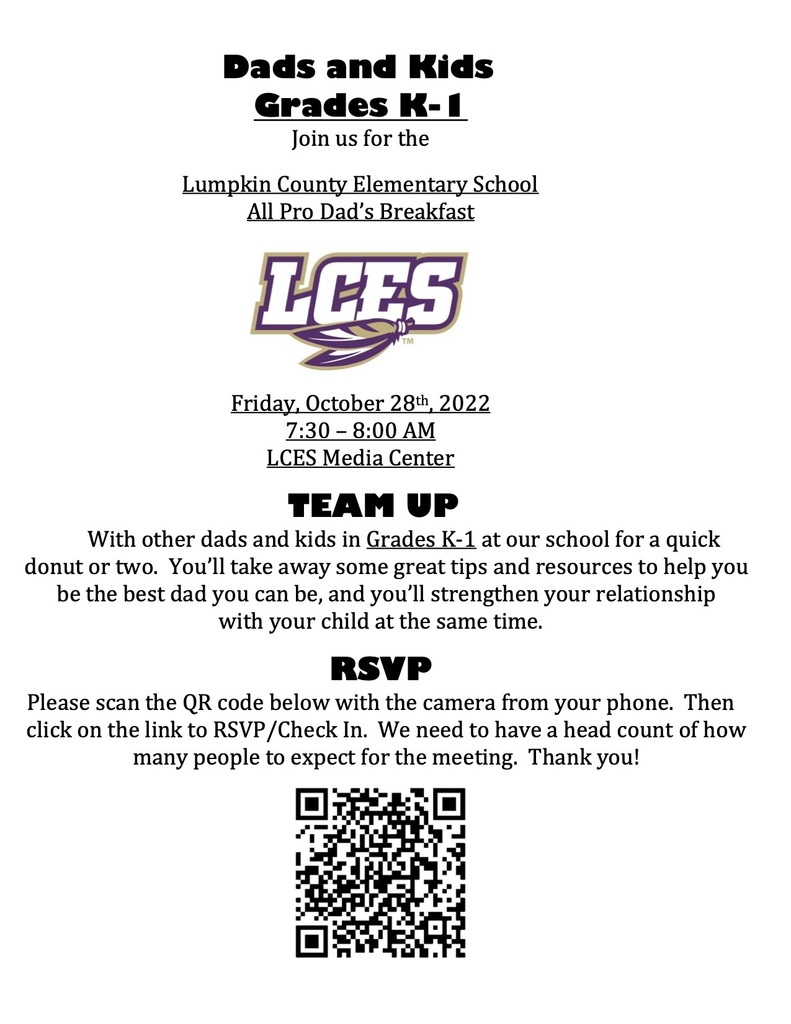 Purchase your 2022-2023 LCES Yearbook for $33.00! Order at jostensyearbooks.com OR by calling 1-877-767-5217.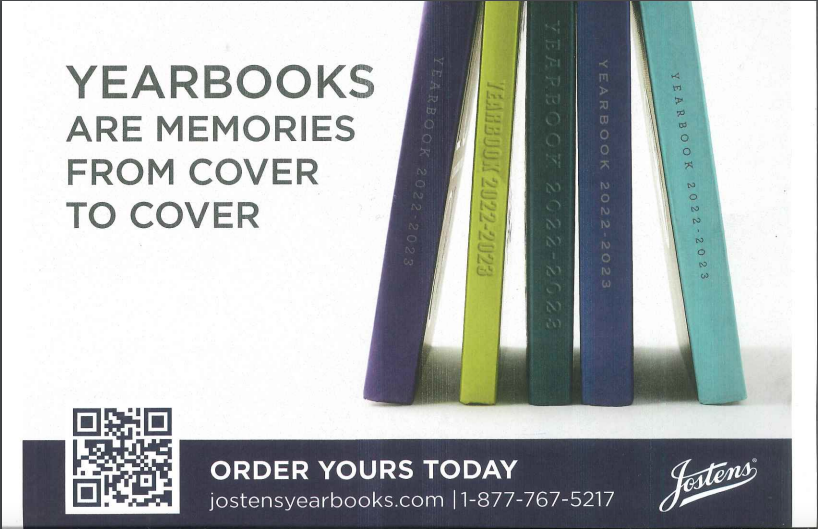 Picture Retakes are tomorrow, Friday, October 7. Please let your child's teacher know if you would like retakes. Thanks!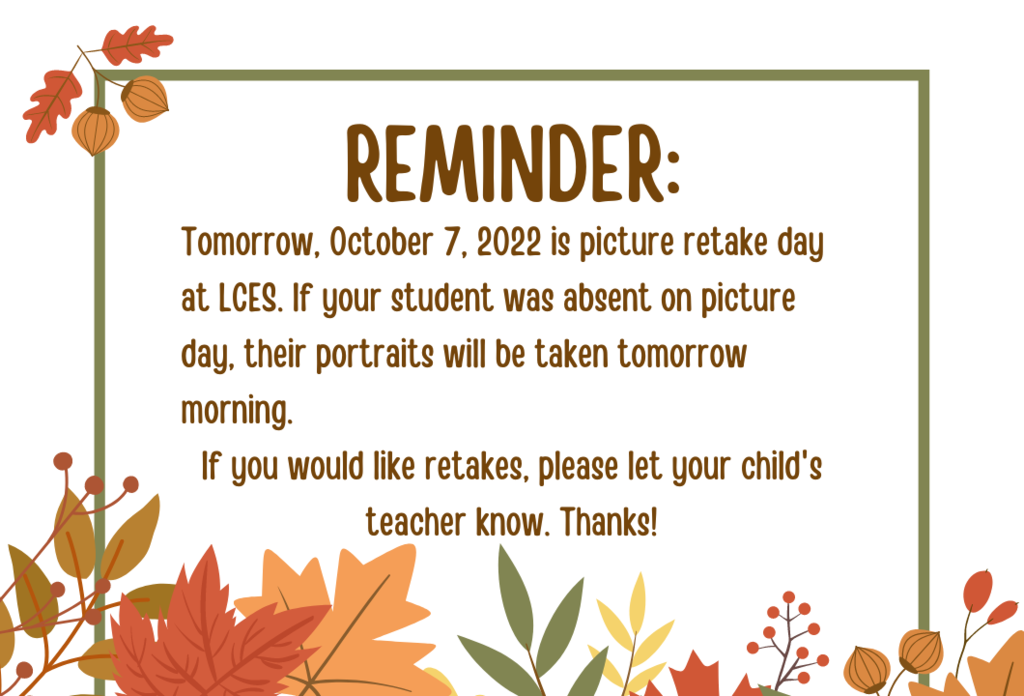 LCES will celebrate Red Ribbon Week Monday, October 24-Friday, October 28. Monday: Go Red for Red Ribbon Week- Wear Red! Tuesday: The Future Is Bright, Drug Free- Wear Neon Colors! Wednesday: Give Drugs the Boot-Wear Your Favorite Boots! Thursday: You Won't See Me Doing Drugs- Wear Camo Clothing! Friday:Team Up Against Drugs!- Wear Your Favorite Team Clothing!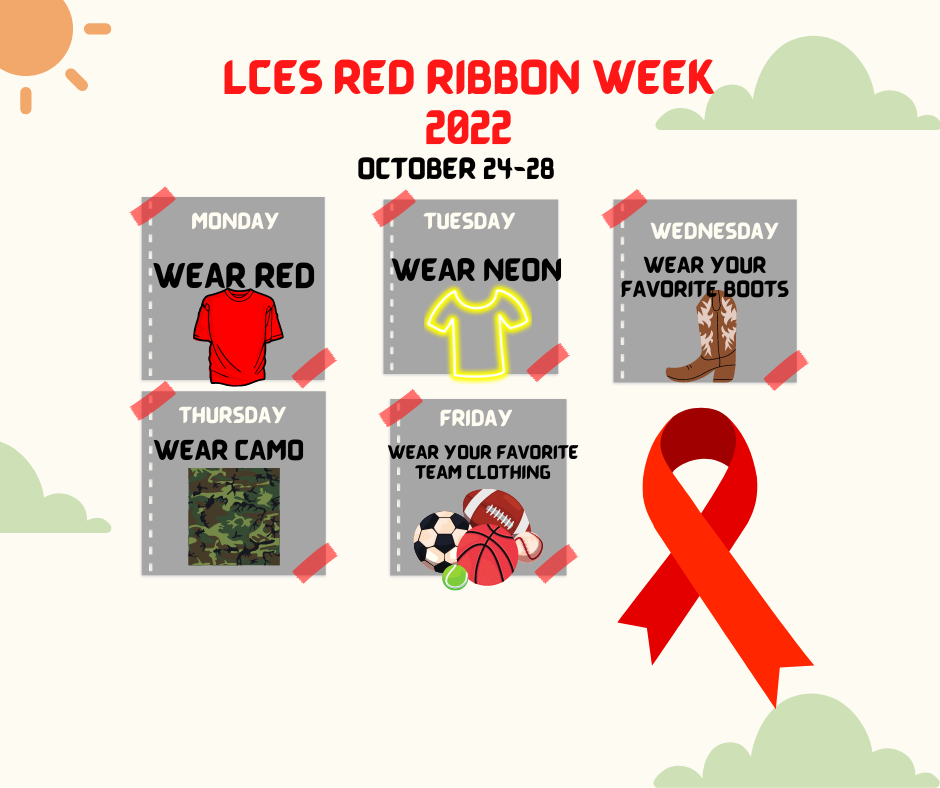 Mrs. Windham's class had a great time on Friday honoring and supporting one of their fellow students and bringing awareness to childhood cancer. A big thank you to Crumbl Cookies in Dawsonville for donating a box of yellow iced sugar cookies to Mrs. Windham's class. Also, thanks to all of the students and staff who wore yellow to show their support and to Mrs. Windham for organizing a great day!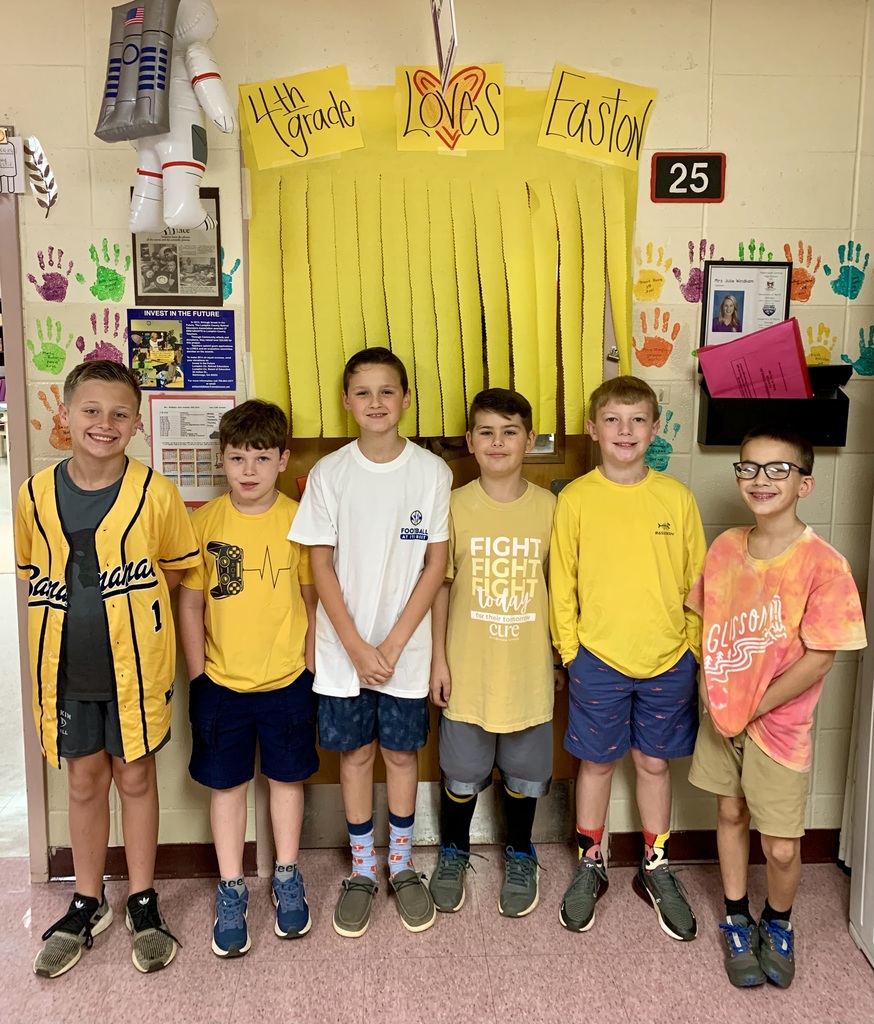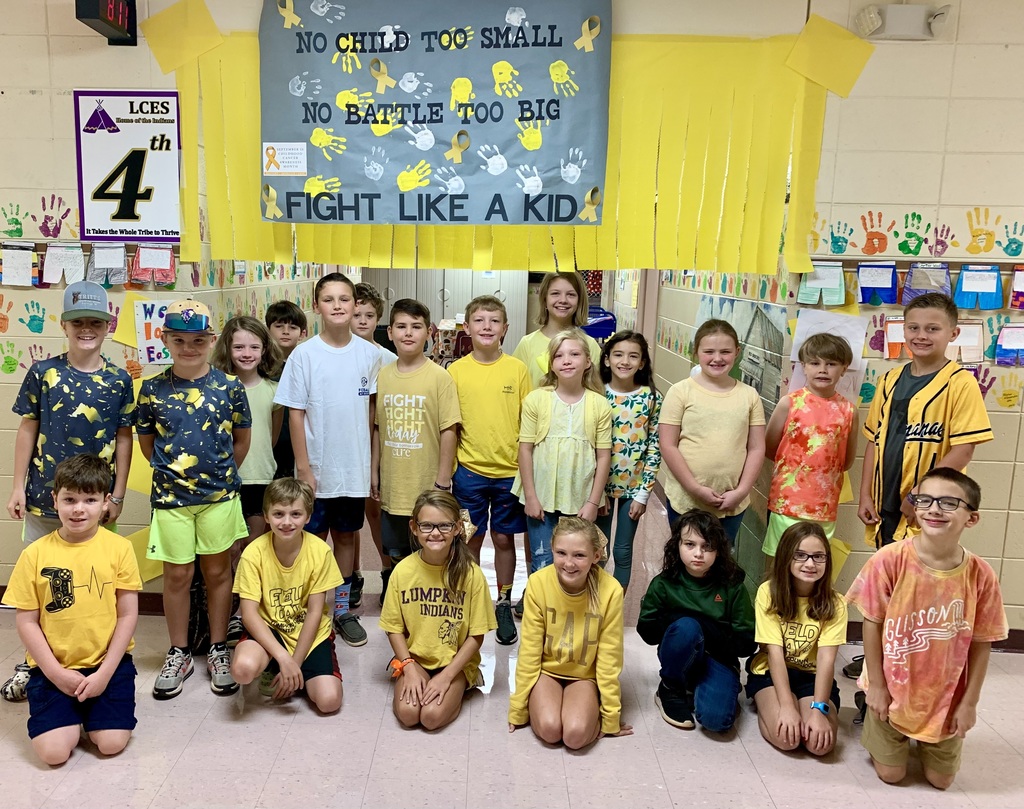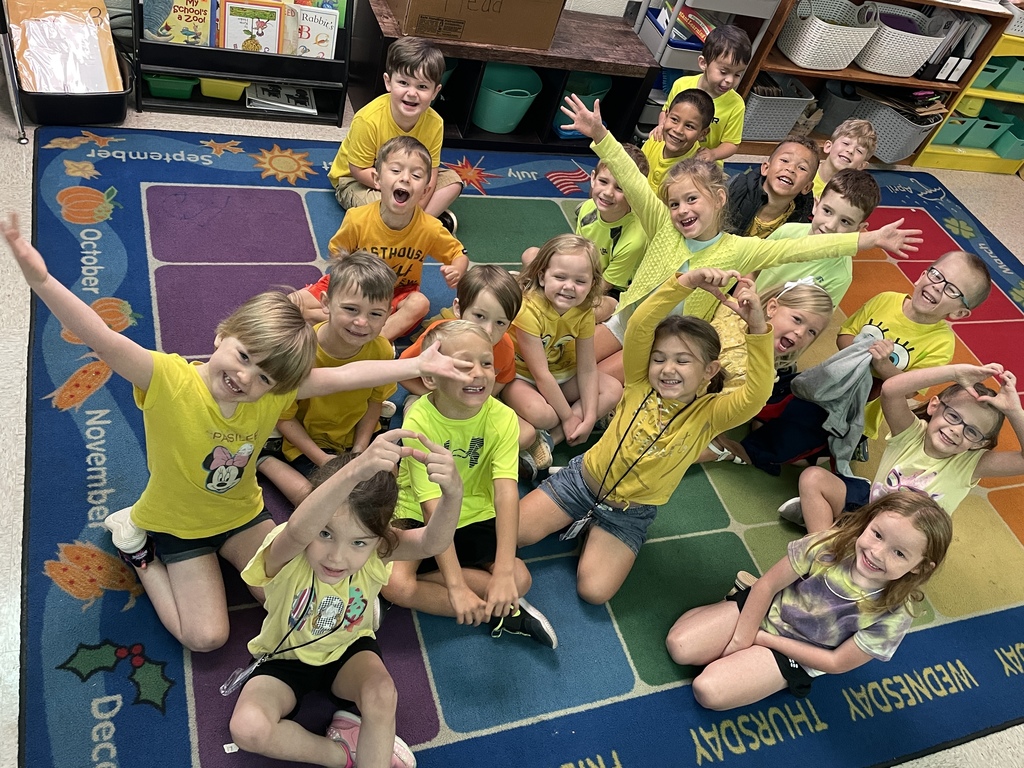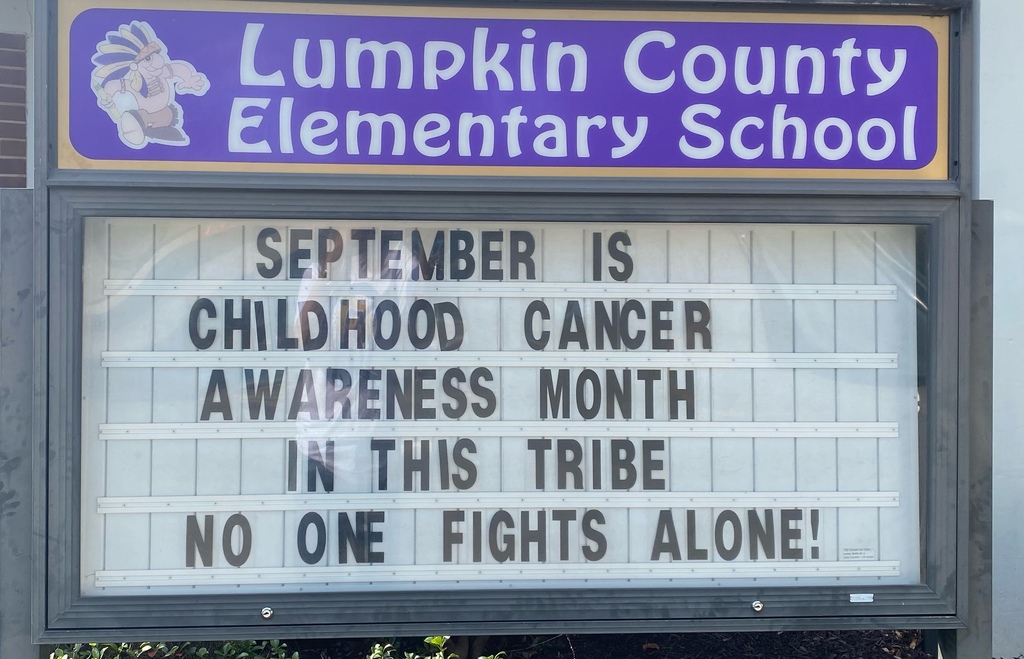 5th graders celebrate Roald Dahl Day in style...chocolate bar fractions, Roald Dahl scavenger hunt in the library, lollipops and limericks, Oompa Loompa poetry, and candy bar marketing.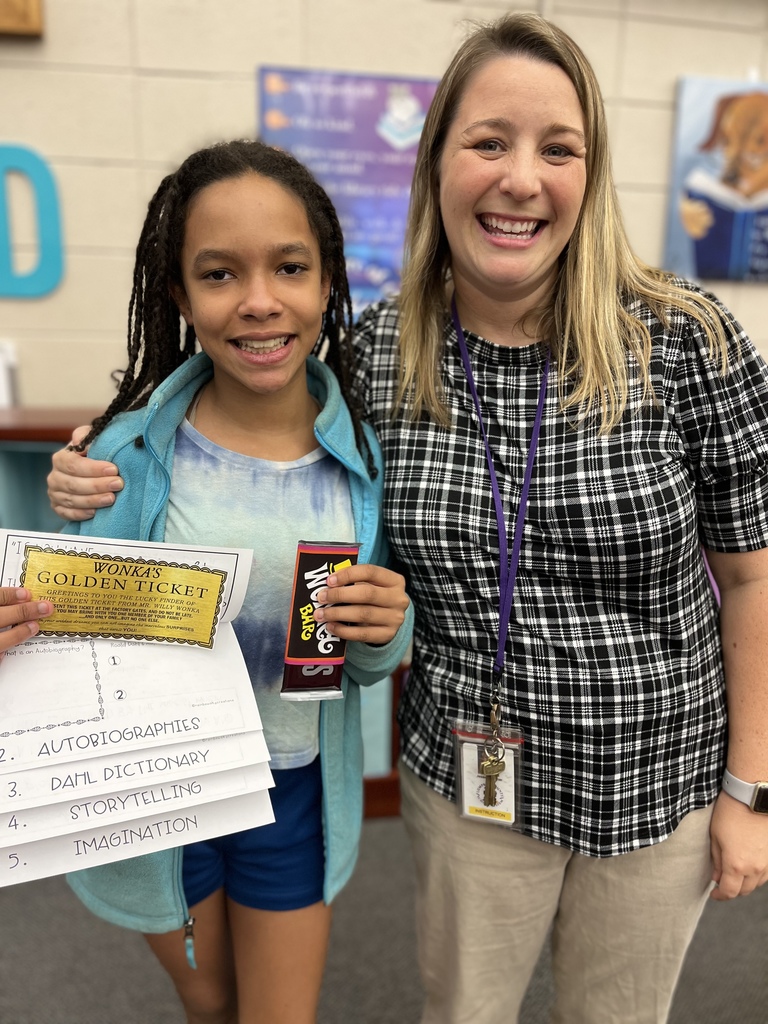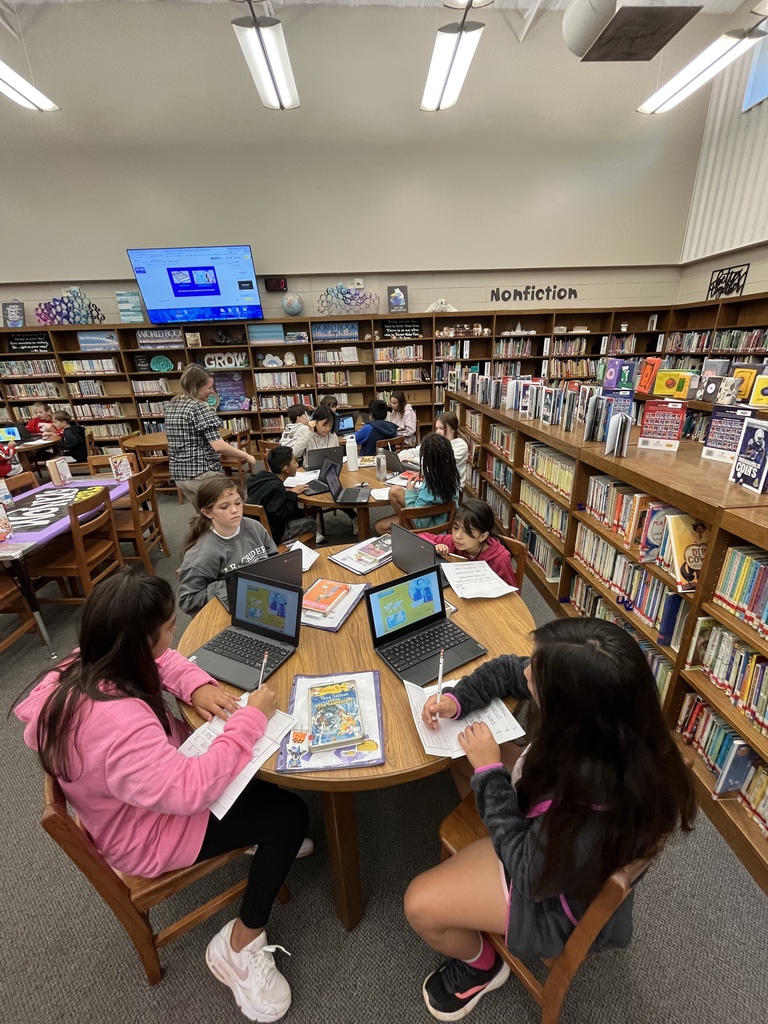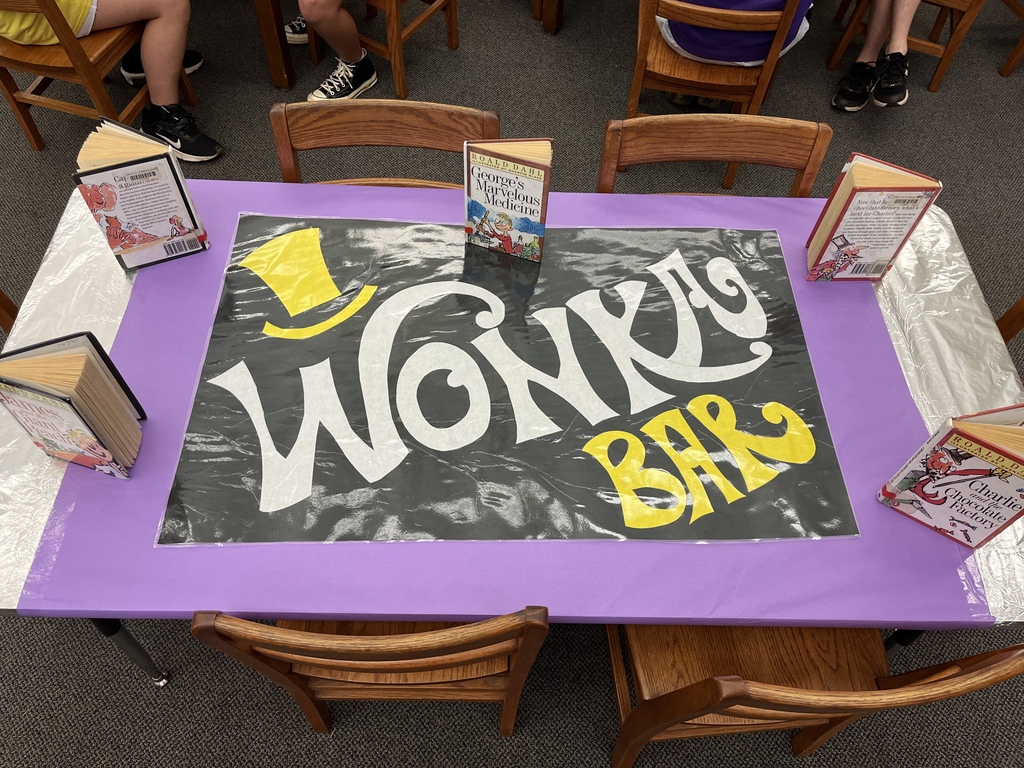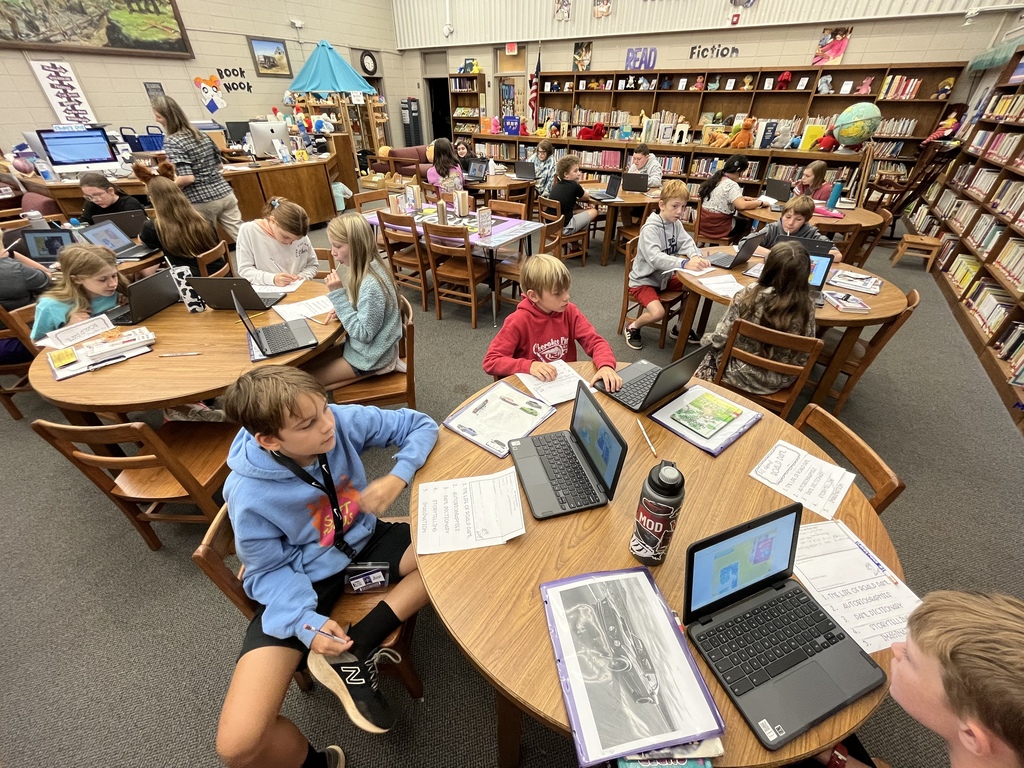 The first LCES Book Club Meeting of the year was a success!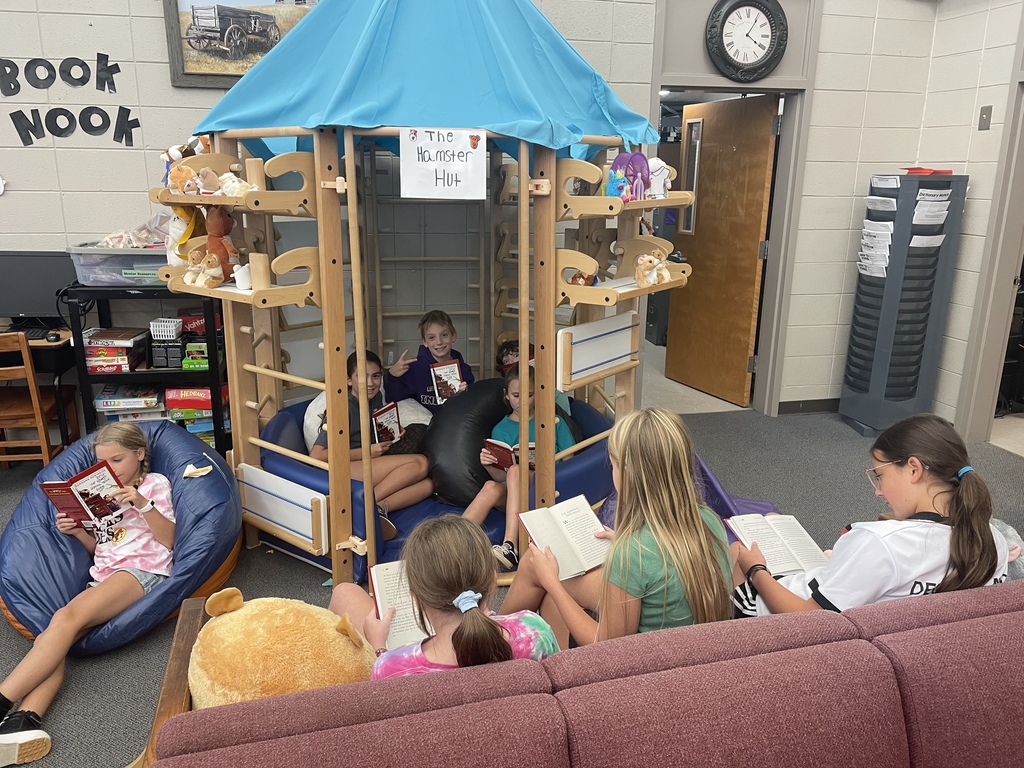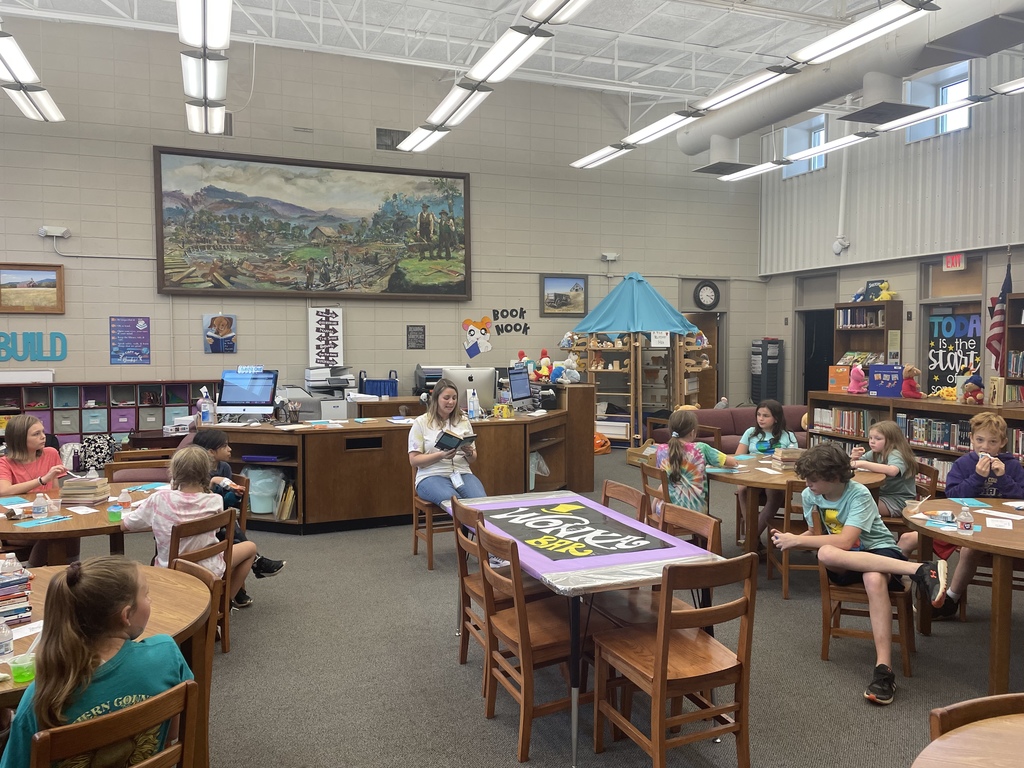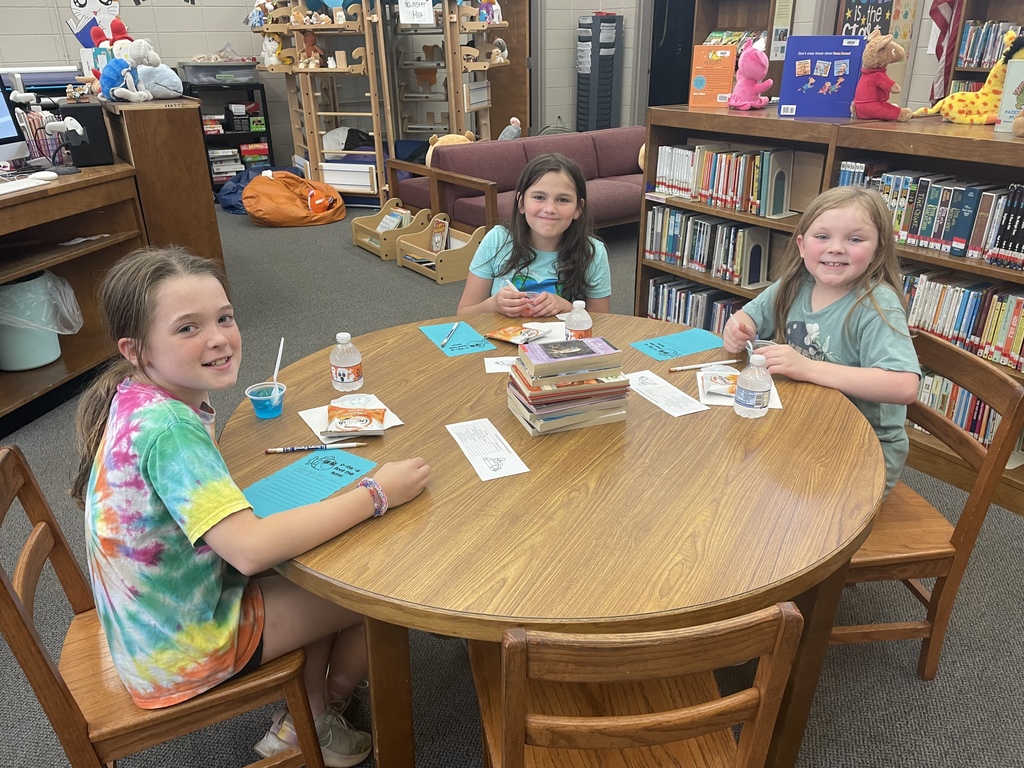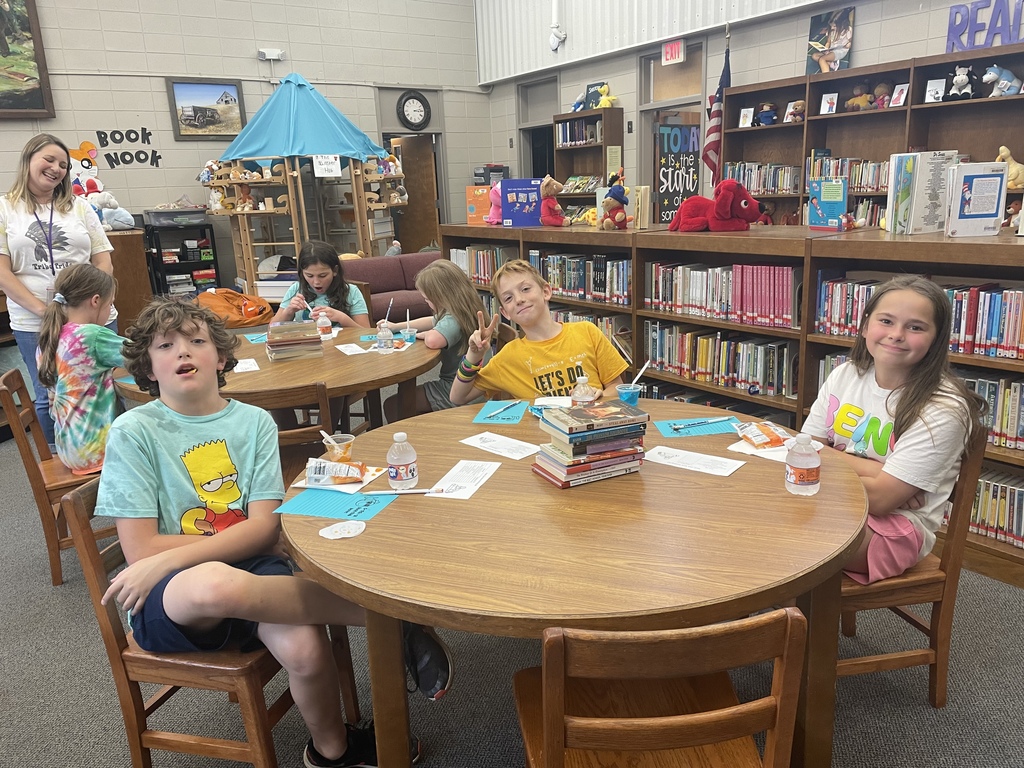 On Wednesday, Sep 14, NED's Mindset Mission is coming to our school!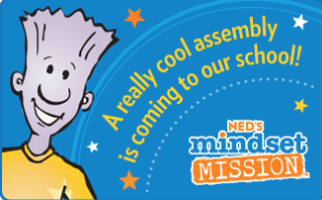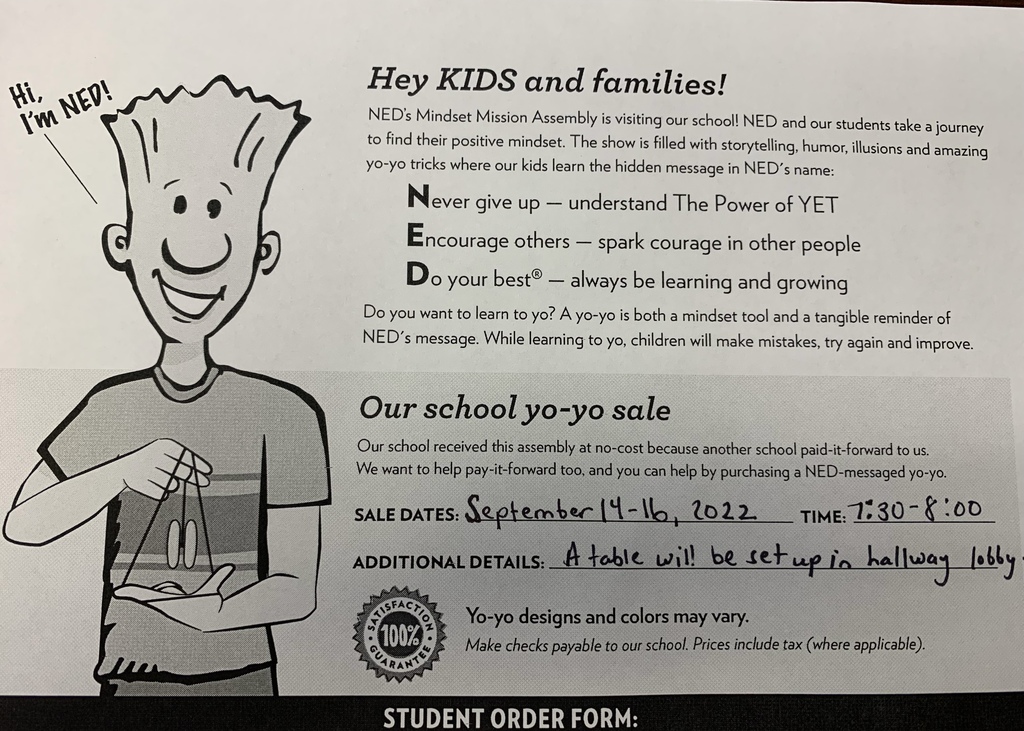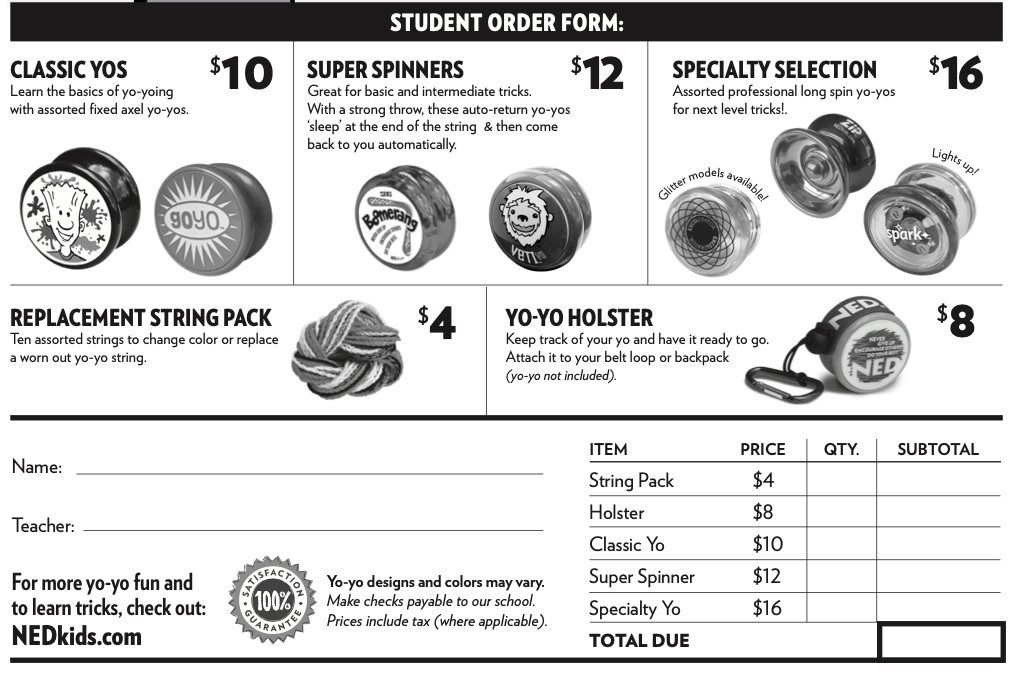 Mrs. Ross's 4th grade earned ten golden tickets and celebrated with a stuffed animal day!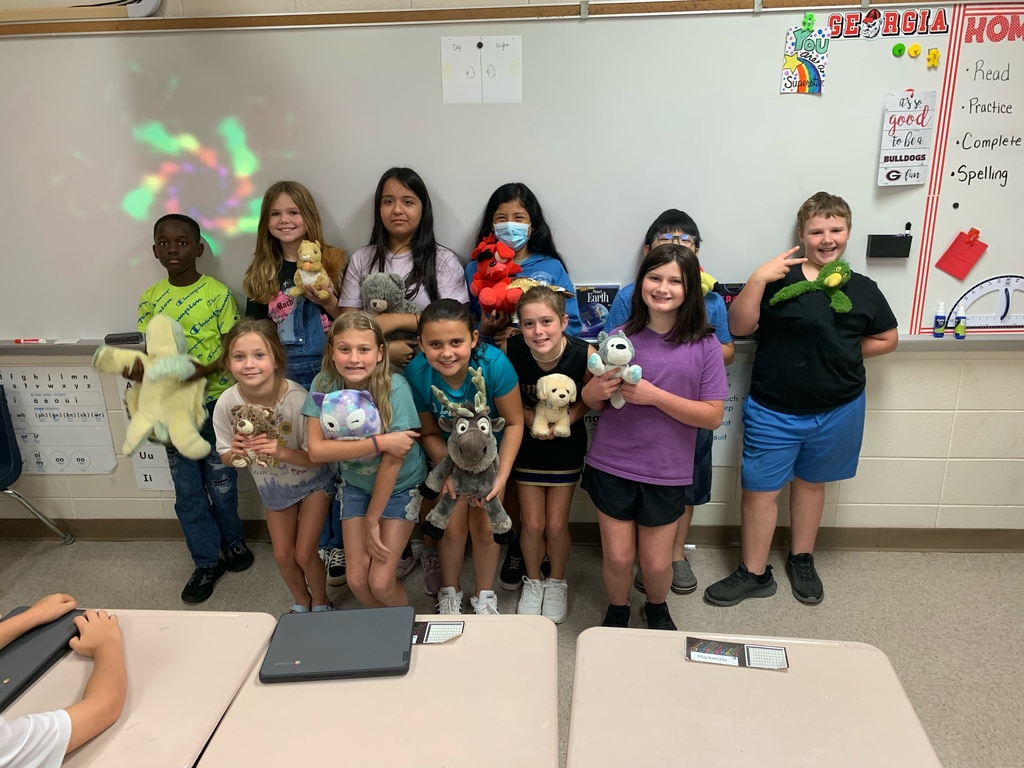 Fun with Friends on a Friday at LCES!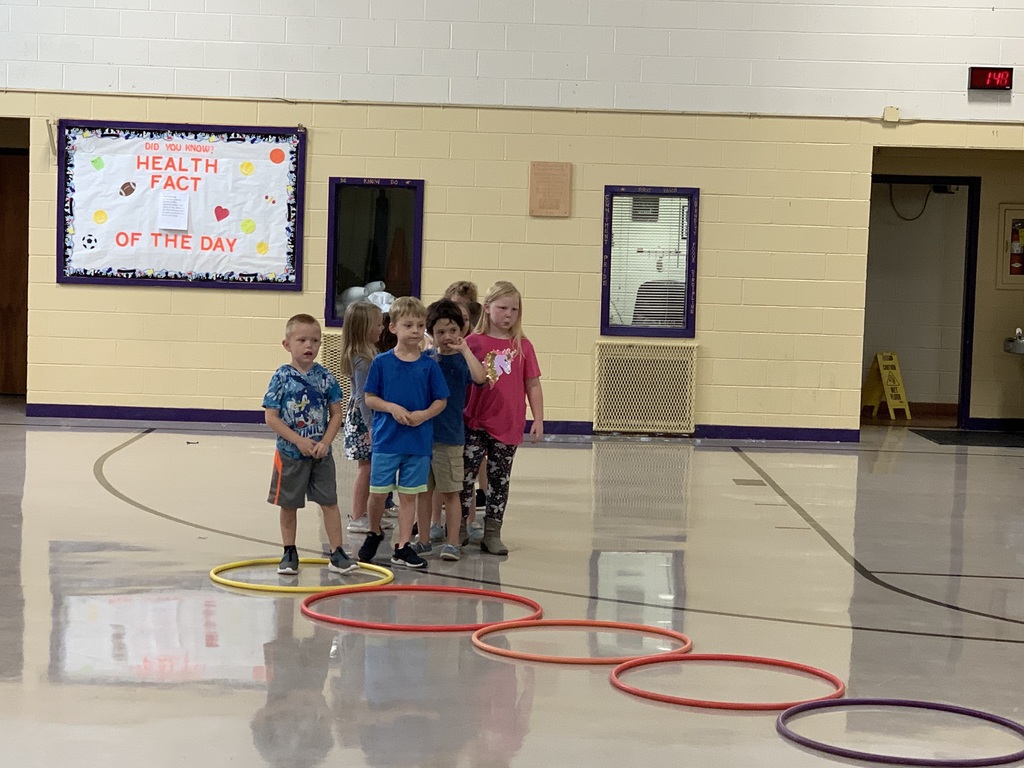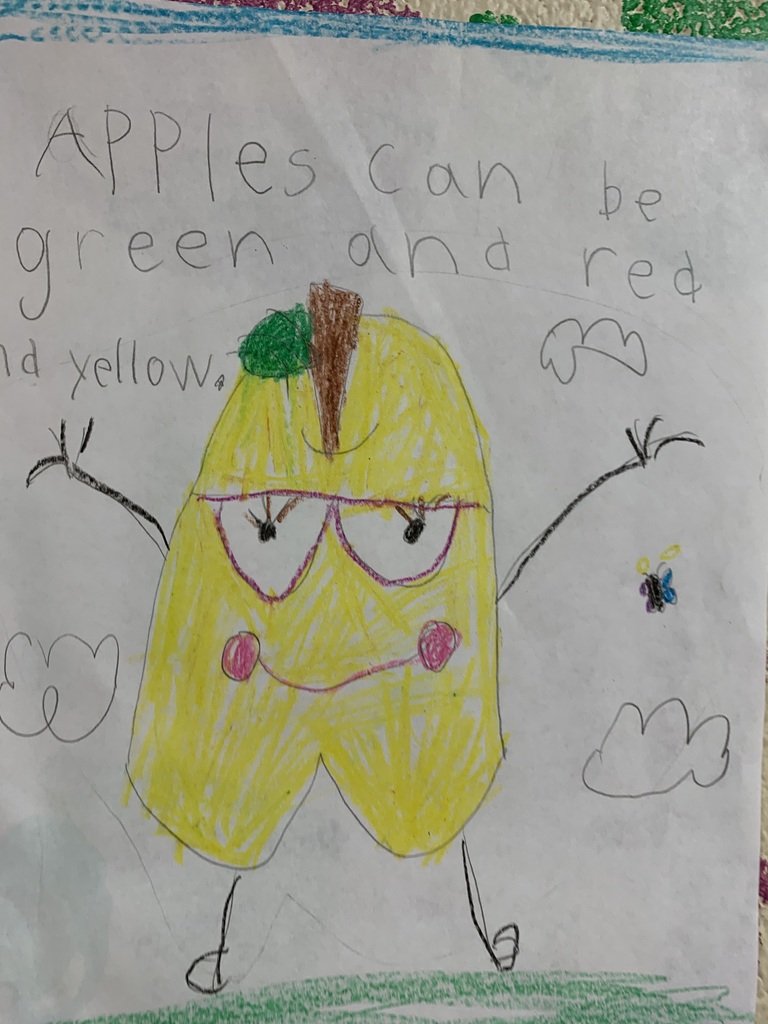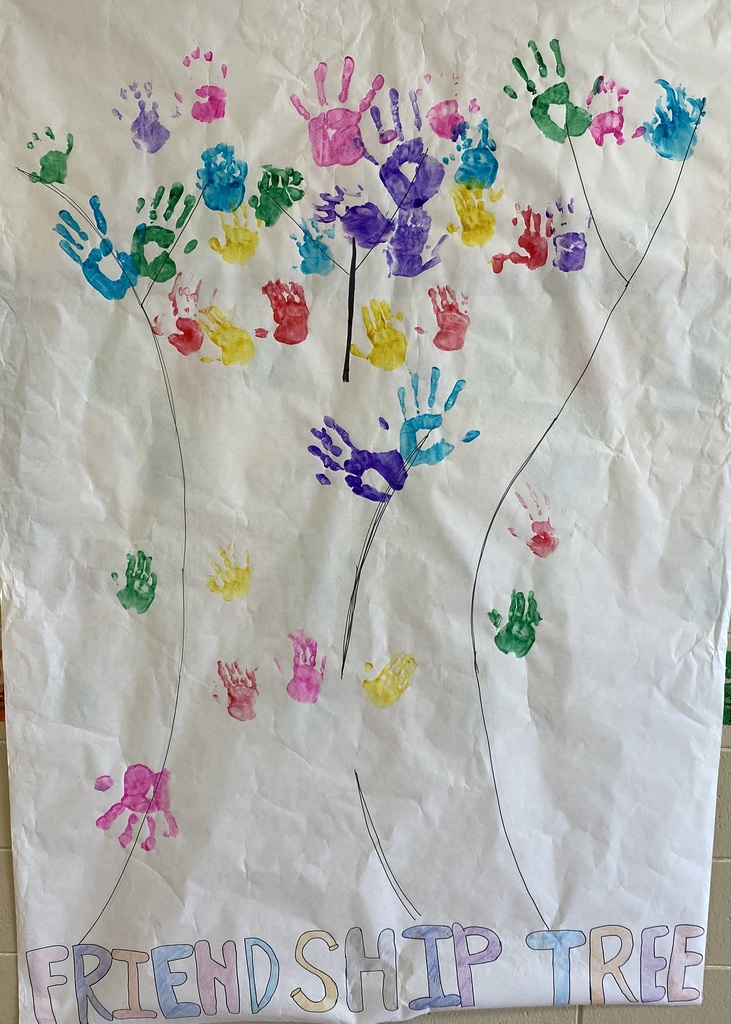 Picture Day is Monday, August 29. All students will have their picture made. No payment will be due until pictures are sent home.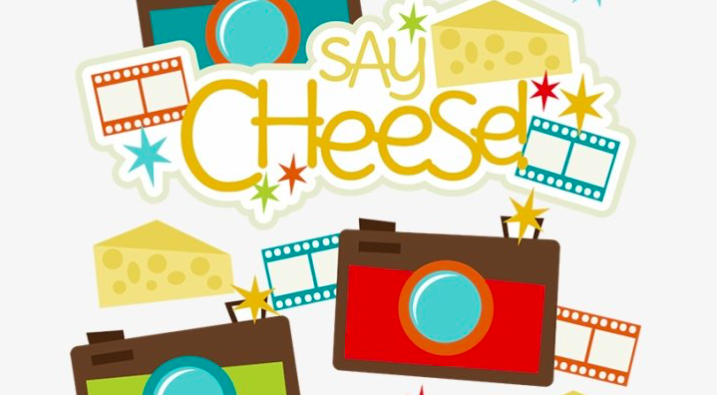 Visit us tomorrow night (August 23) for Student Showcase Night. Drop in between 5:00 and 6:00pm to visit your child's classroom.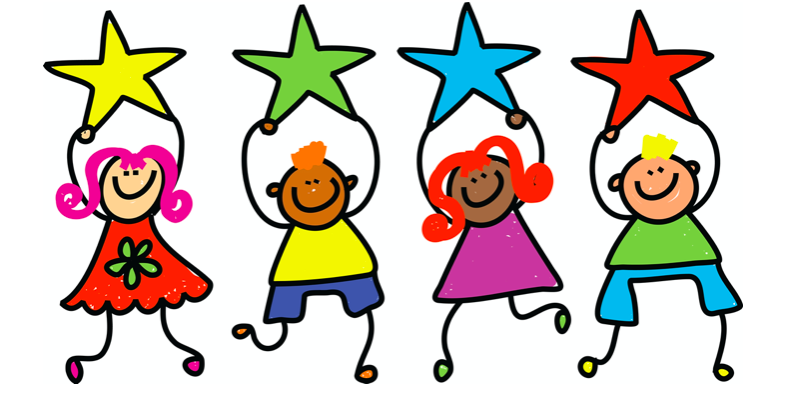 Picture Day is coming! Please check your child's purple folder for more information.

Join us August 23 for our Student Showcase Night.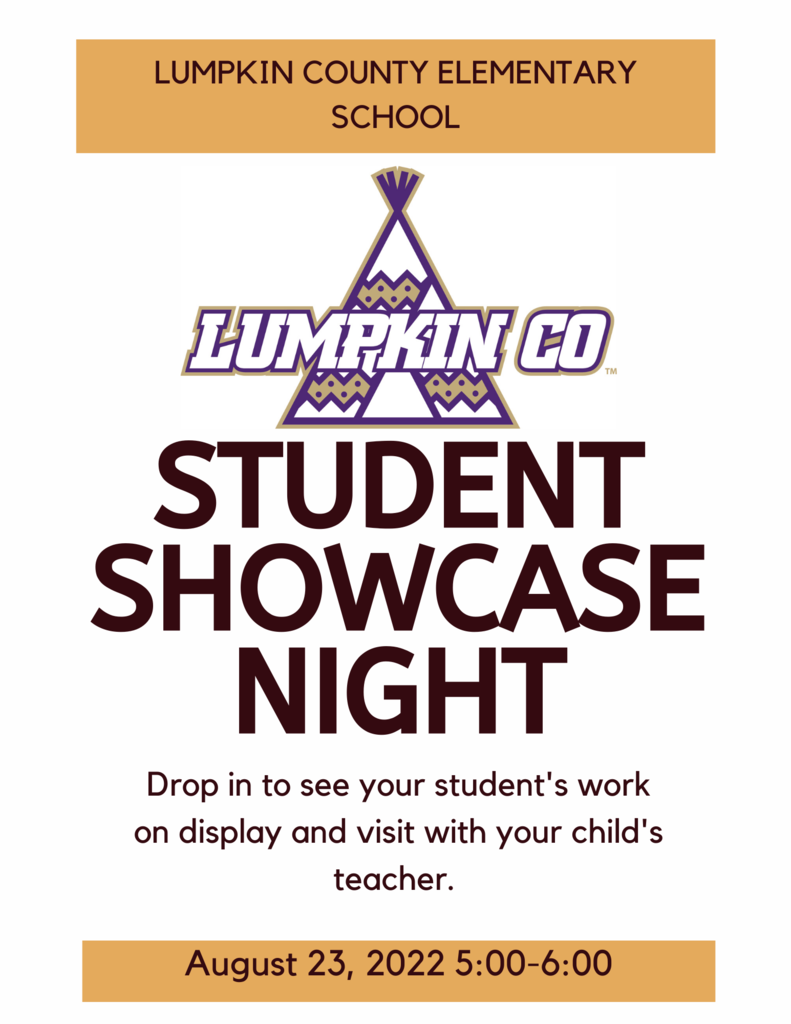 Our faculty and staff members are looking forward to the beginning of another amazing school year at LCES! We can't wait to see you all on Friday afternoon at our 2022-2023 Open House. #TR1BE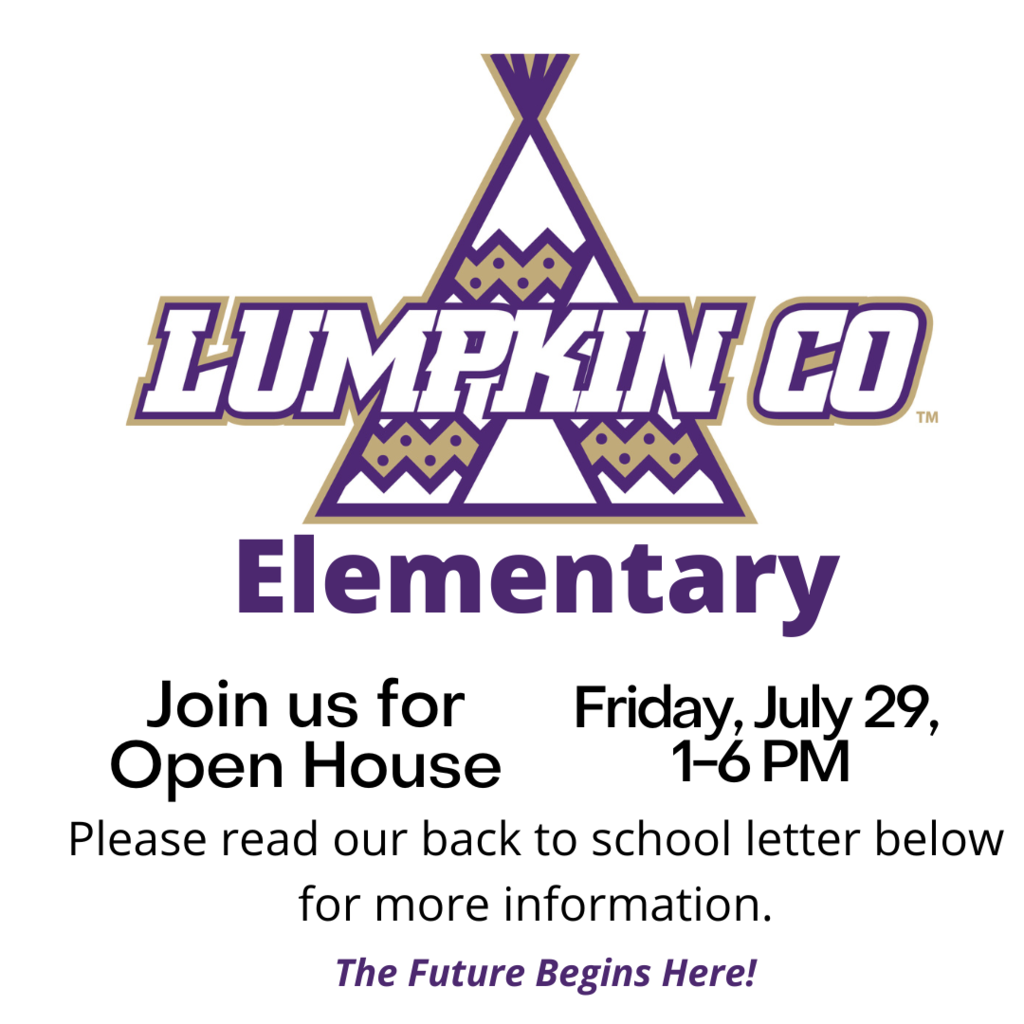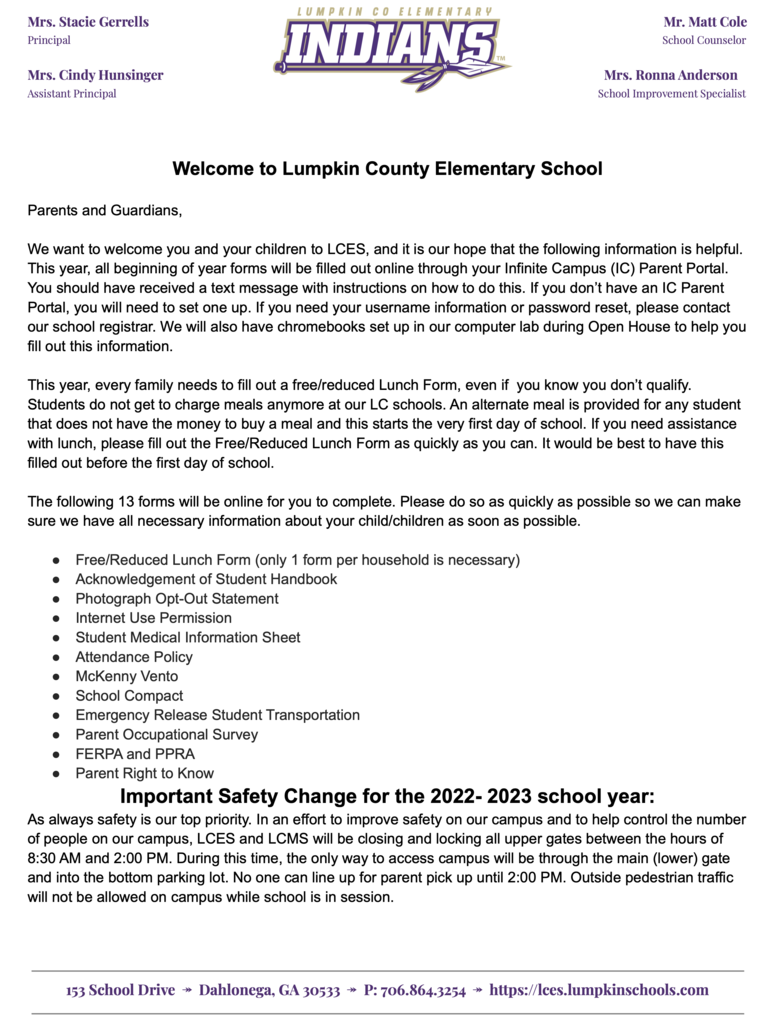 We will have Spring Break beginning tomorrow, April 1st through April 10th. We will return to school on Monday, April 11th. We hope everyone enjoys their break!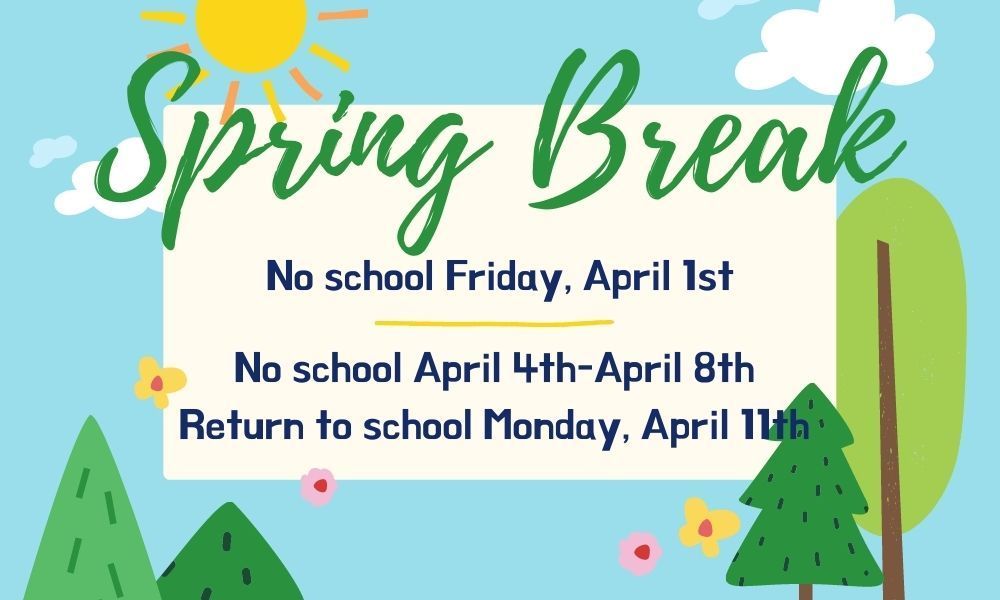 We were just notified that a fiber line has been cut between Lumpkin County and Atlanta causing phone outages for all our schools and district office. We do not have an estimated time of the current outage, but we hope it is resolved soon! Thank you for your understanding.