Booster Thon Fun RunTreat Your Teacher Challenge! The class with the most new pledges TONIGHT will get to treat their teacher to an Amazon gift card!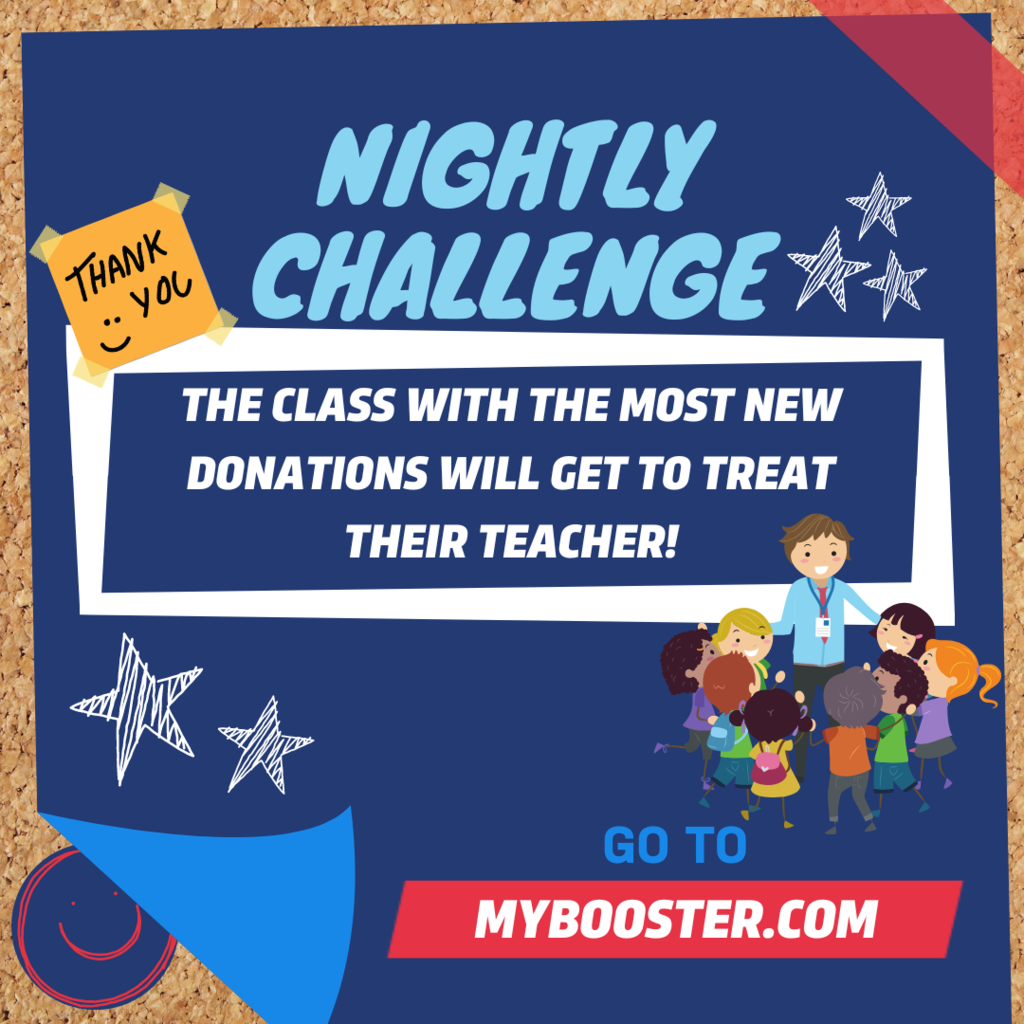 Weekend Challenge Details! Let's go LCES!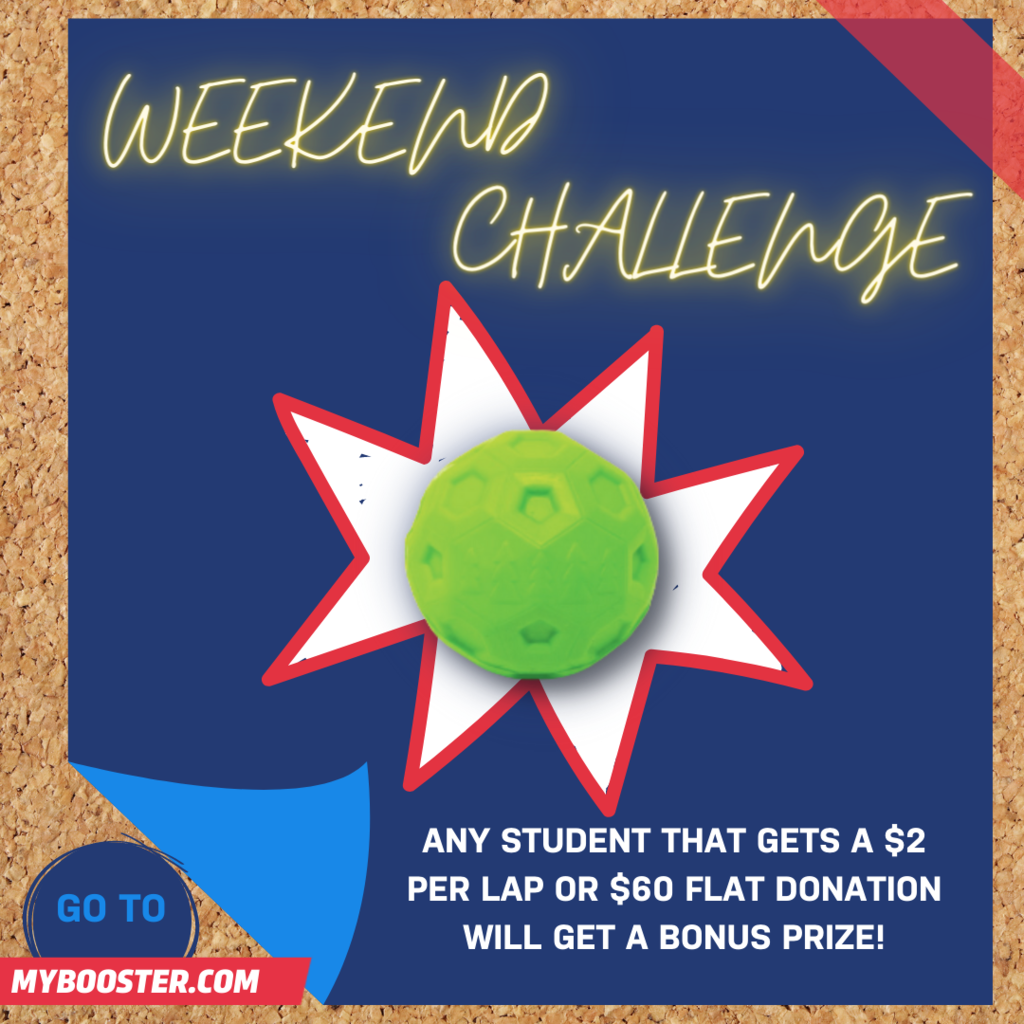 Please mark your calendars!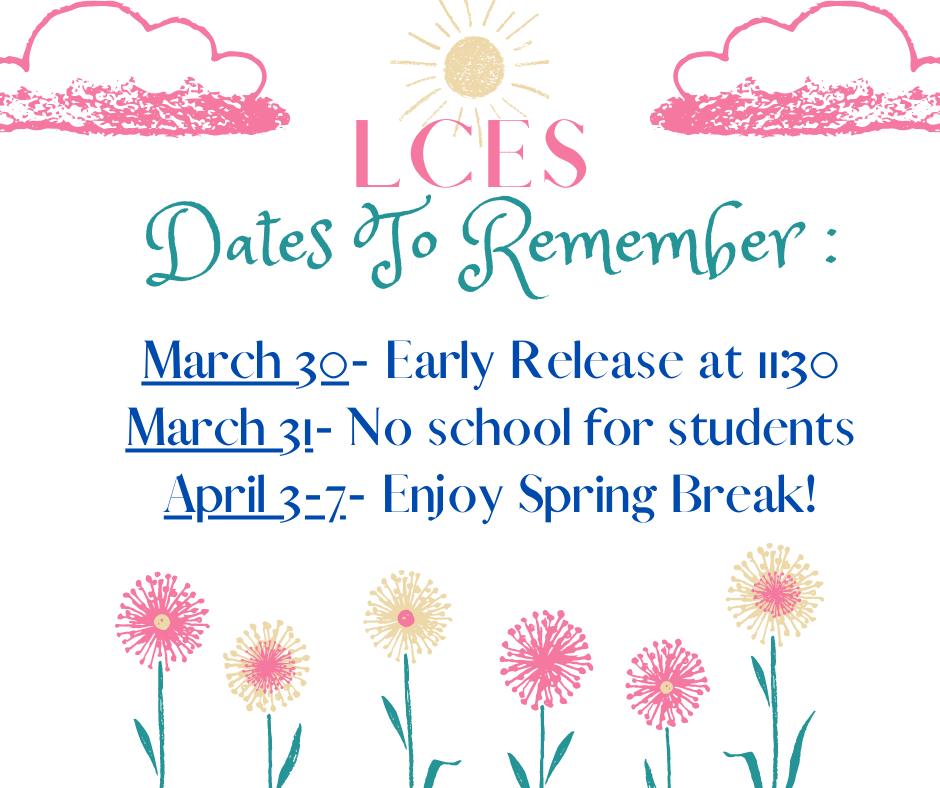 Weekend Challenge! Keep up the hard work for the weekend! Just a couple of days til the event! Any student who gets a pledge of $2 per lap will earn the special Weekend Challenge prize!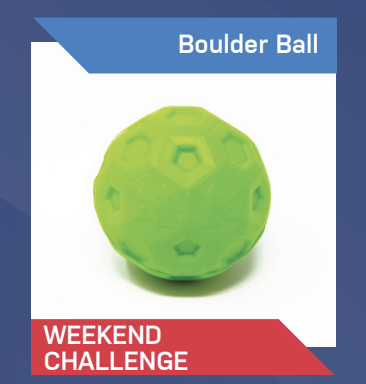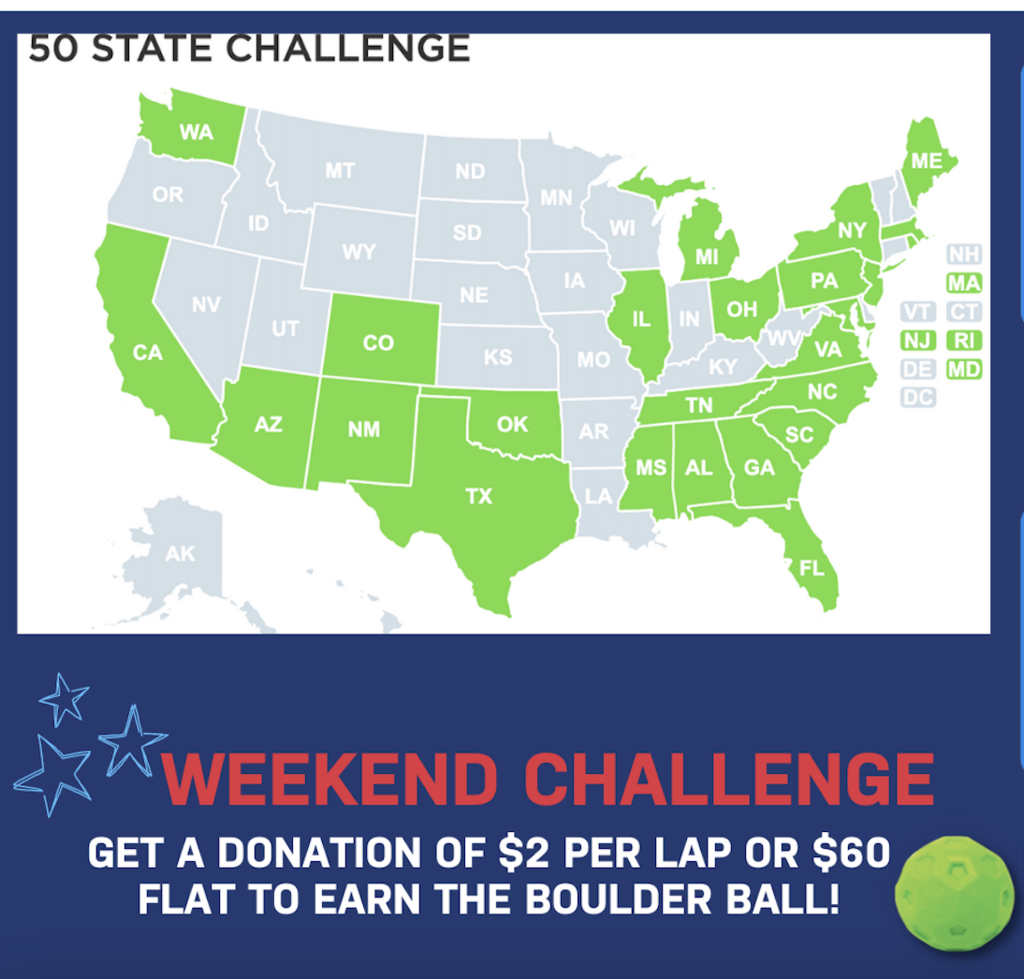 Check out our map! We have received pledges or donations from 22 states! Tonight's Challenge for our BoosterThon Fun Run is the Donut Party Challenge! The class with the most new pledges TONIGHT will earn a donut party!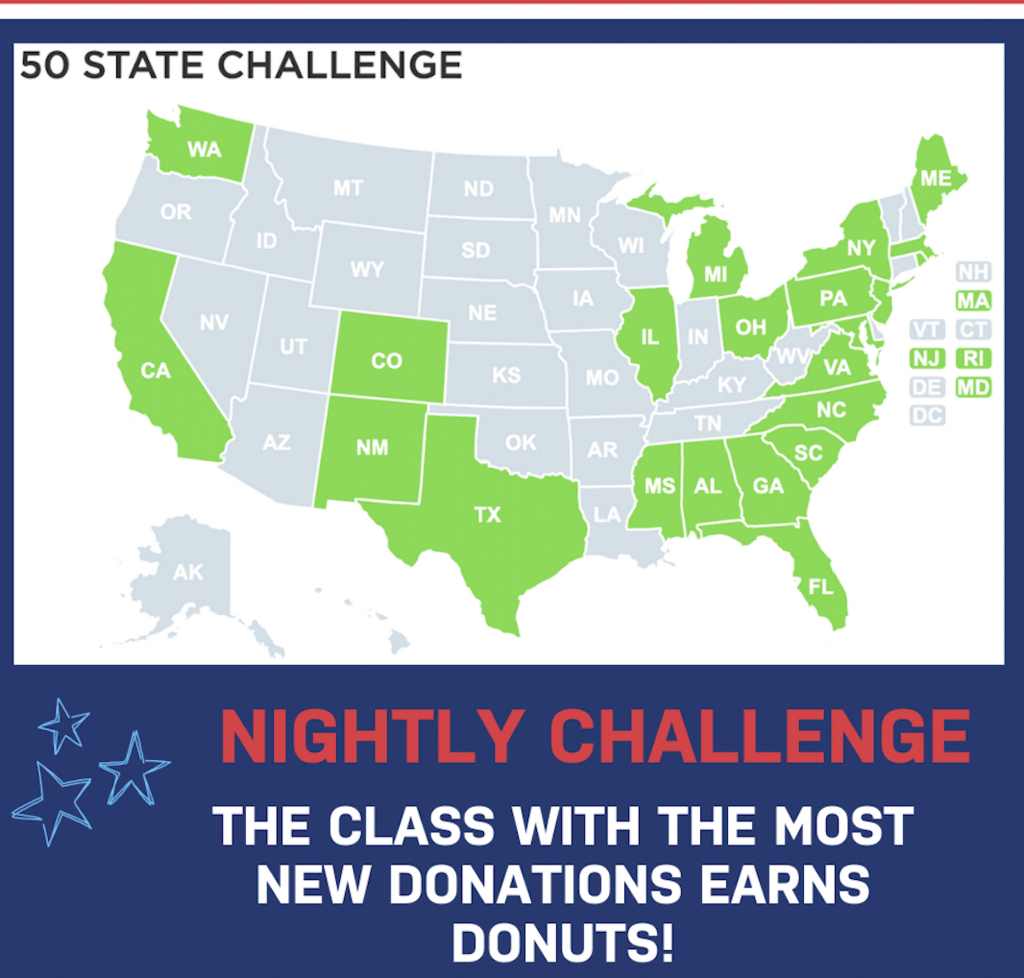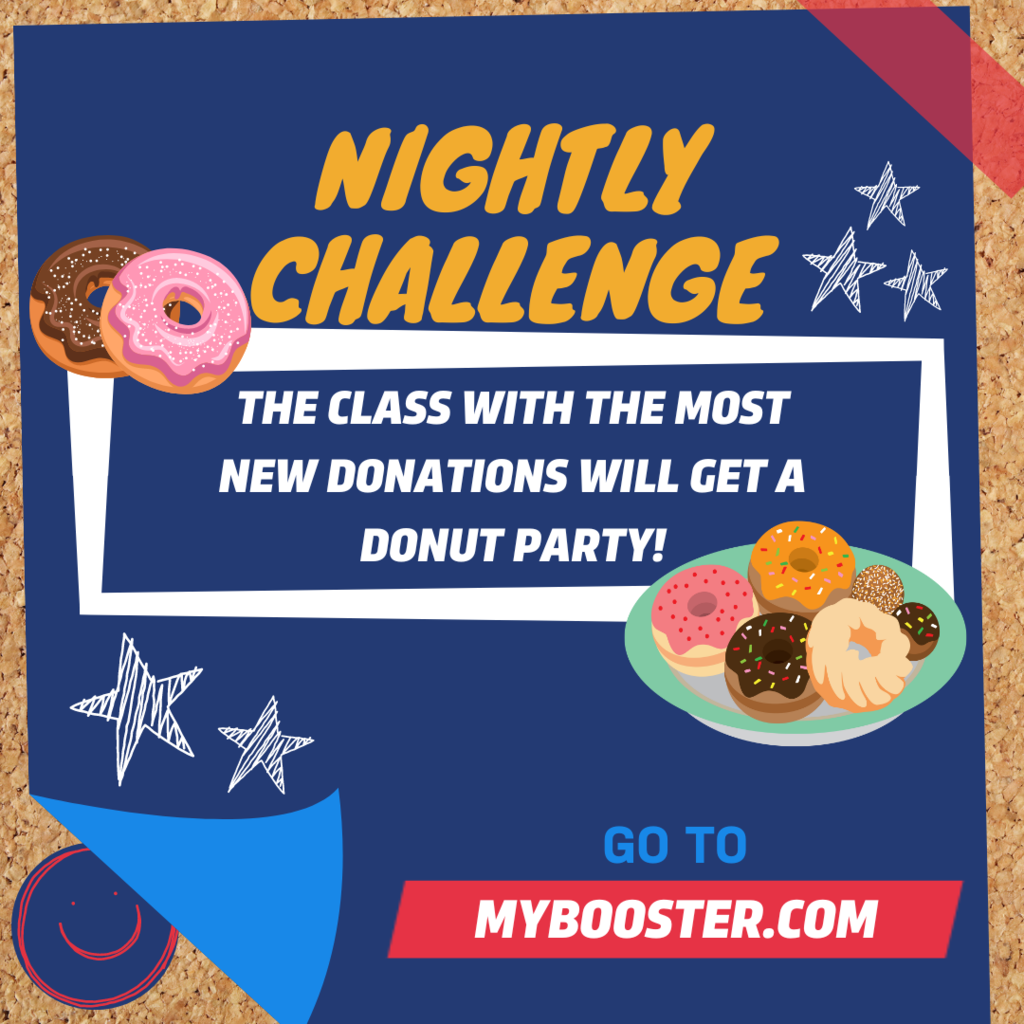 Booster Thon Fun Run Popsicle Party Challenge! The class with the most new pledges tonight will earn popsicles!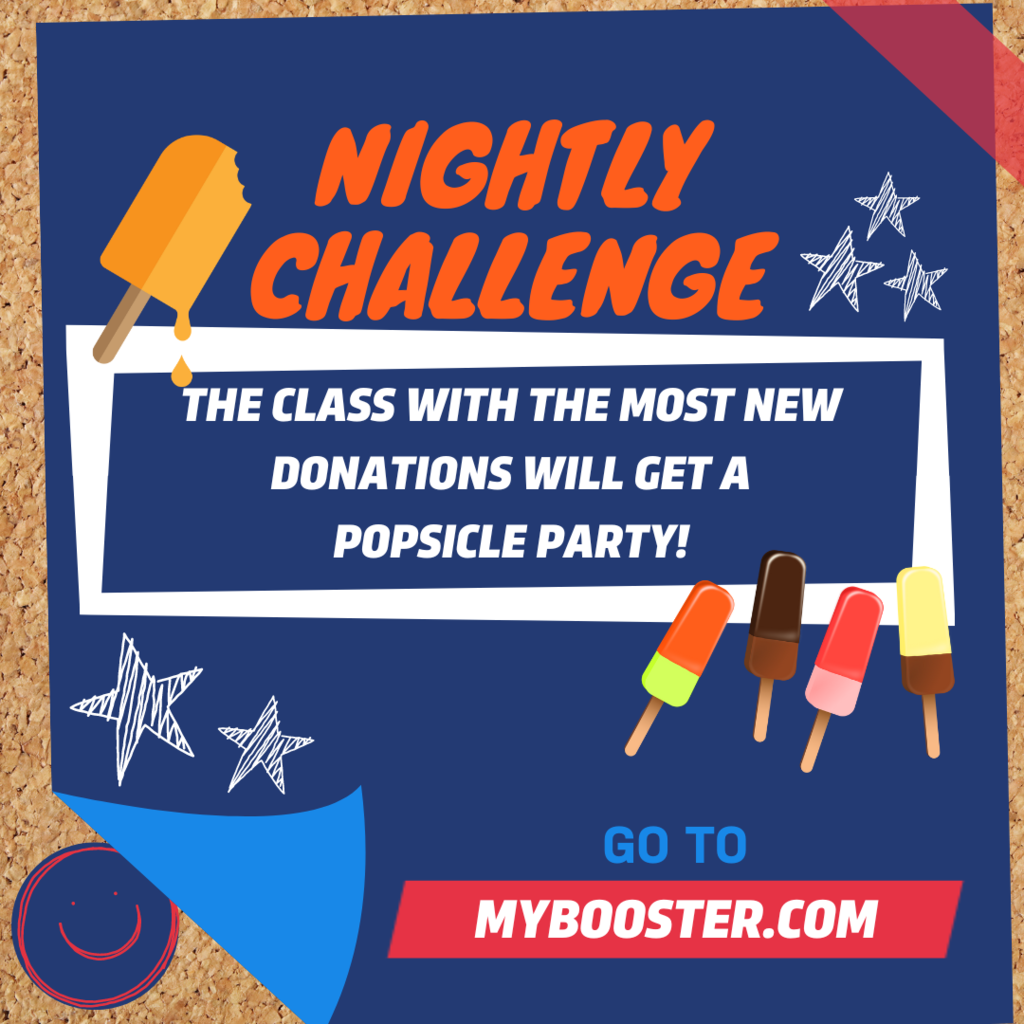 🏁Our LCES Fun Run has begun! Today students experienced our kickoff event to start raising funds for Lumpkin County Elementary School. This program only lasts for ONE WEEK, so please register your student TODAY on MYBOOSTER.COM. Share your donation page with family and friends. 💥Register your student for our all-inclusive event 💥 Thanks for your support of Lumpkin County Elementary School! Students who are registered before tomorrow can wear PJs!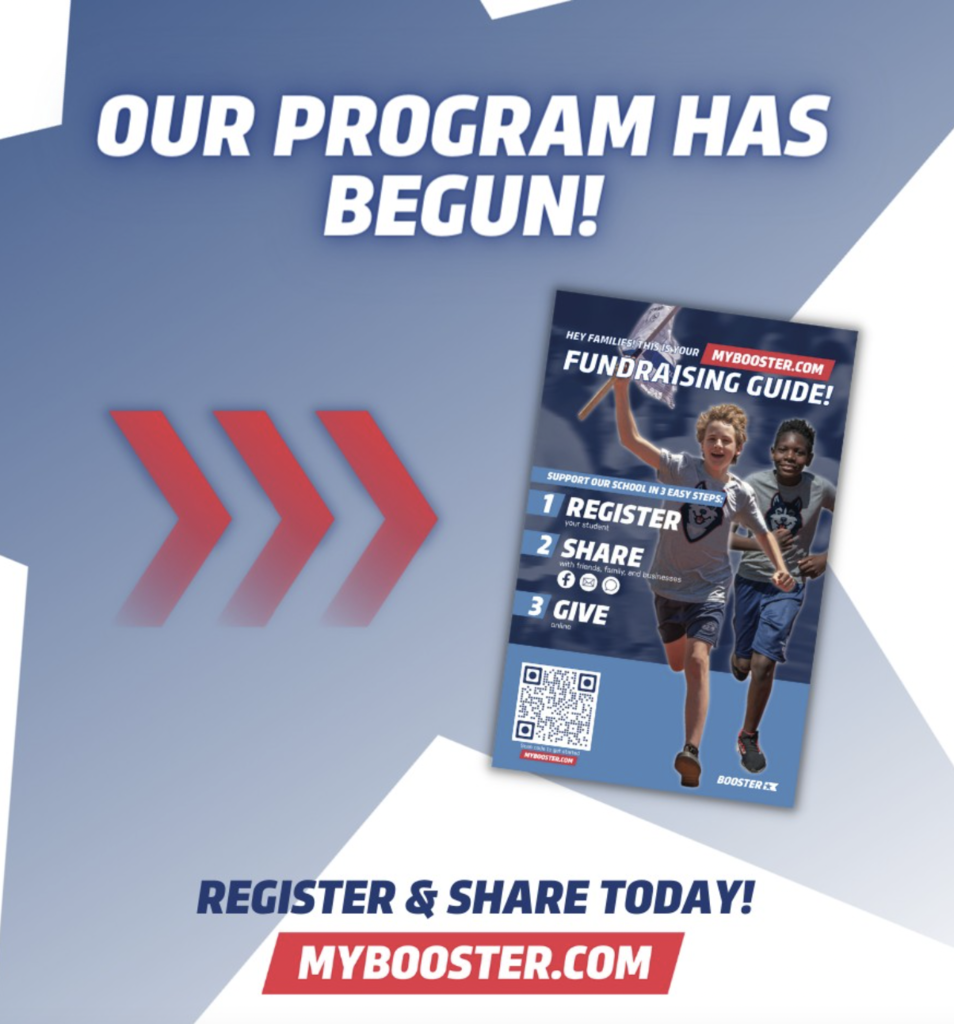 Lumpkin County Schools will be closed on Friday, March 10, 2023 to allow our staff, students, families and communities to travel to Macon to support our Lady Indians as they defend their Girls Basketball State Championship. As a service to our families with elementary-aged children who need childcare and supervision on Friday, we are offering breakfast, planned activities, and lunch supervised by LCSS educators from 8:00 AM-2:30 PM at Lumpkin County High School. Transportation will not be provided. Parent drop-off at LCHS will be from 7:30-8:00 AM and parent pick-up will be from 2:30-3:00 PM. If you are planning to take advantage of this special service on Friday for your K-5 child, please complete this form for EACH of your children who will be participating by tomorrow at 12:00 Noon (Tuesday, 3/7/2023). Registration Form:
https://www.lumpkinschools.com/3102023
(
https://www.lumpkinschools.com/3102023
)
Lumpkin County Elementary School parents and families—this year's main event is the LCES Fun Run! Our goal is to raise $25,000 for PBIS, resources for students and to strengthen our school community. 🗓 Save the Dates! 🗓 💻 Registration on MYBOOSTER.COM opens on 03/07/2023 🏁 LCES Fun Run starts off on 03/21/2023 🎉 Event Day on 03/29/2023 Thanks for your support—here's to a GREAT event!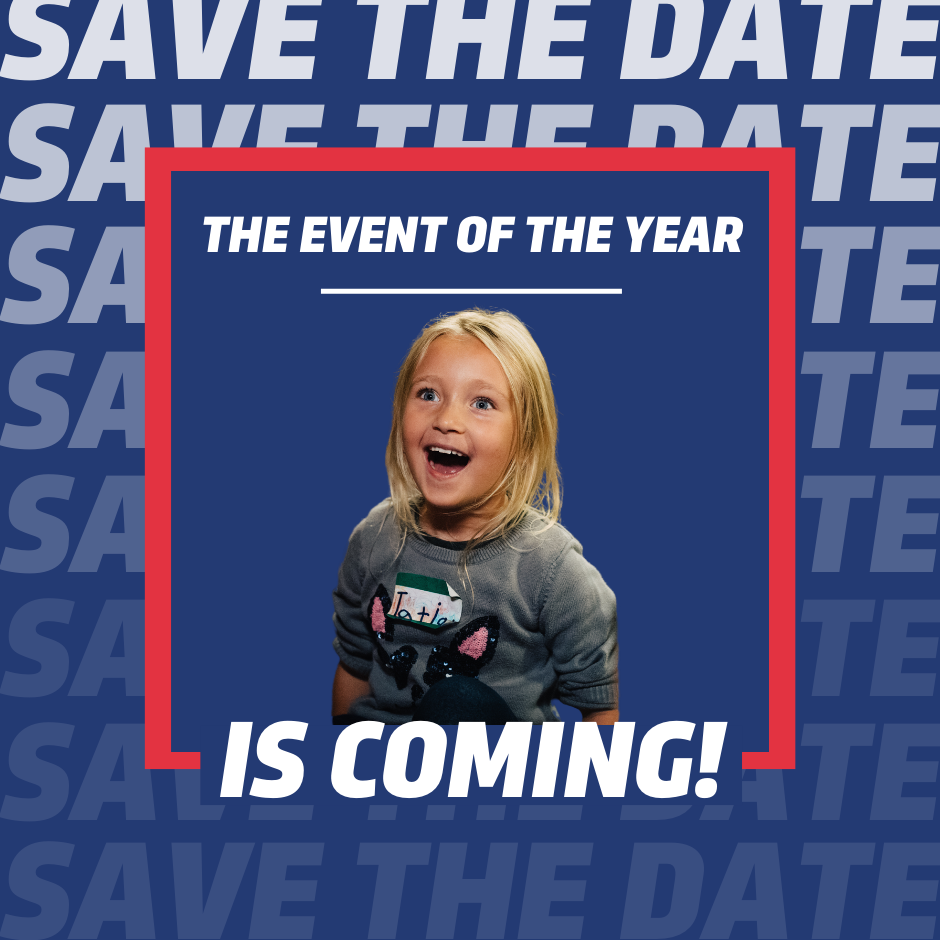 Spring Picture Day is Wednesday, March 1, 2023. Bring your best smile with you to school! Package information will be coming home and can be previewed below.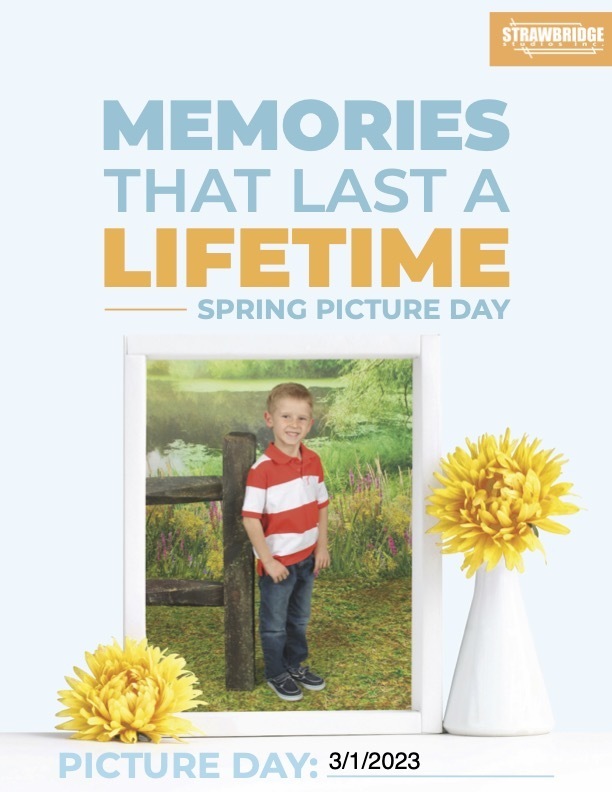 Read Across America Week is February 27- March 3. Check out the fun activities we have planned for our school!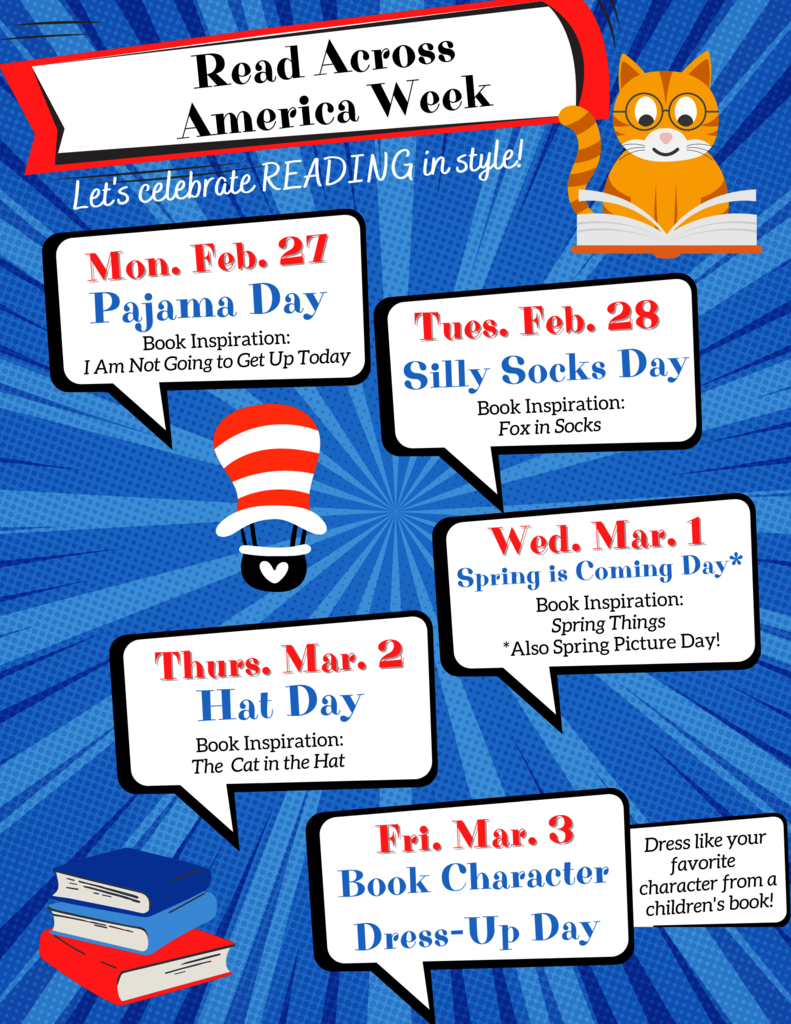 Rock Your School Day is coming up this Friday. This is a day committed to trying out a new strategy or idea to increase engagement and support a love of learning. Rock Your School Day will get students excited about learning new things with higher rigor.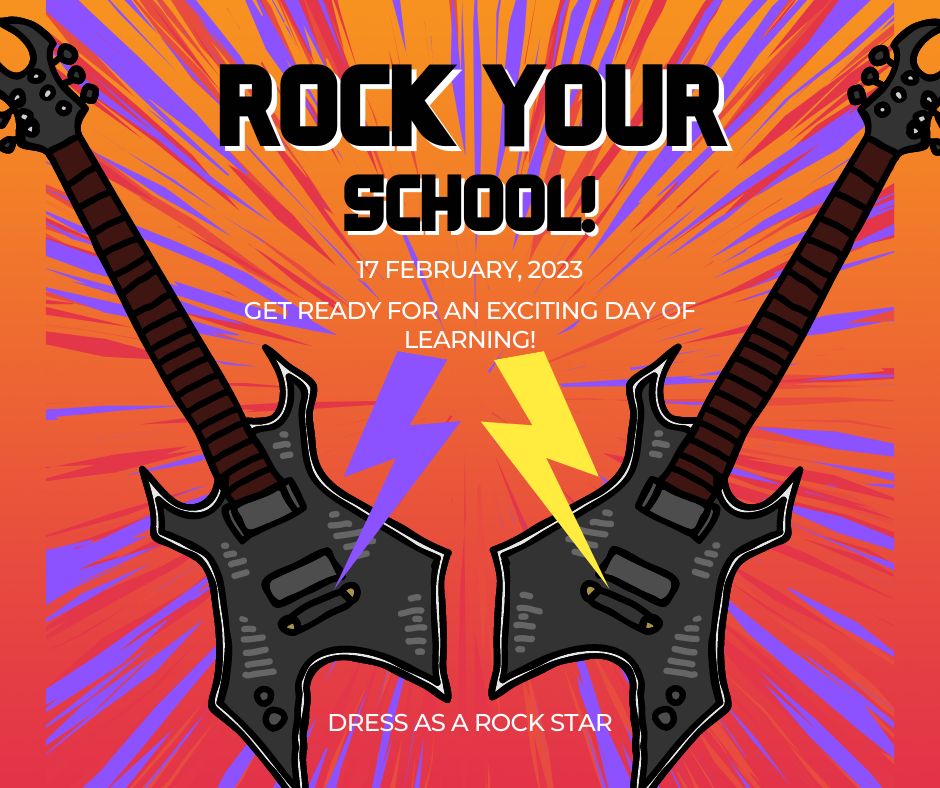 Just a reminder!

We are looking to add smiling faces to our School Nutrition Teams at LCES and LCHS! #TR1BE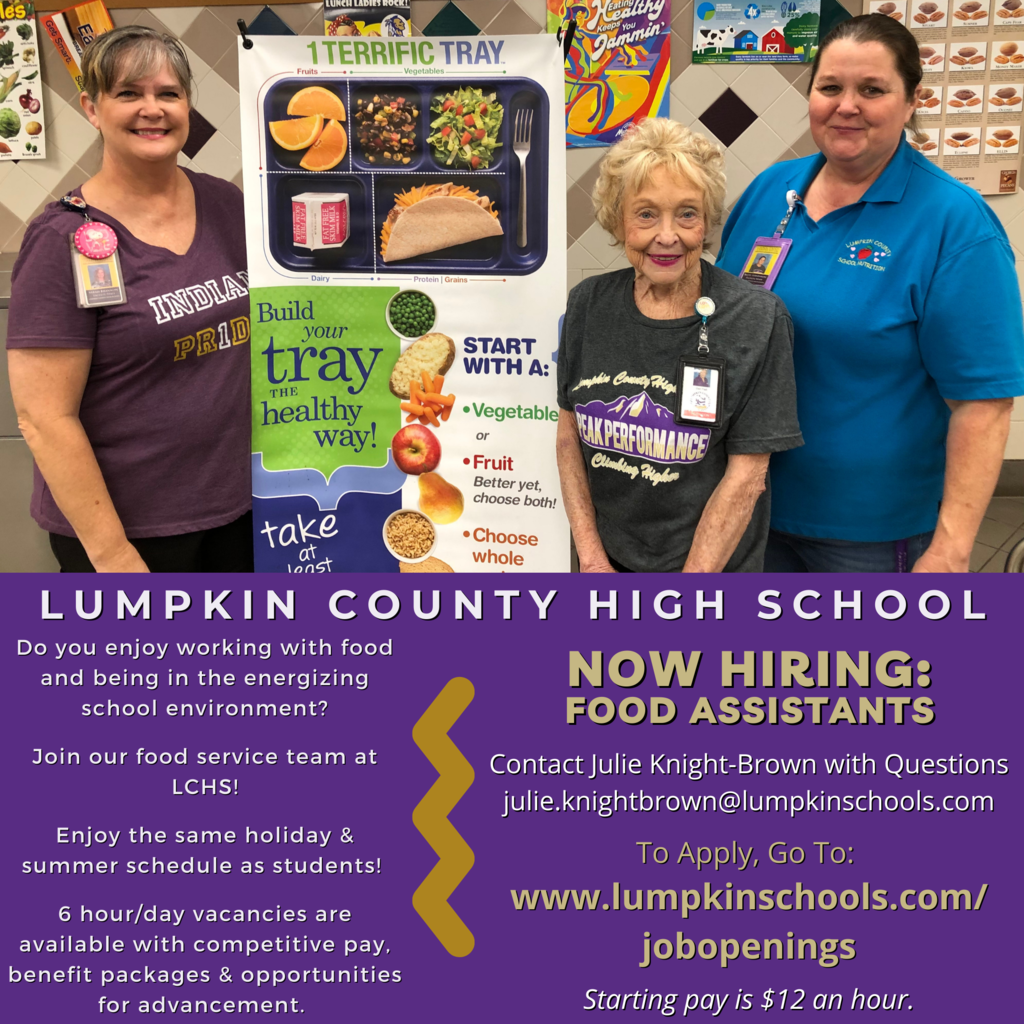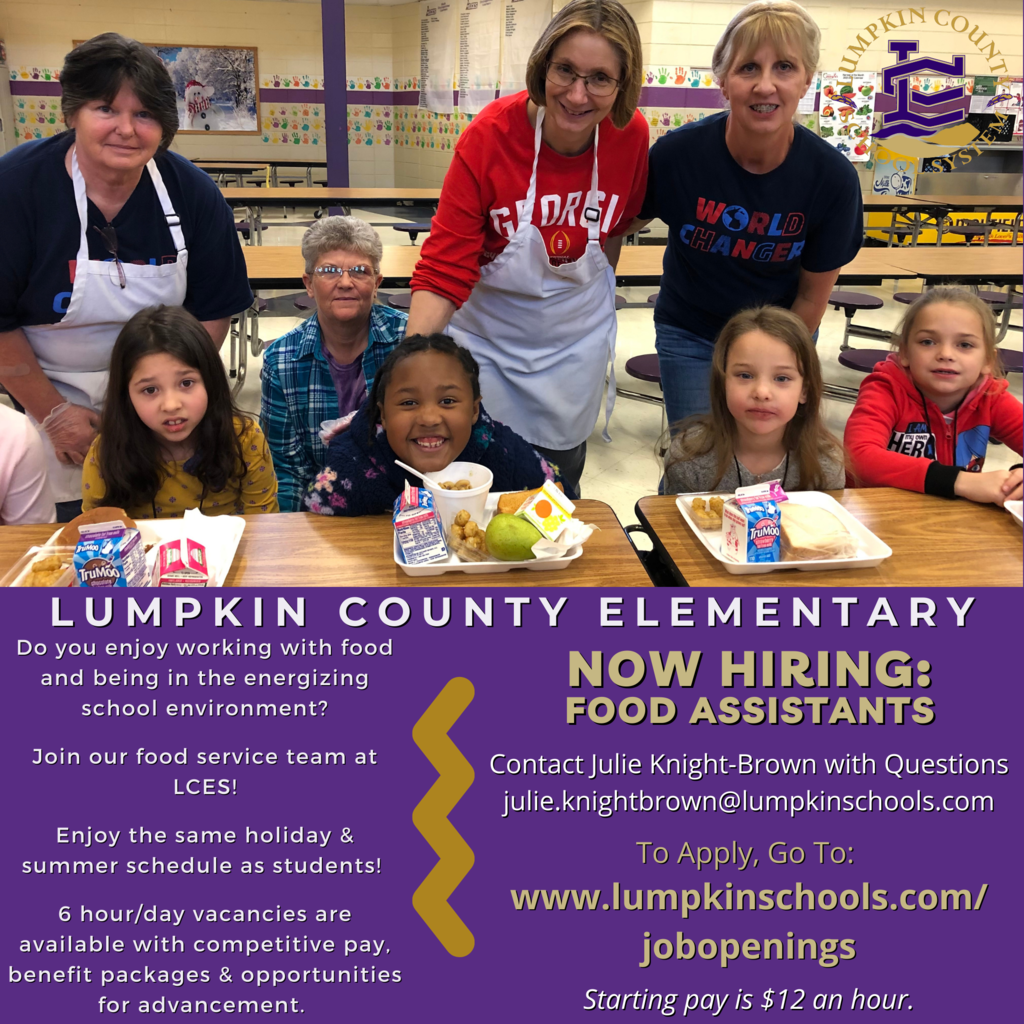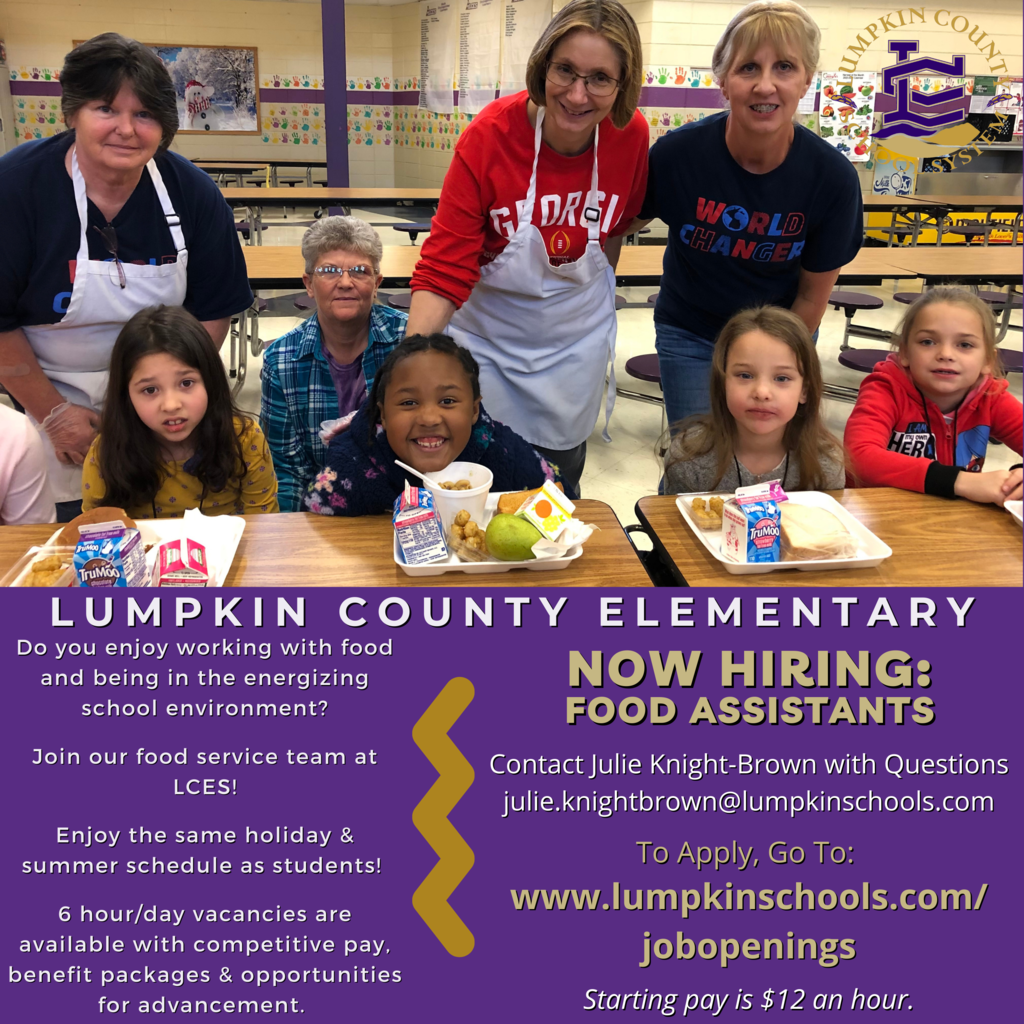 Changemaker Day is here! Our 24 hour sign-up spree for all schools has begun! Make an impact at your specific school(s) by becoming a Changemaker today. Text your "SCHOOL'S KEYWORD" (see below) to 404-994-3399 now! BES: Chiefs LBES: LBES LCES: LCES LCMS: Indians LCHS: Tribe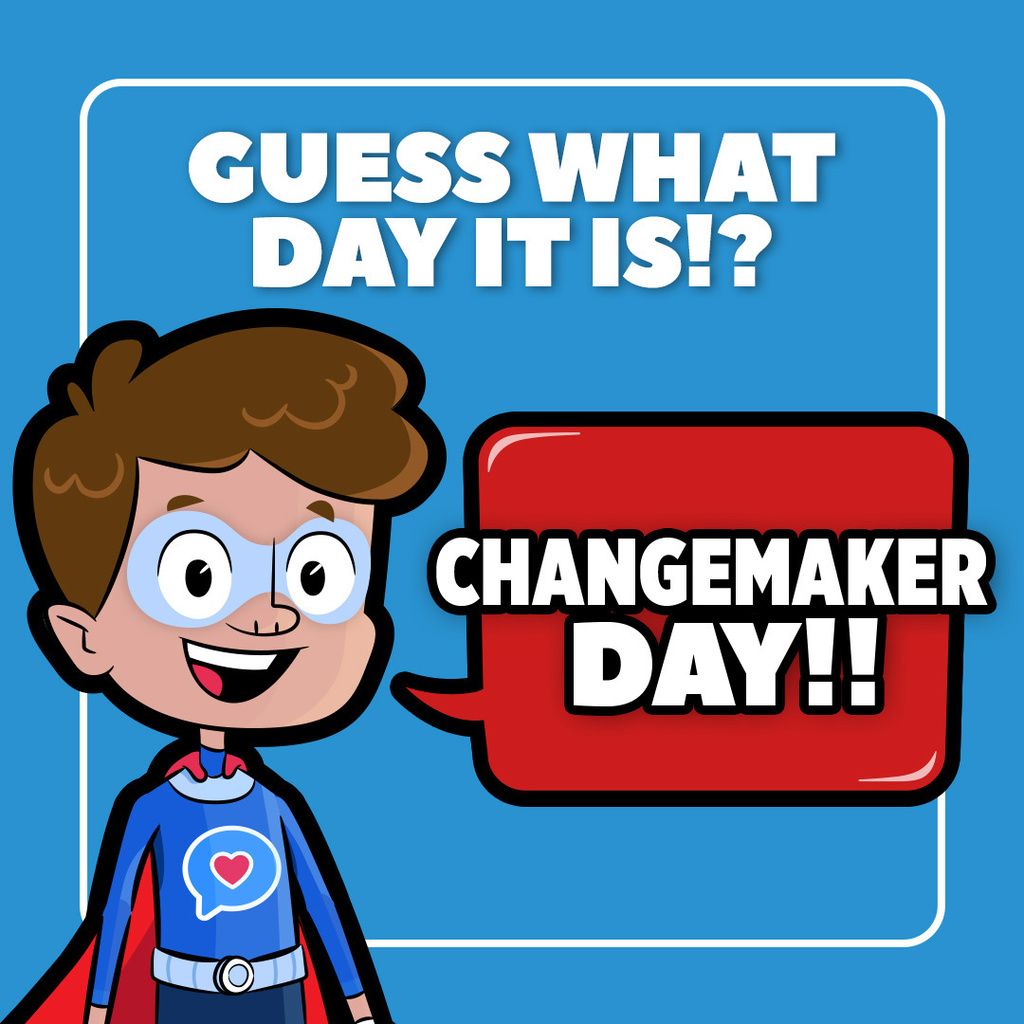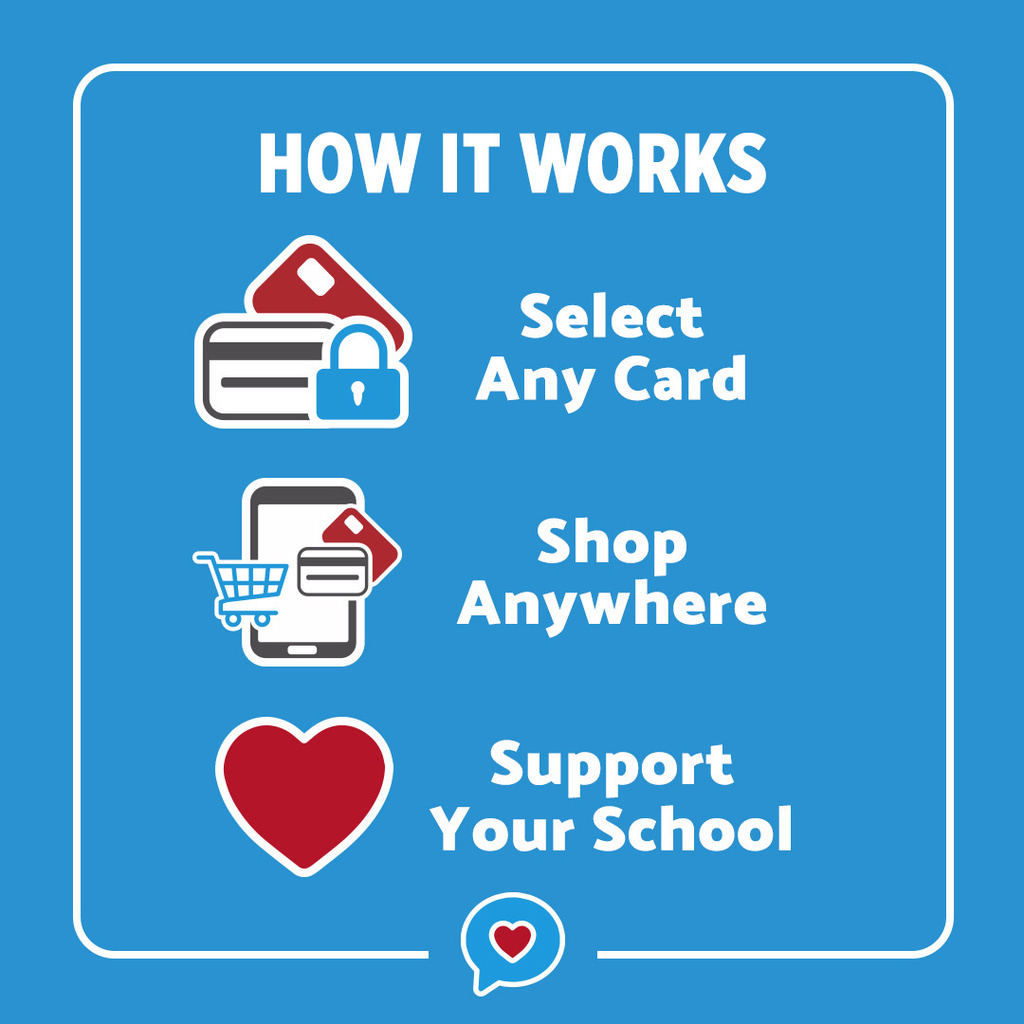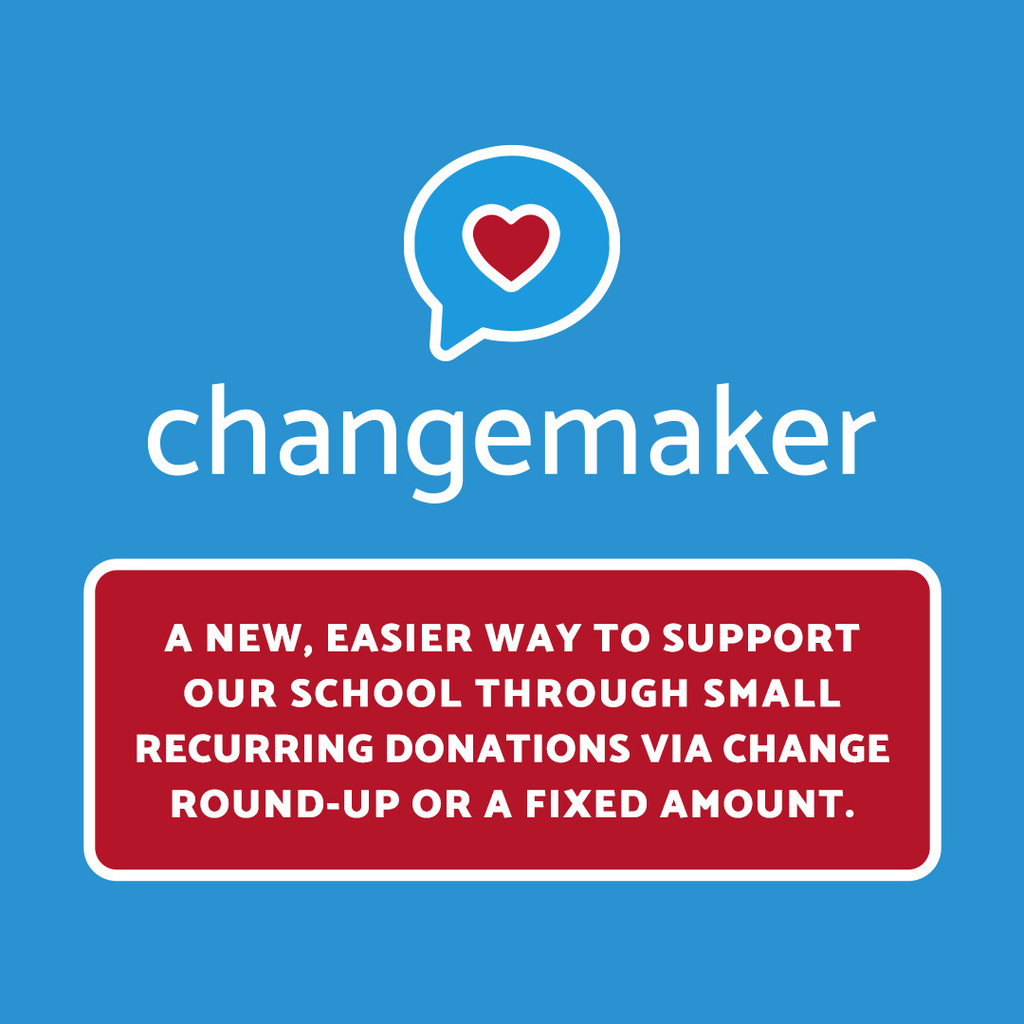 LCES students celebrate Tribe Pride for the second nine weeks! Tribe Pride celebrates students that demonstrate good behavior throughout the nine weeks. Way to go, LCES students! #TR1BE 📸: Jaedyn Gerrells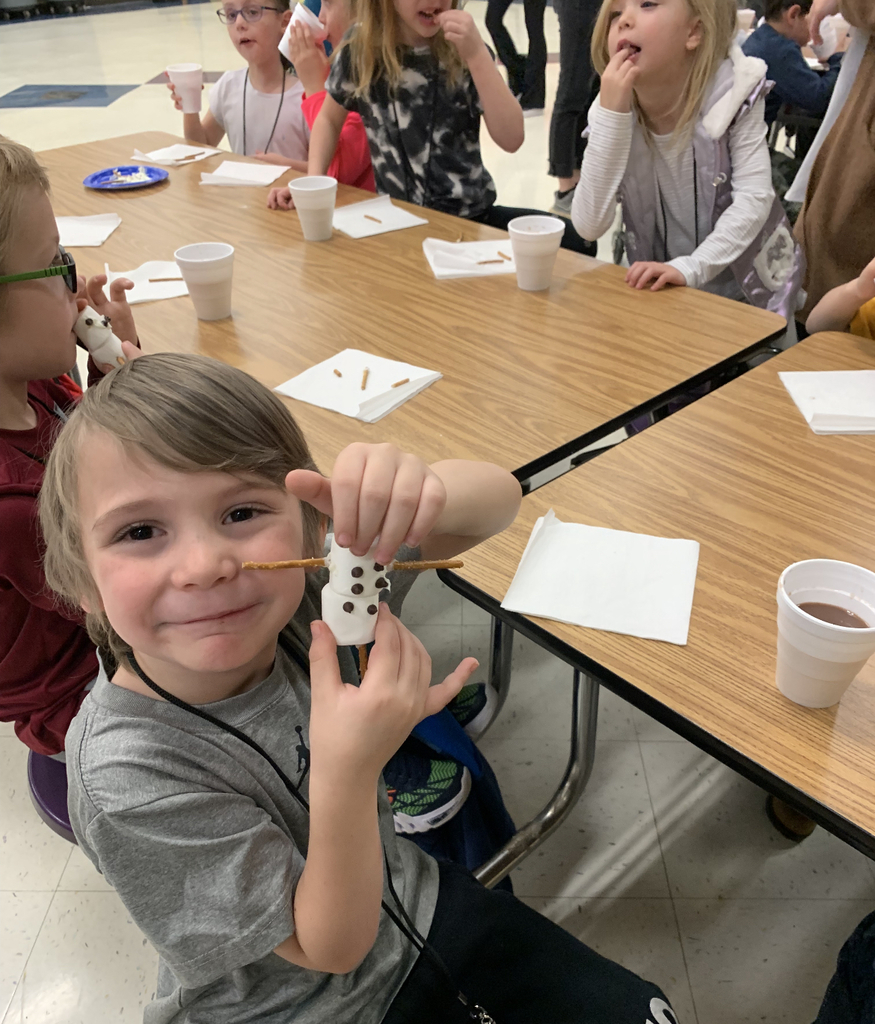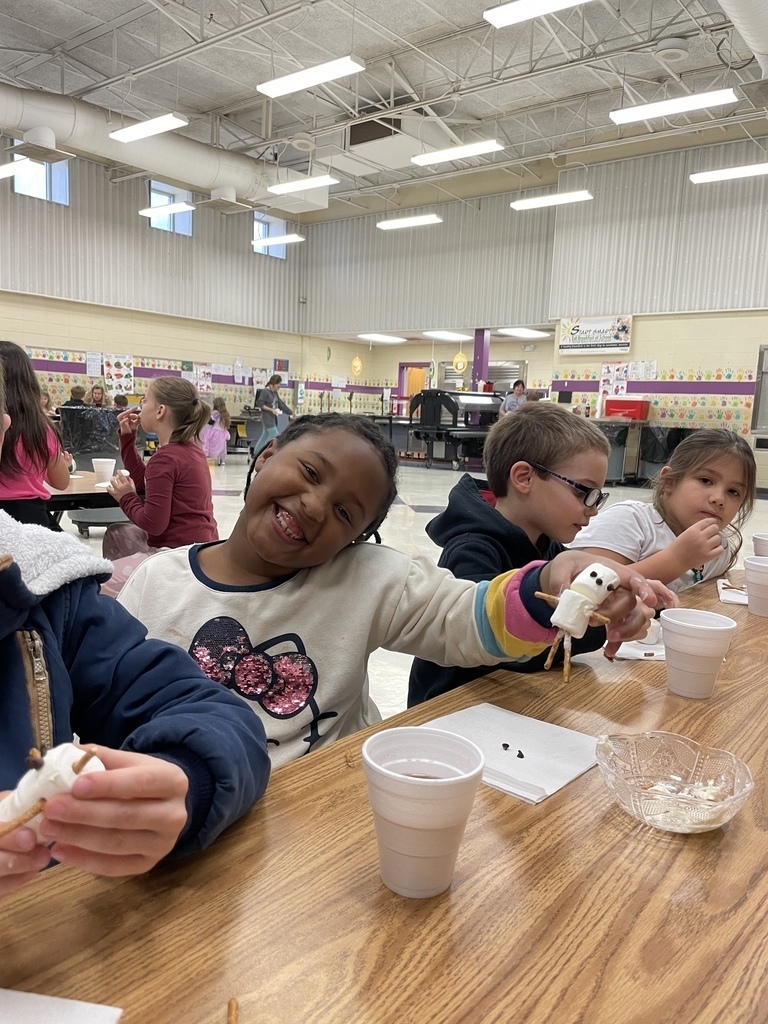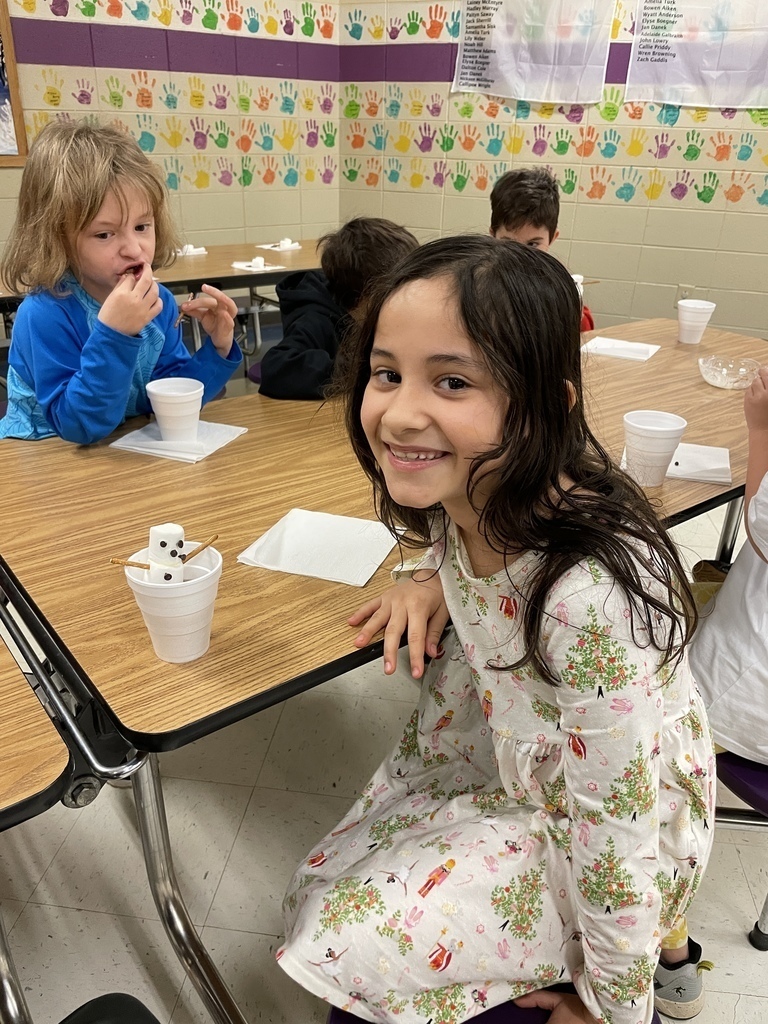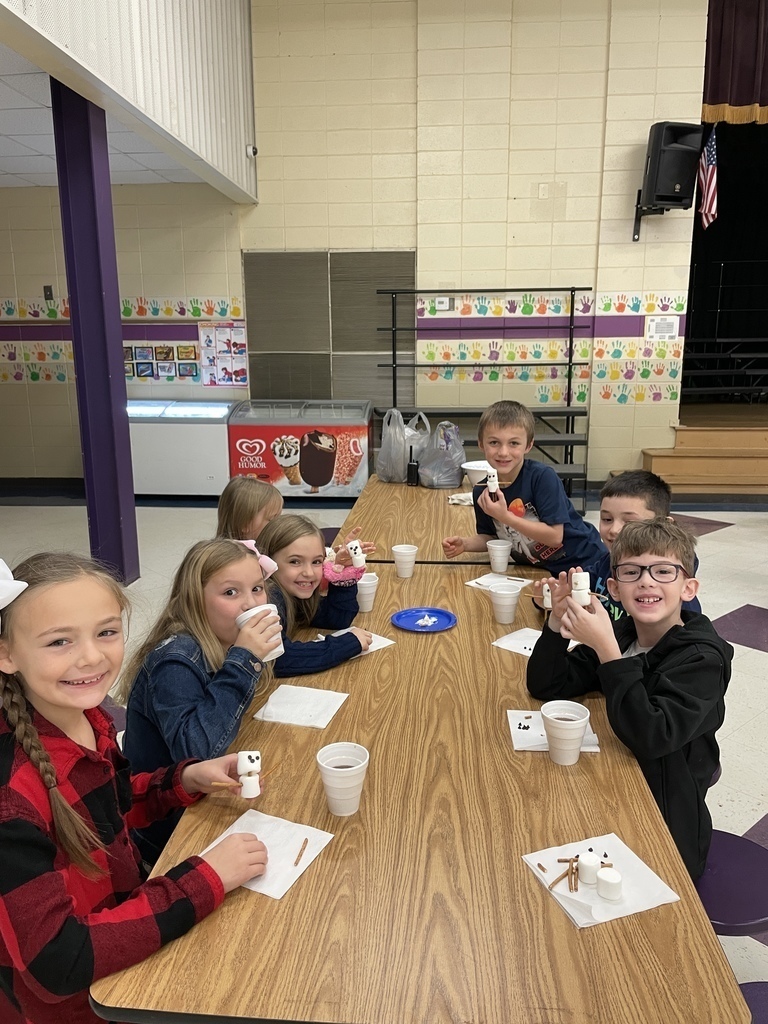 Class Picture Day is coming soon! Please bring your best smile to school with you on Thursday, January 19! Order yours online using the code provided below or by using the envelope coming home in purple folders. The cost is $10.00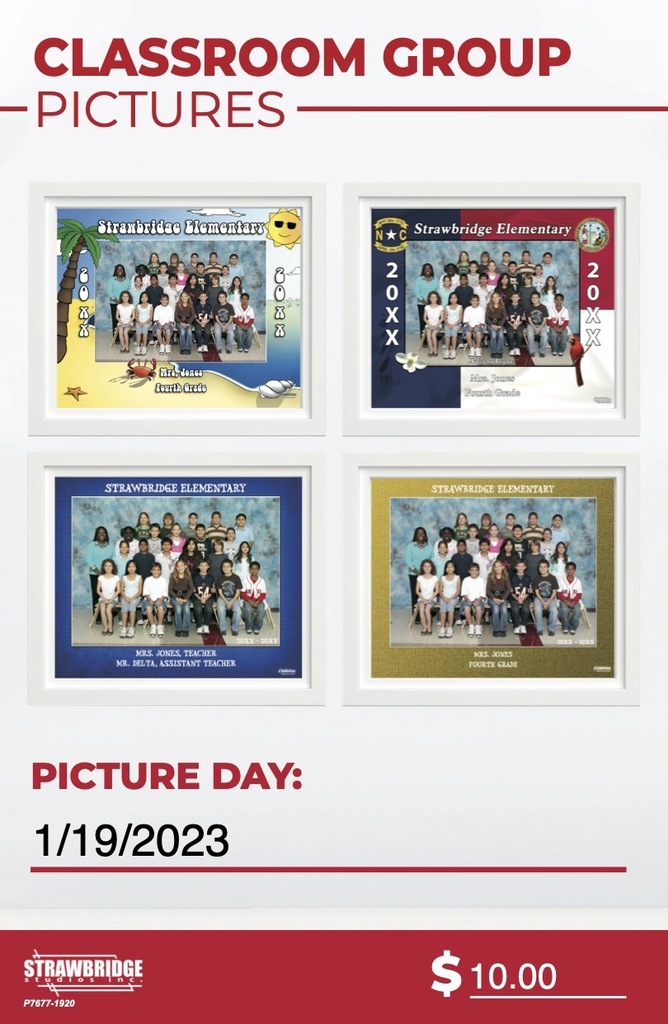 We hope you have a great Christmas holiday. This Friday, December 16 is an early release. School will dismiss at 11: 30 AM. Students' first day back is January 5, 2023.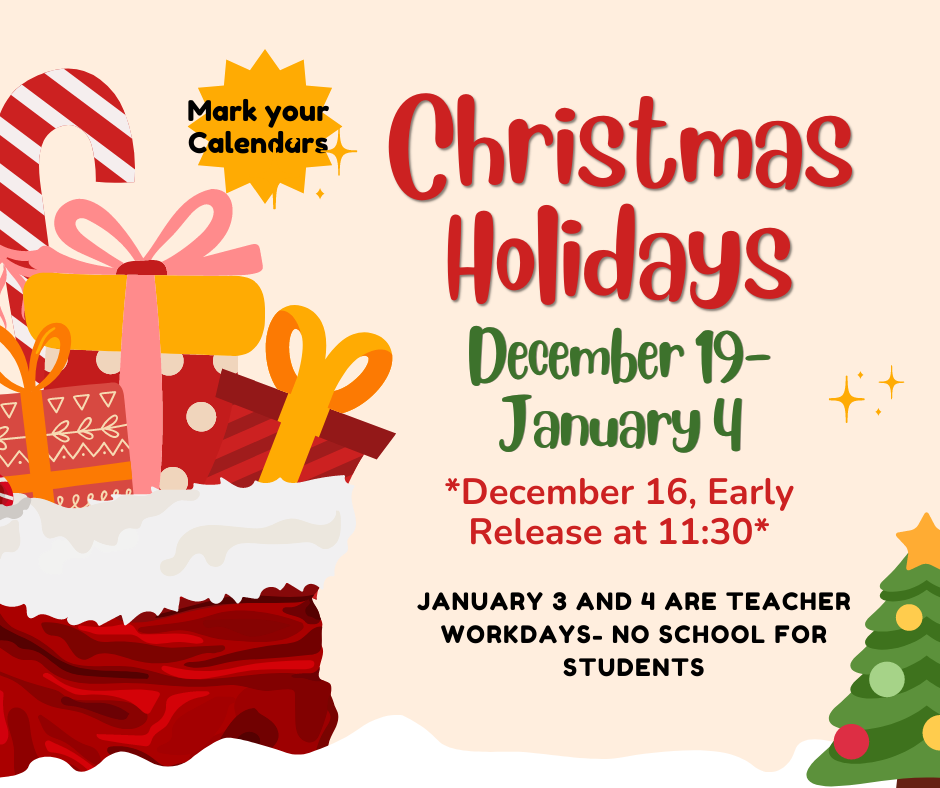 Holiday Dress Up Week is coming up soon. Please check out the fun days we have planned!