Congratulations to our 5th grade DARE graduates. You all did a great job on your essays & we hope you use what you've learned. 💜💛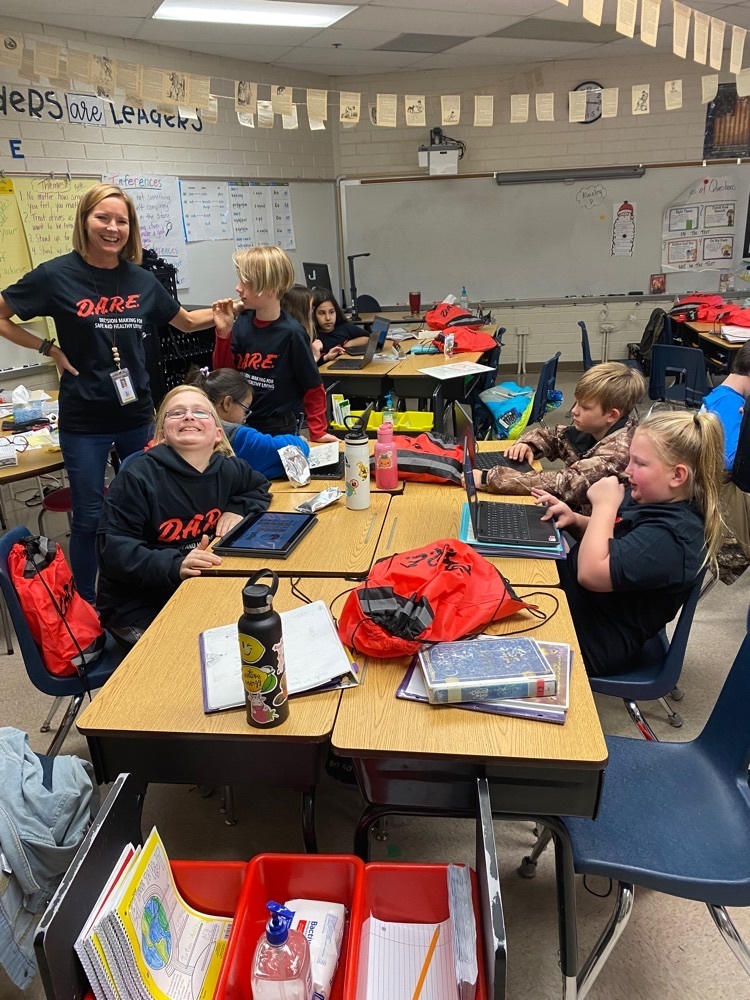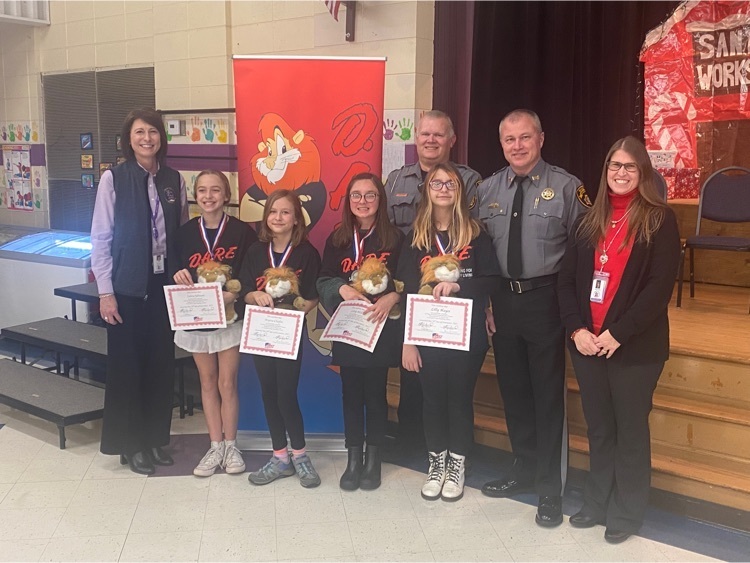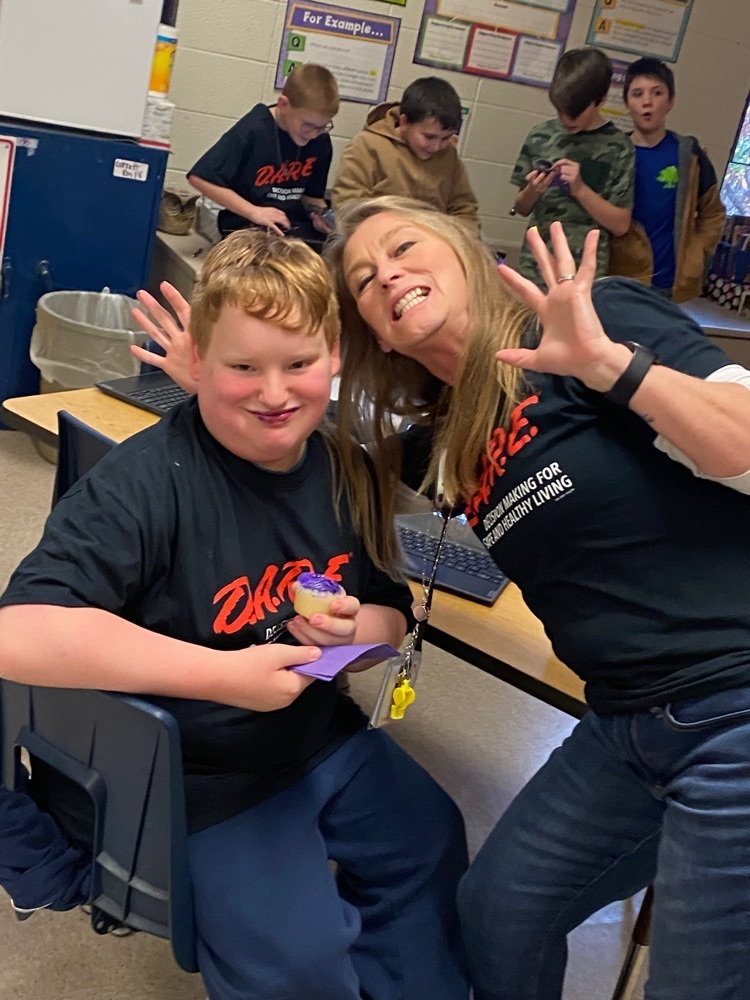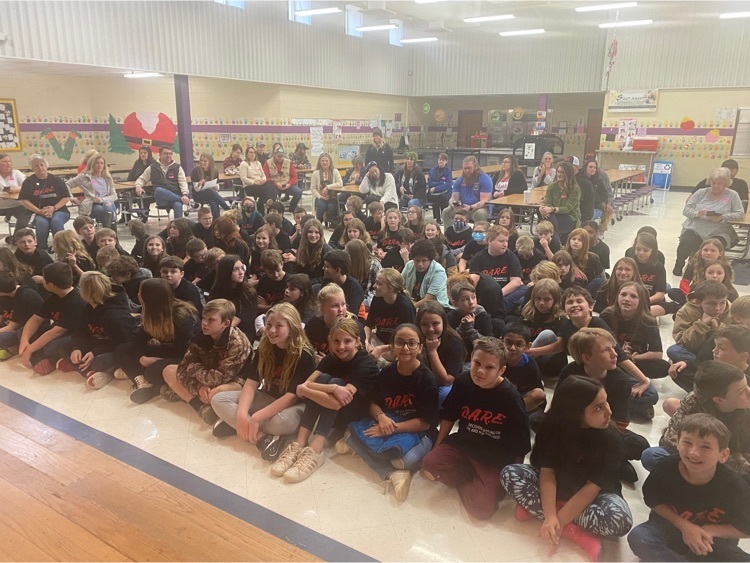 LCES Winter Wonderland was magical! We had a fantastic turn out of students & families. We are so happy you all could join us! A special thank you to our PFO & all the staff volunteers that helped make the event happen. 🎅🏼🎄🎁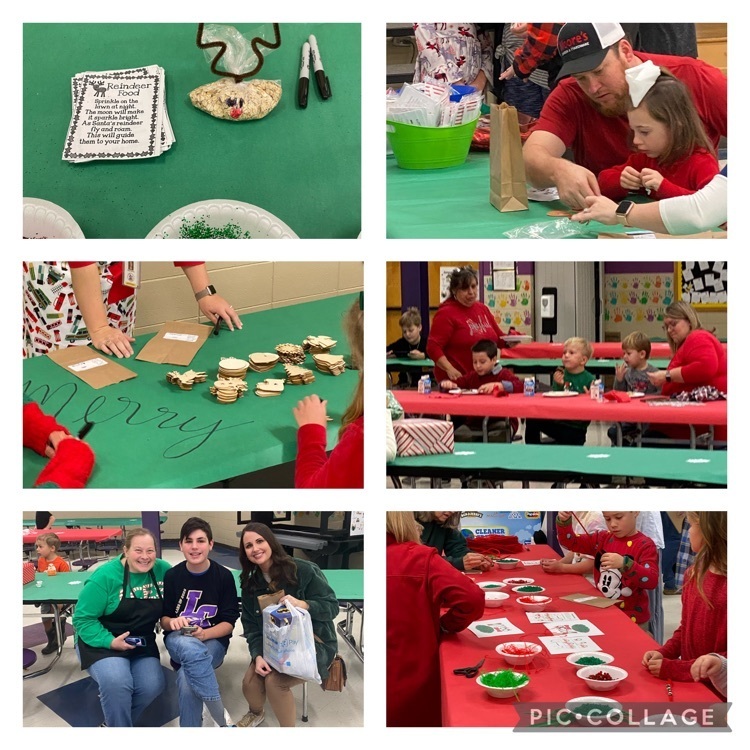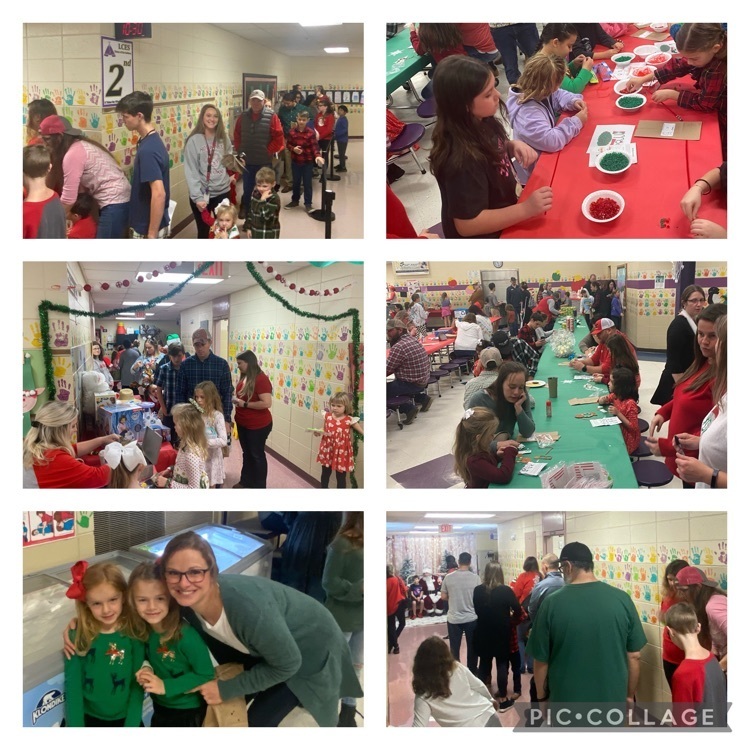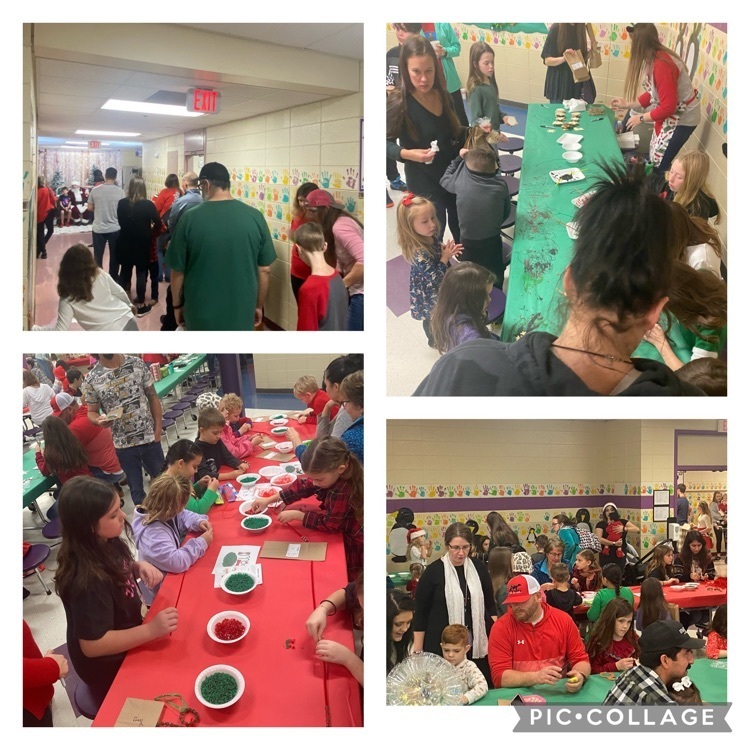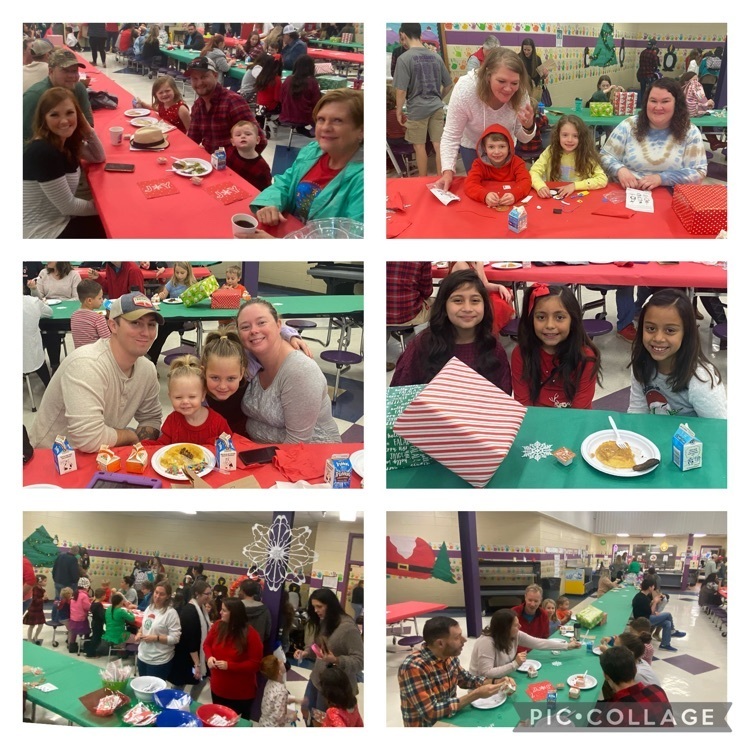 We had an amazing performance last night by 3rd grade called "A Pirate Christmas"! We are so proud of all of you for your hard work. 🎄🎅🏼🏴‍☠️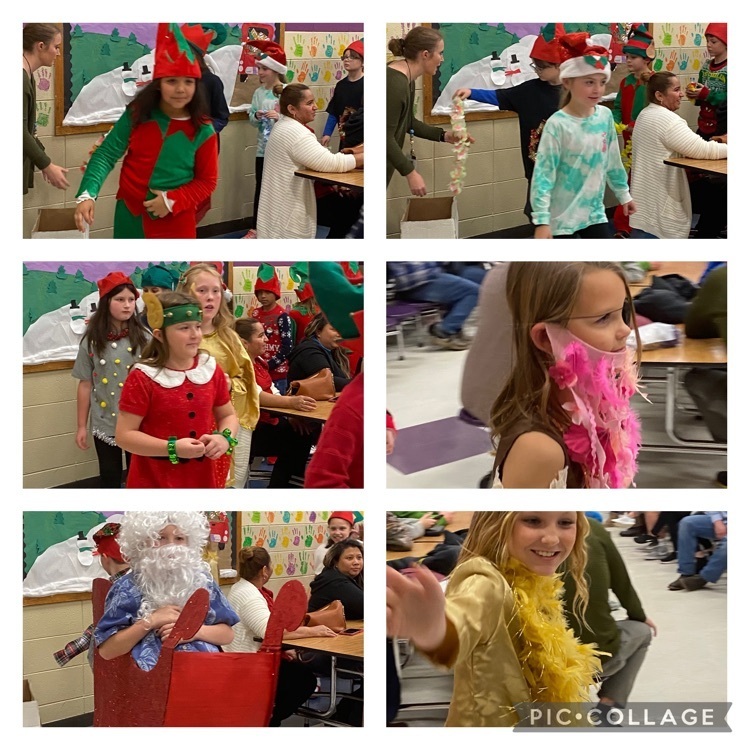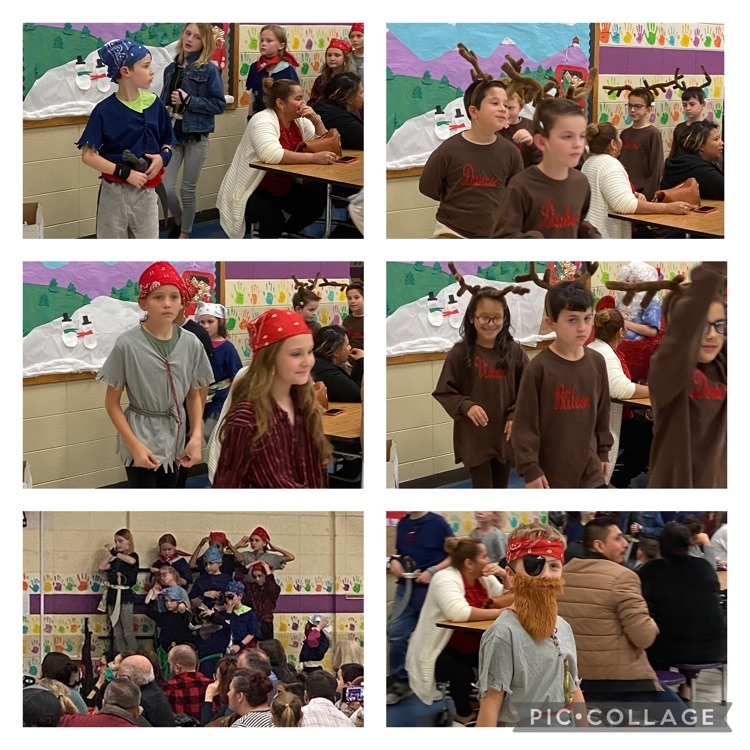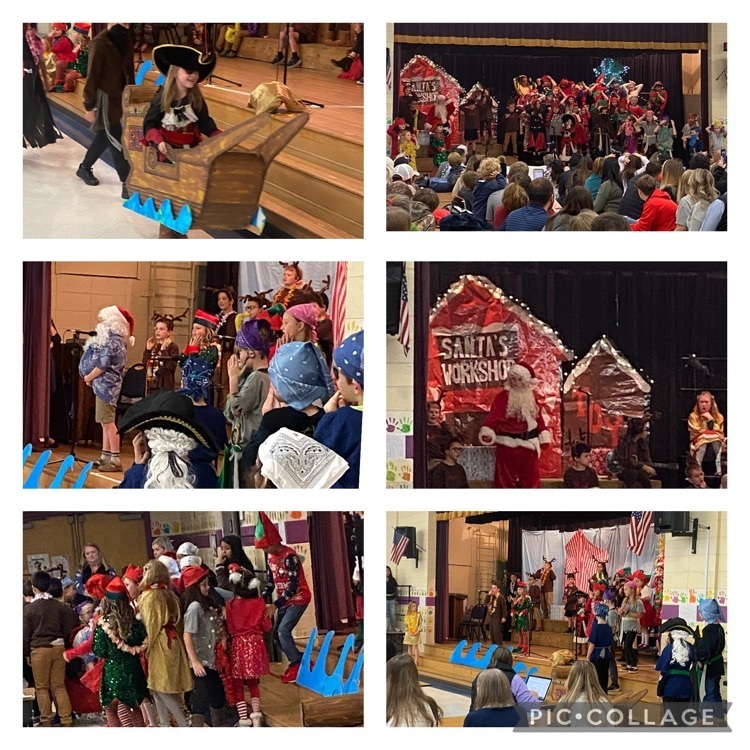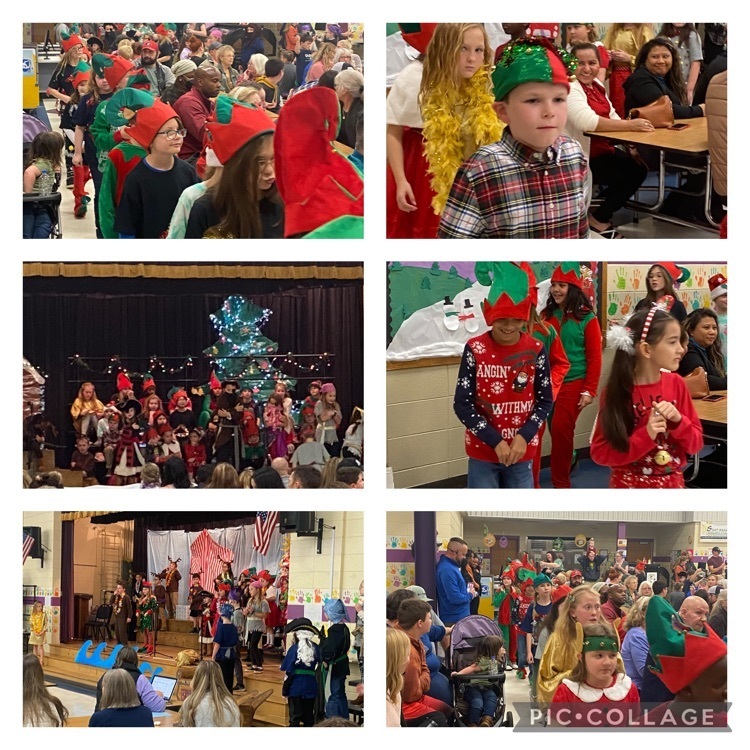 Have a Tacky Science Christmas! 🎅🏻🔬🦌🦠🦎🧬🥼 5th graders in Mrs. Gastley's science classes designed & created tacky Science lab coats & hoodies with topics studied this year!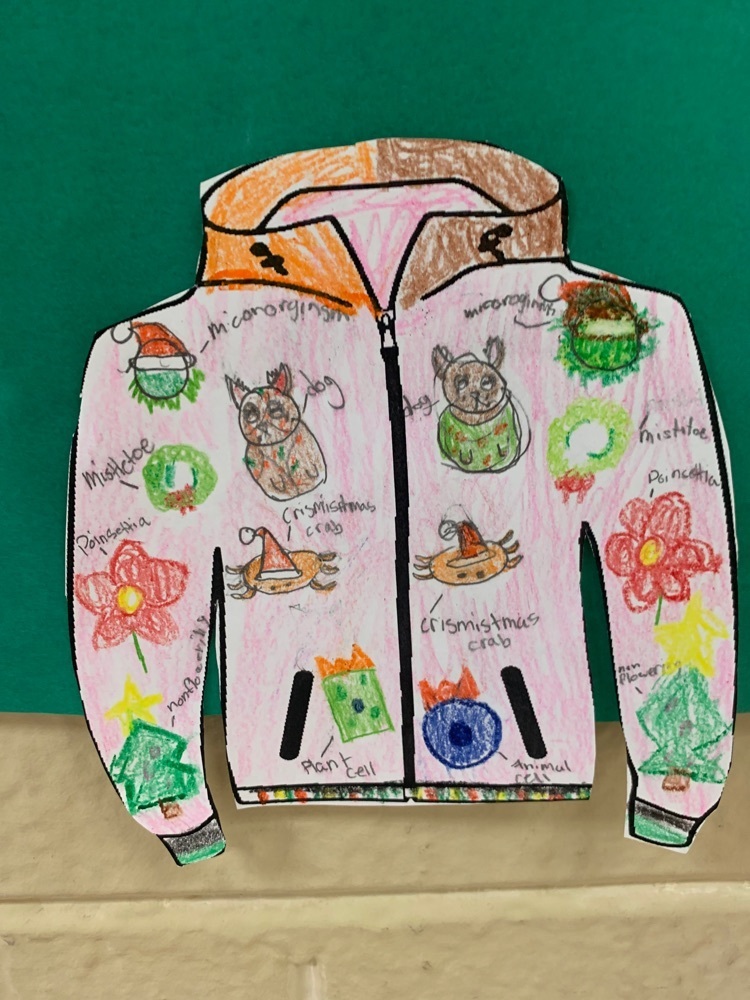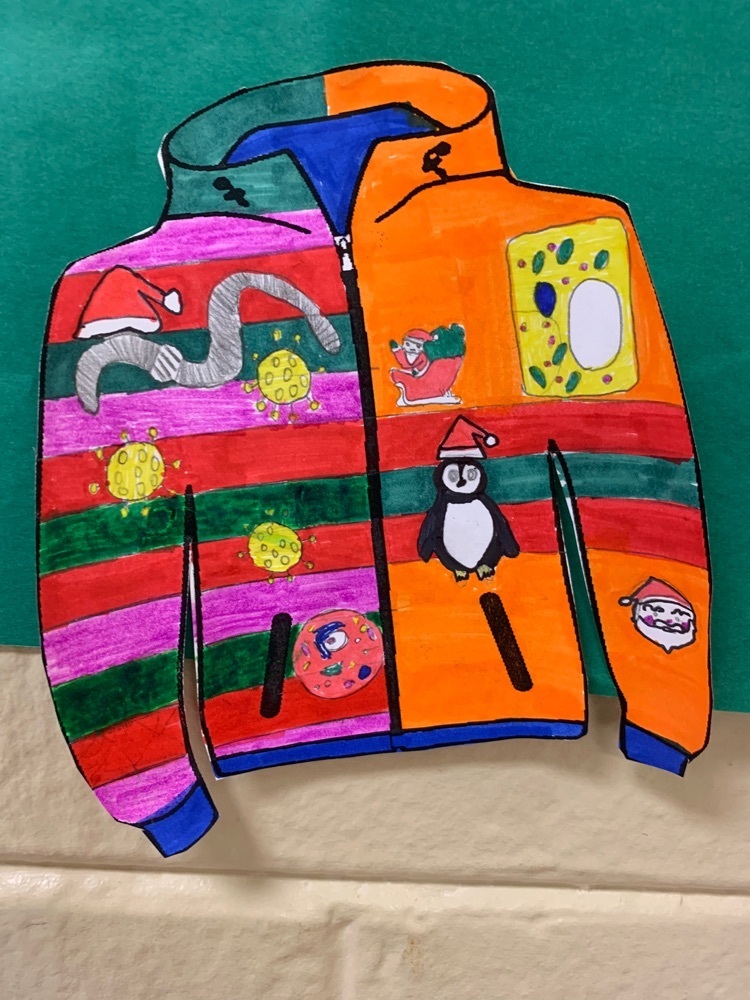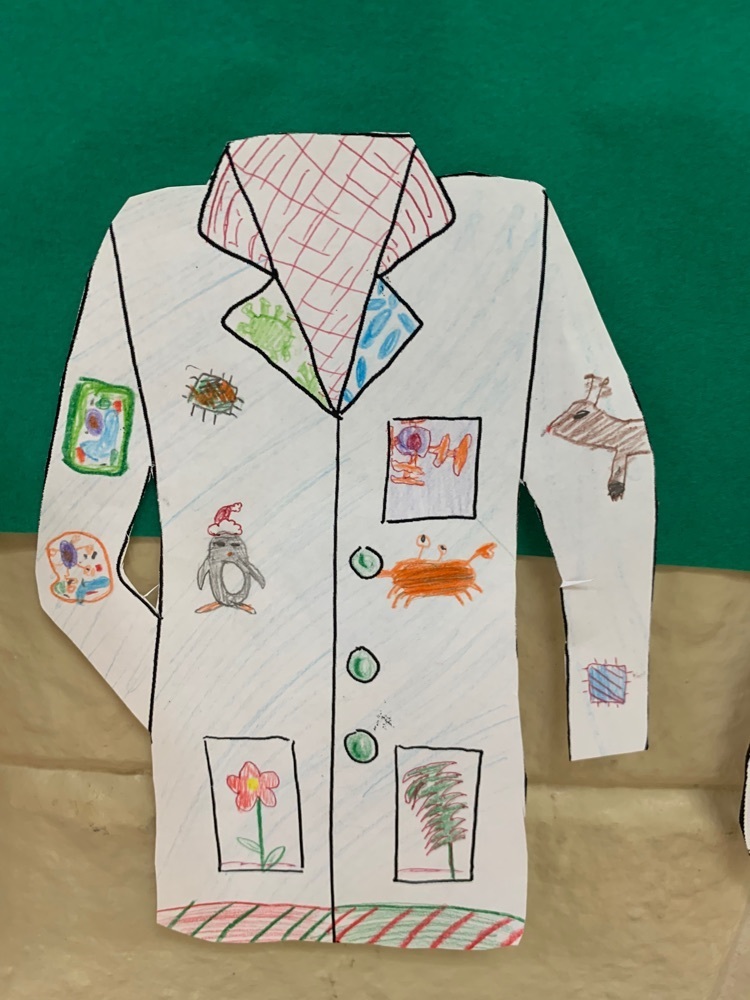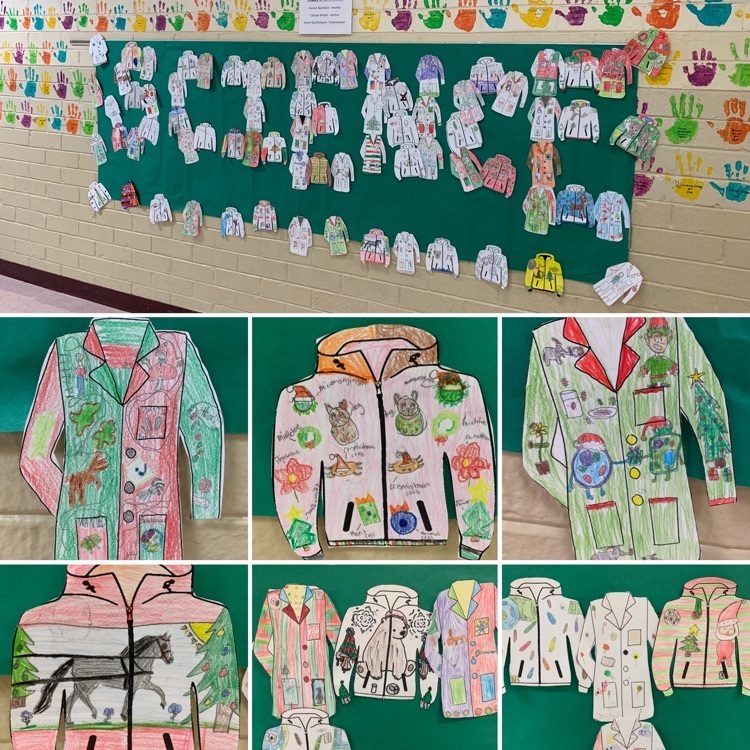 Our Students of Service were a huge help to our PFO volunteers this week as they decorated the school for Christmas. 🎄🎅🏼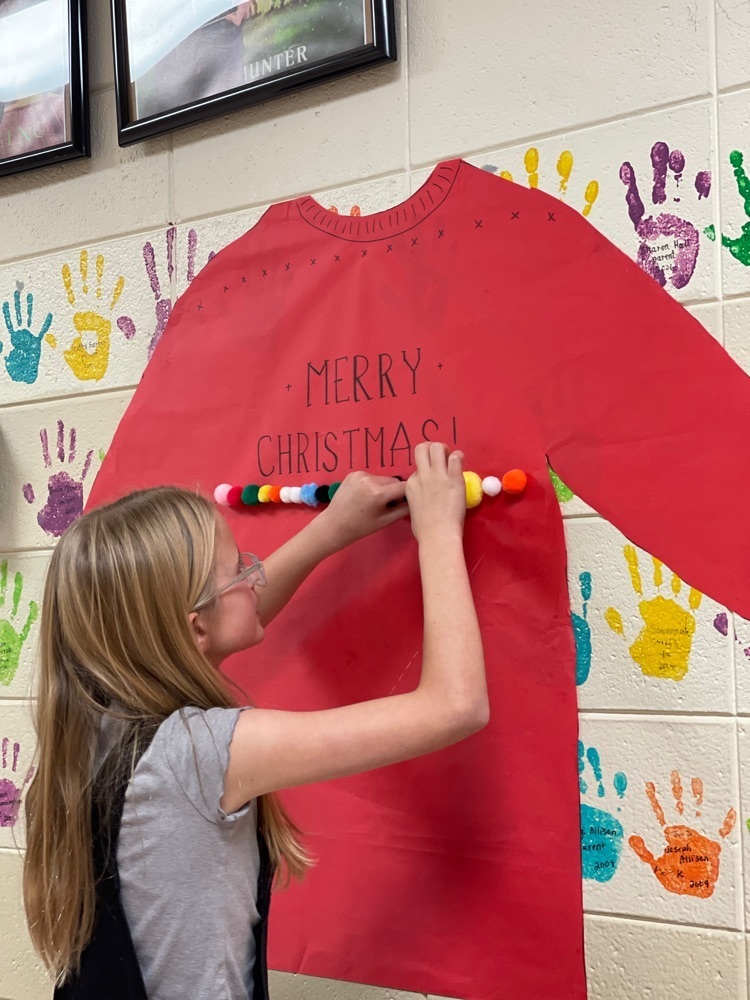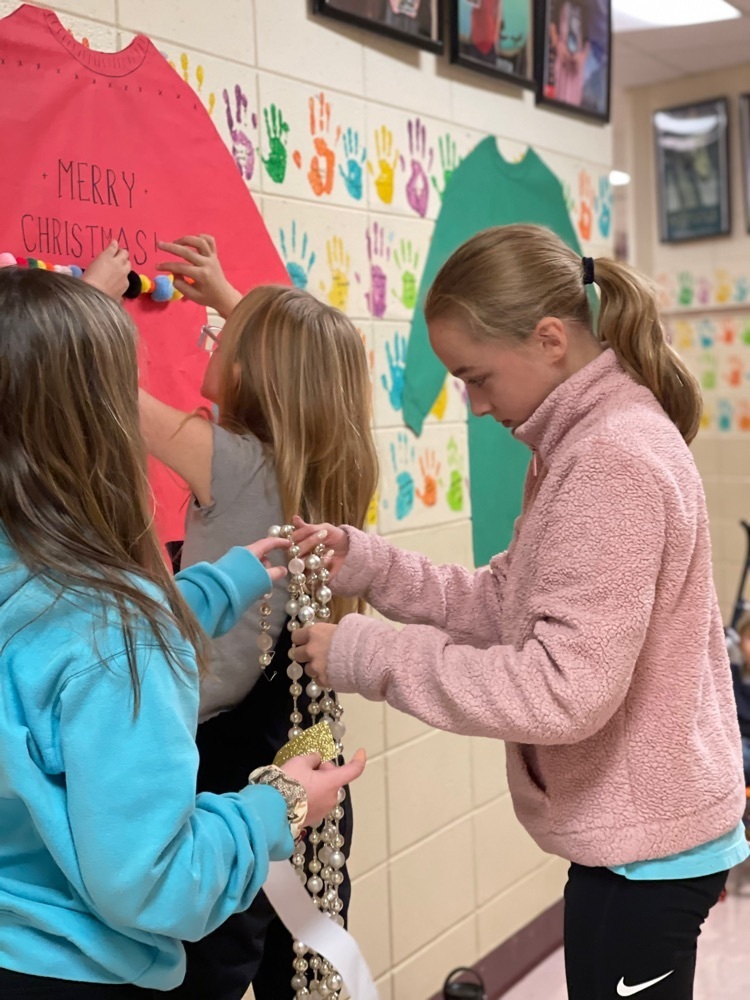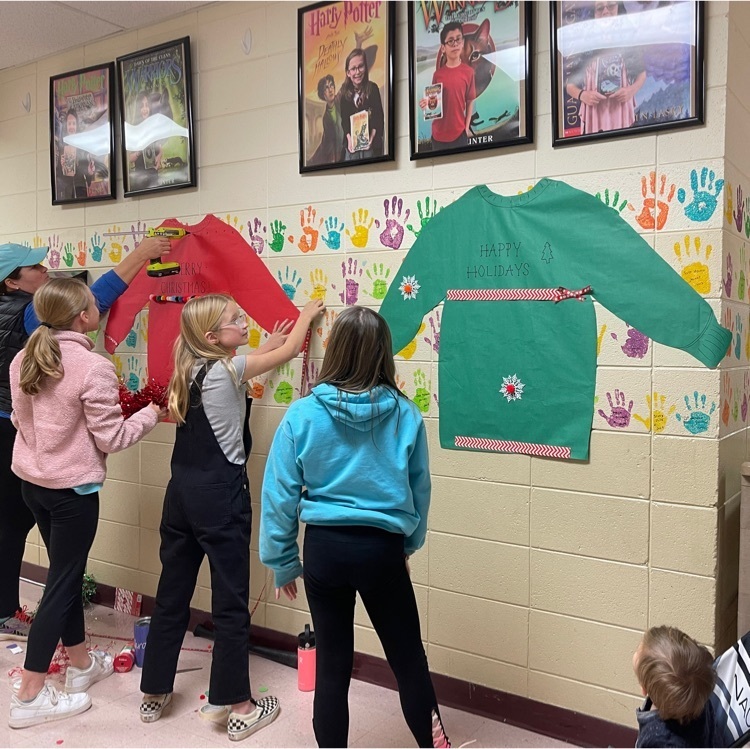 Milo the therapy dog came back to visit. He is such a well behaved visitor! 🦮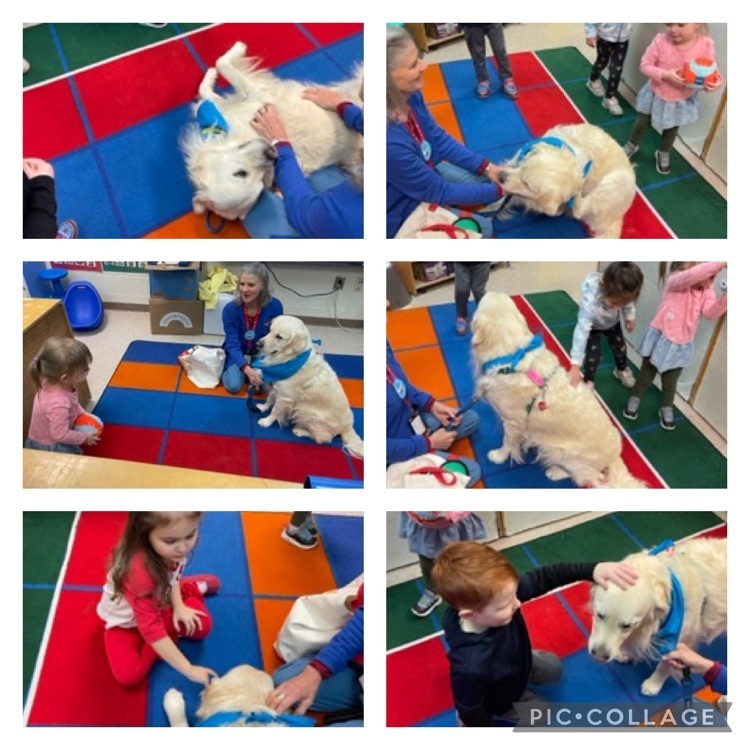 Our 5th graders did a great job with their Wax Museum. All their research & hard work paid off. A big thank you to all those who came to support them. 💜💛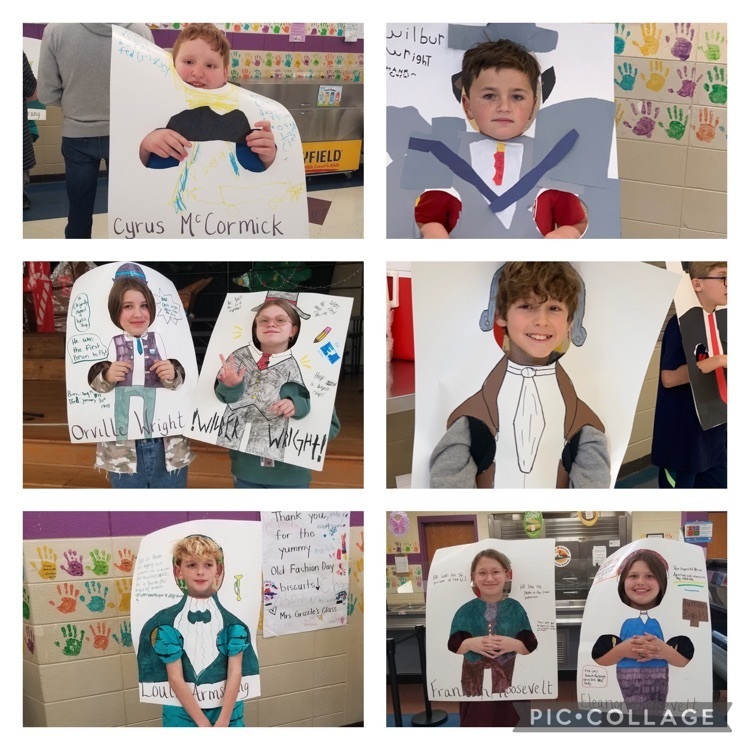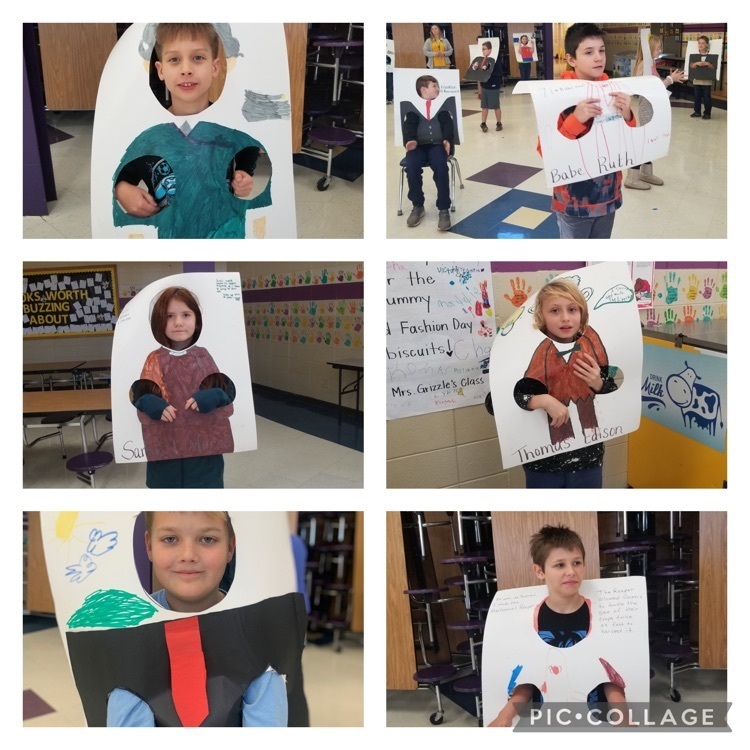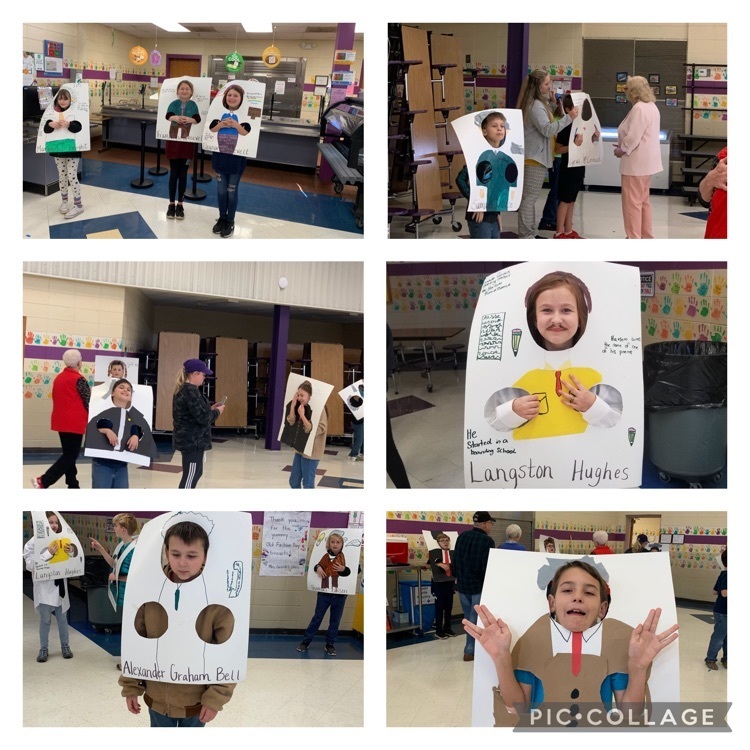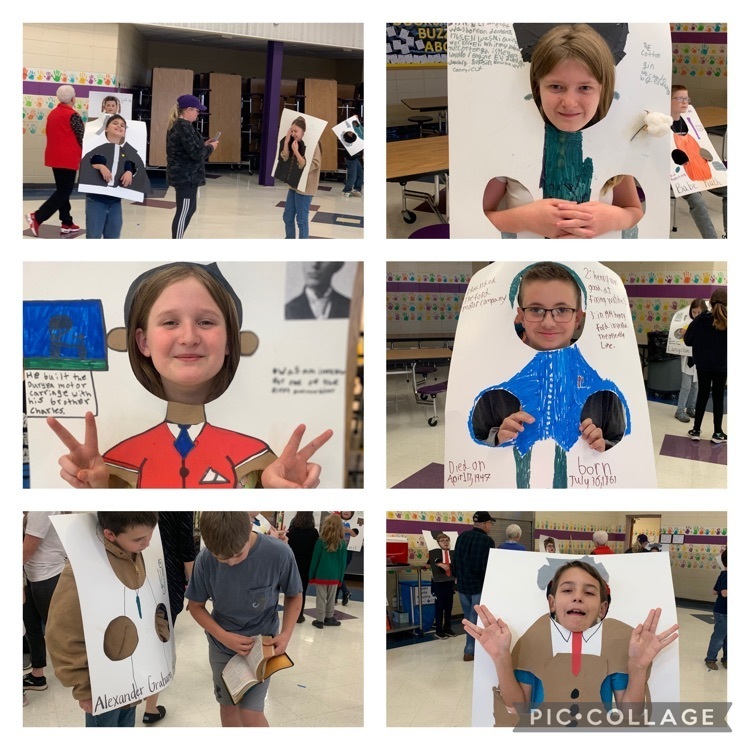 We will have winter theme dress up days from December 13th - December 22nd at LCES.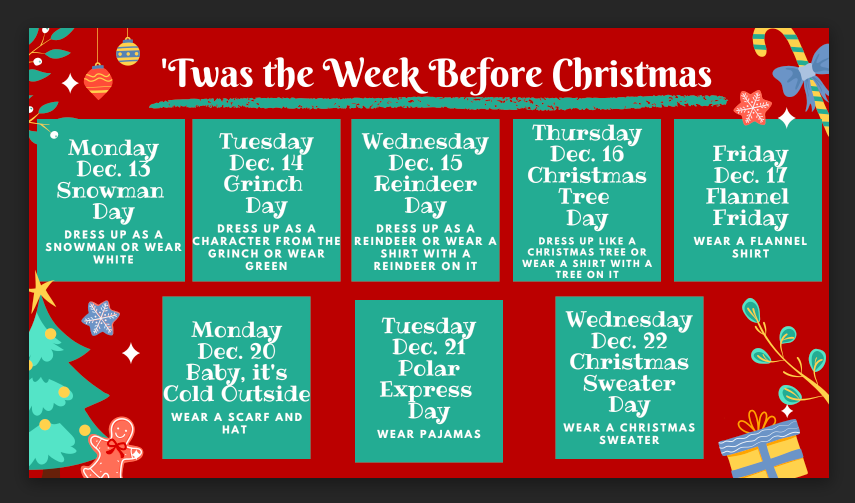 Last Friday, PFO treated our teachers to a delicious treat. If you are interested in being a part of PFO please email them at
lces.pfo@lumpkinschools.com
. We are so thankful for all of our PFO volunteers!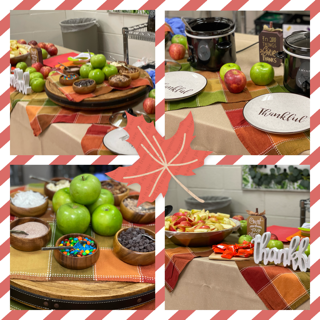 Thank you to Girl Scout Troop #10947 for their donation to our LC Family Connection.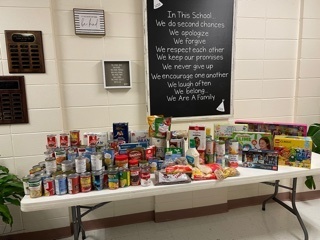 LC School Nutrition and LCES Garden Club kicked off their composting project on Friday! Students are learning about what can be composted and the benefits of composting with the help of our Nutrition Director, Julie Knight-Brown, and her Dietetic interns! #TR1BE #IND1ANS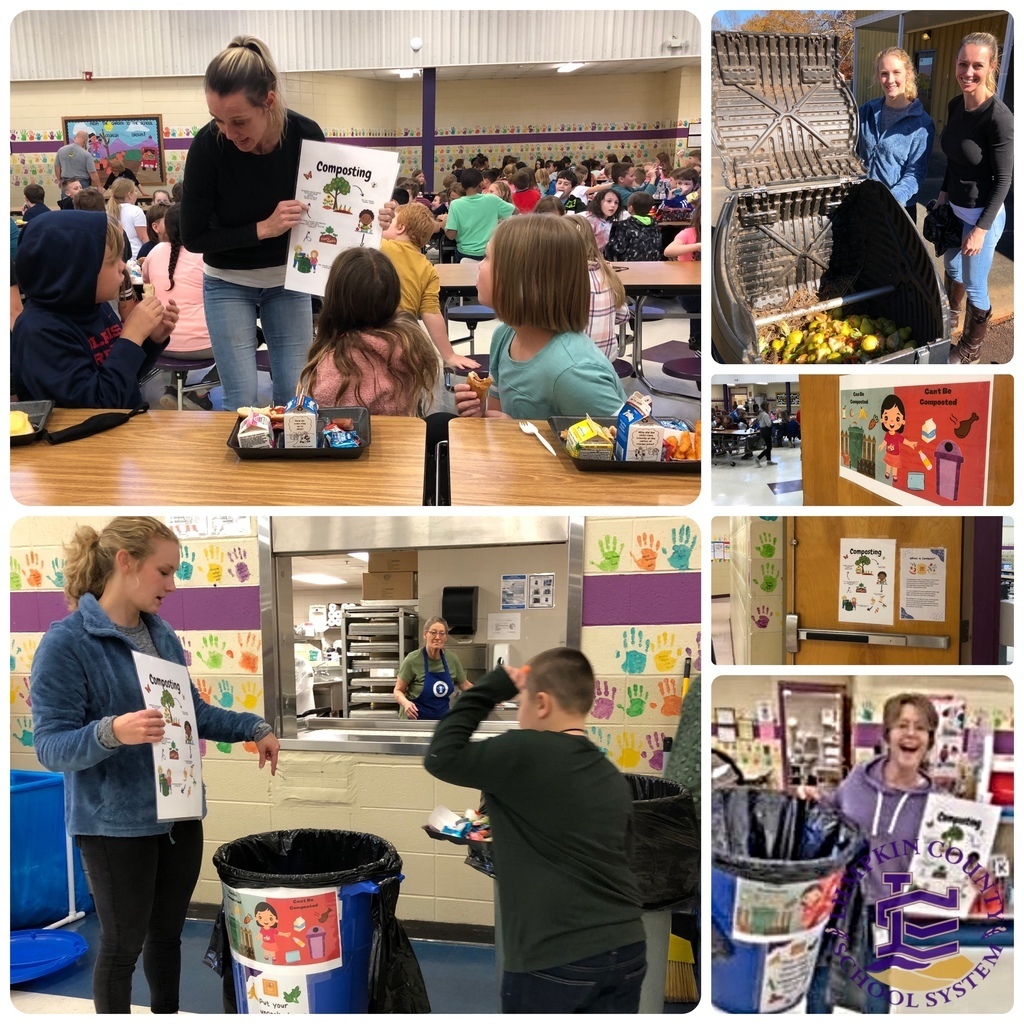 Congratulations to our school and district level spelling bee winners!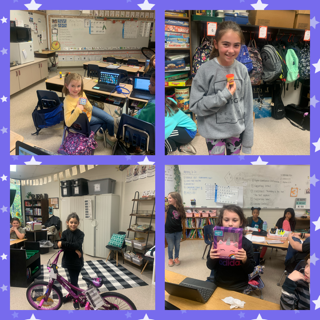 Ms. Denham's class is enjoying bat themed snacks, flashlight reading, and bat puppets from the Kinder bat cave.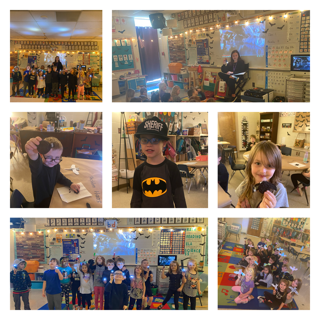 We are so proud of our second graders. They did a great job performing "Go Fish" tonight.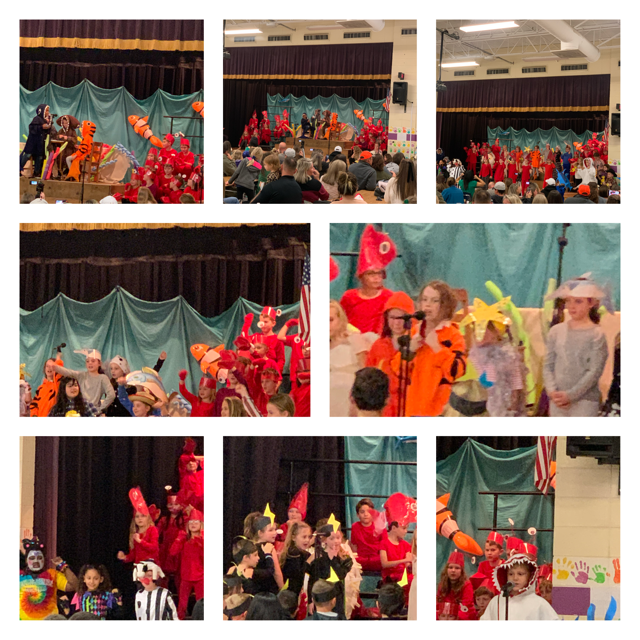 Don't forget….Monday we will be wearing Braves attire/colors in support of our Atlanta Braves! #GoBravos #ChopOn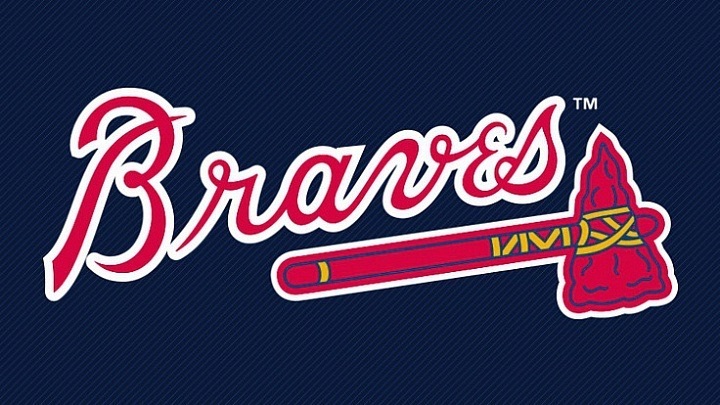 Don't forget we have an early release day on Thursday, October 21st and no school for students on Friday, October 22nd!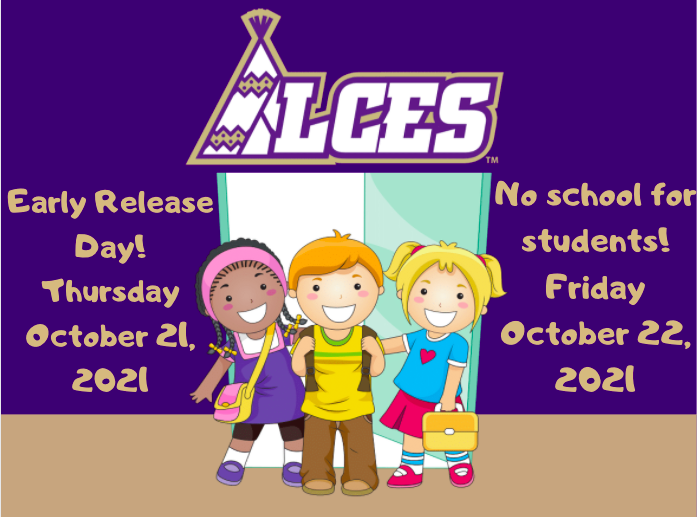 LCES had its first book club meeting of the year on Monday afternoon. Not only did they talk about their summer reading, but they also worked together on planning a service learning project for this year. We are excited to see what they accomplish as a group! #TR1BE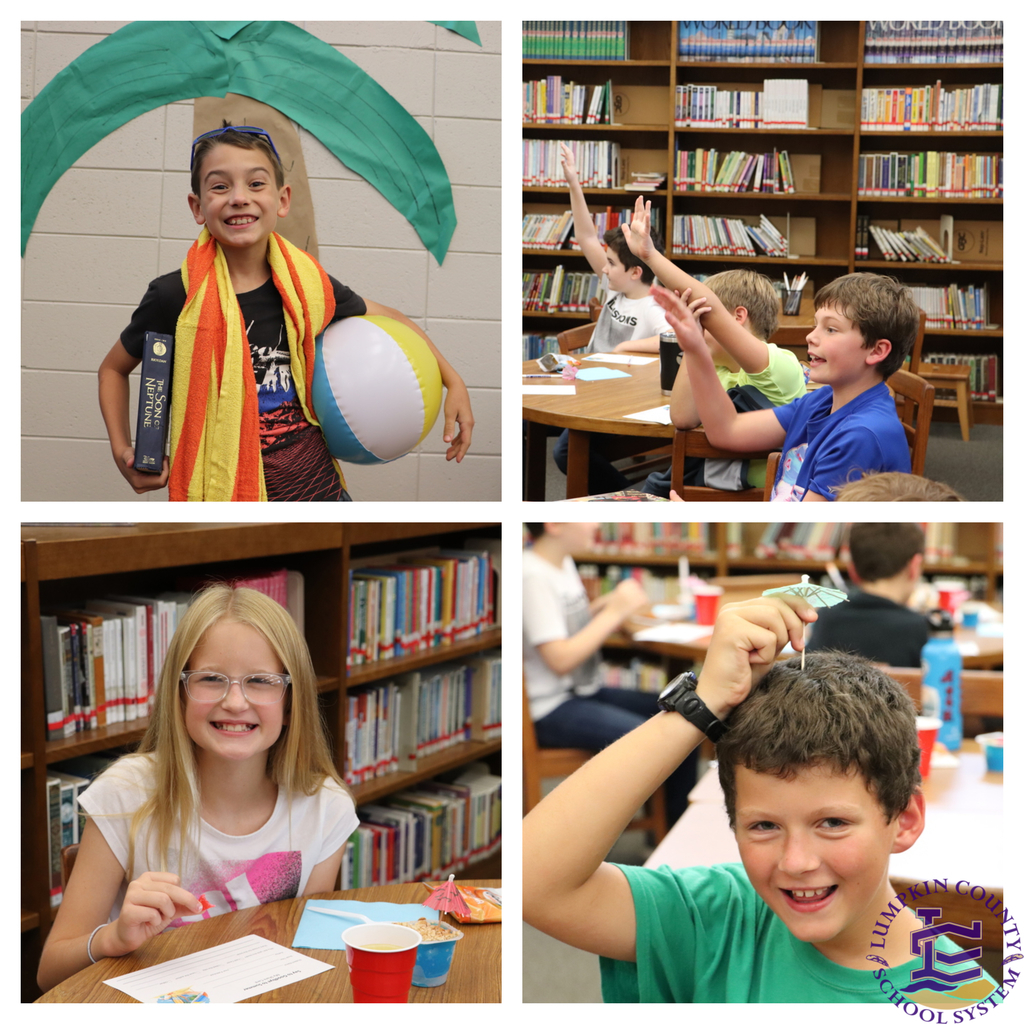 Students in Mrs. Gastley's class are using our 1:1 technology to engage in a friendly competition of Kahoot! Learning in and out of the classroom is complemented by the technology resources of today, and our students are well-equipped in this twenty-first century! #TR1BE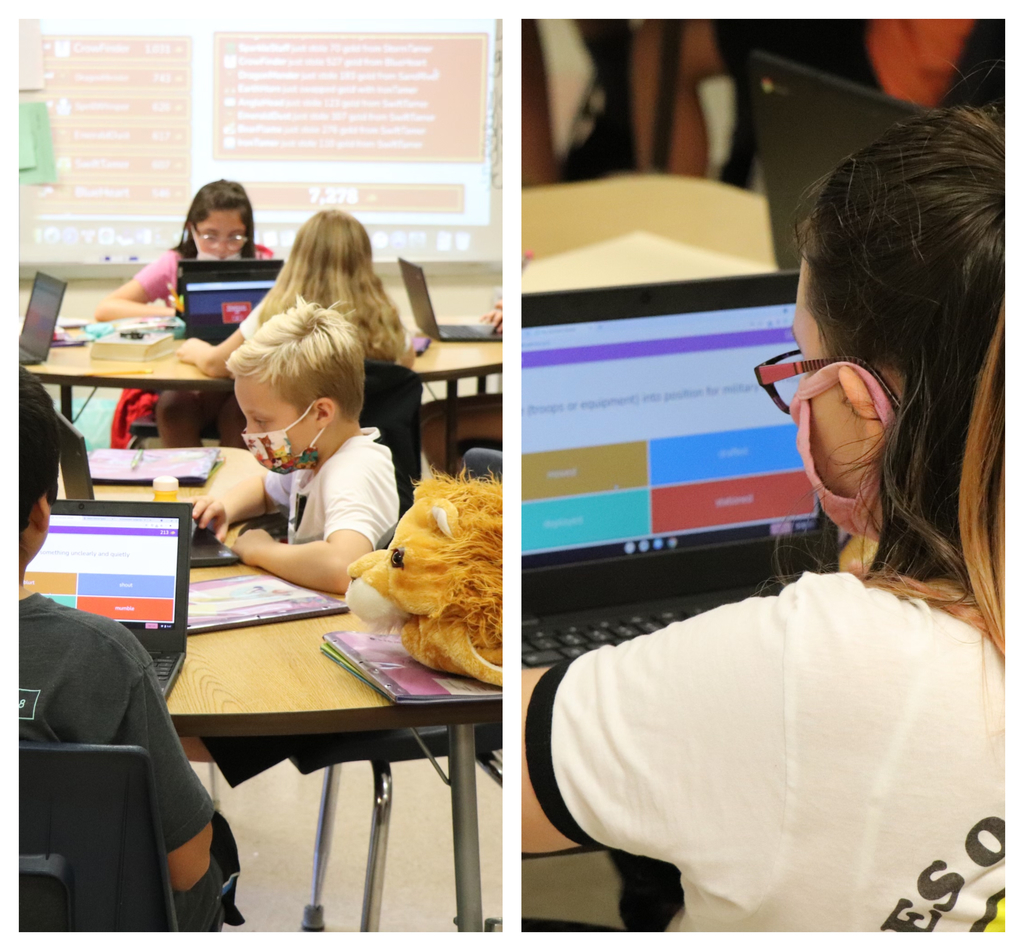 These students from LCES, LBES and BES were excited to find that X on the side of their lunch tray! More garden heroes given away every day this week to remind our students that eating fruits and vegetables is an important part of our health and nutrition! #TR1BE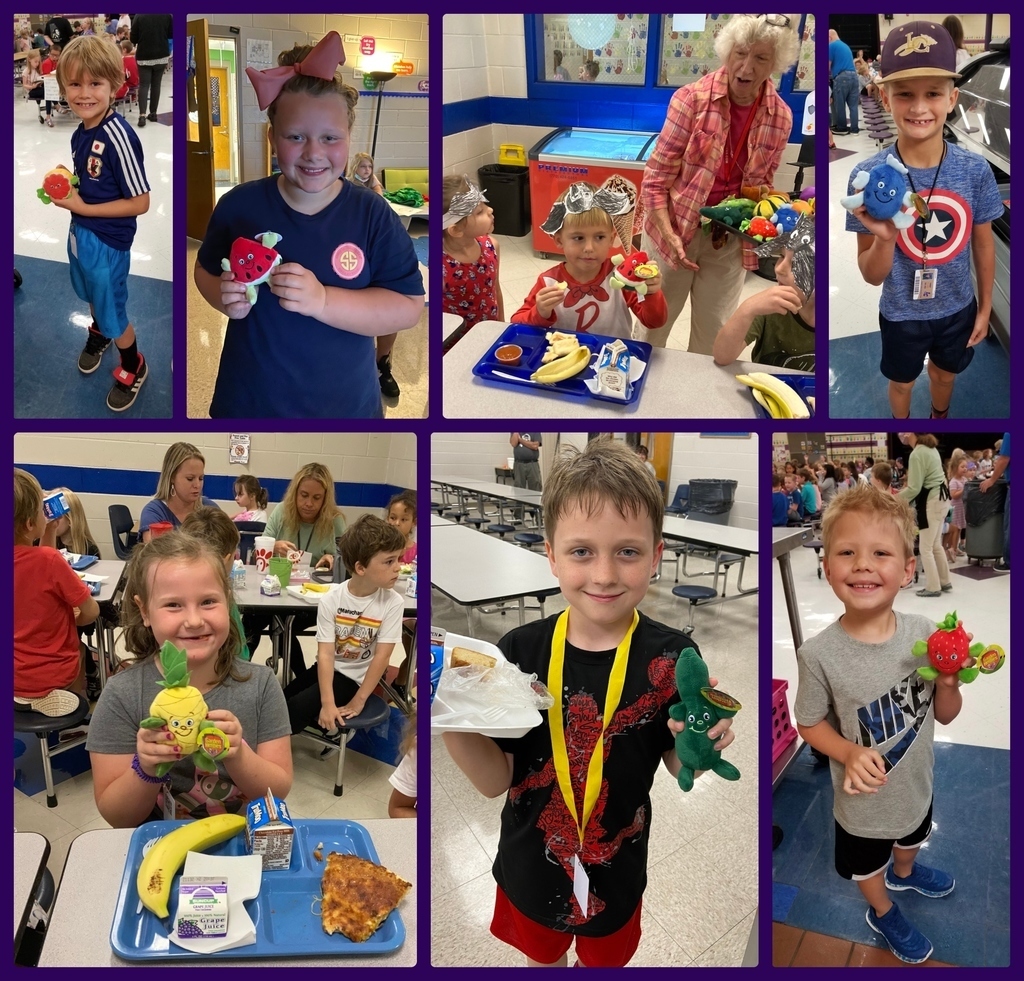 𝐀𝐭𝐭𝐞𝐧𝐭𝐢𝐨𝐧 𝐄𝐥𝐞𝐦𝐞𝐧𝐭𝐚𝐫𝐲 𝐒𝐜𝐡𝐨𝐨𝐥 𝐒𝐭𝐮𝐝𝐞𝐧𝐭𝐬: Join us in your cafeterias for FREE lunch every day this week, and you could win a garden hero! Check your lunch tray each day for a black X on the side. If you find one, you win! #TR1BE