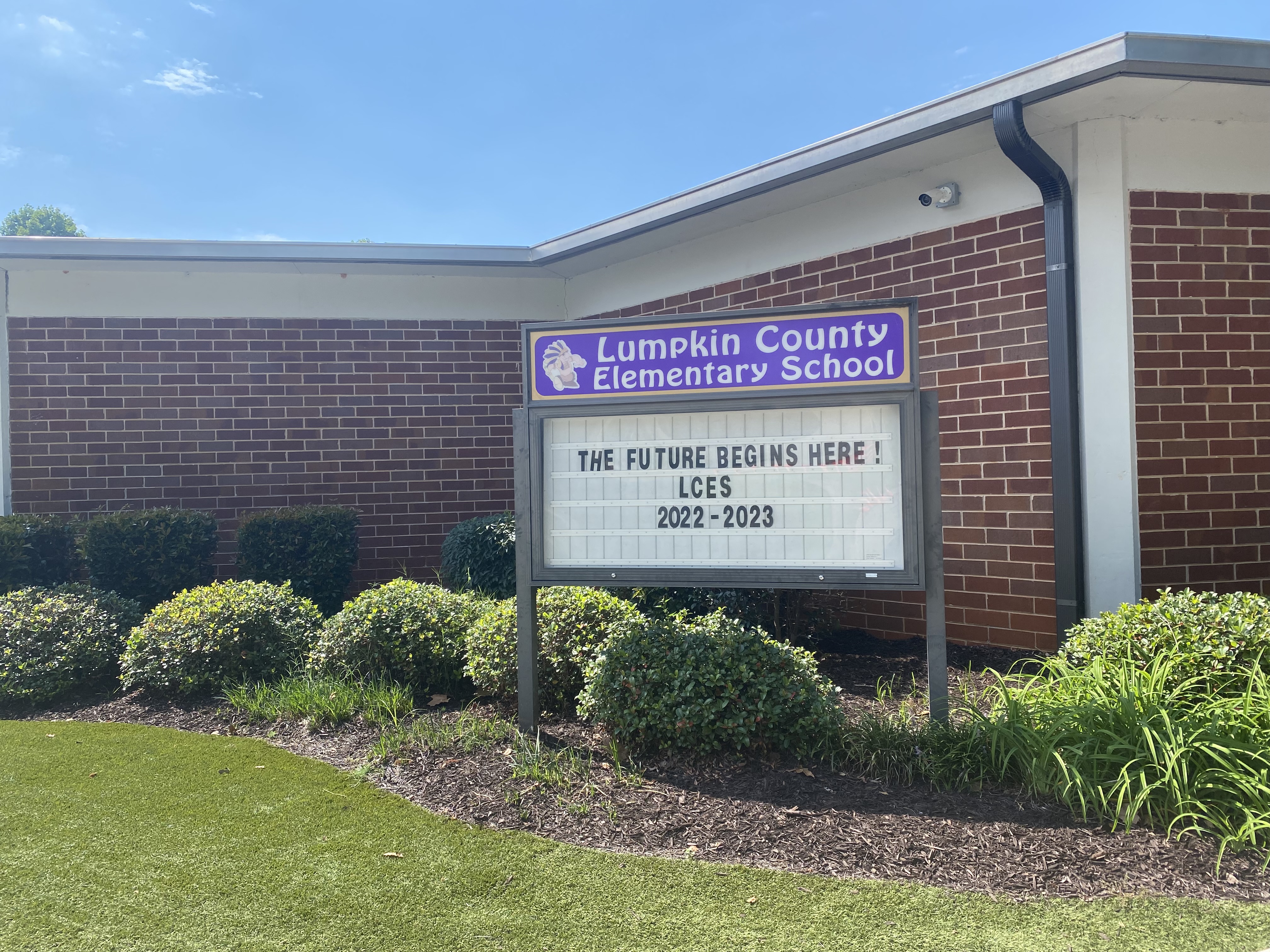 LUMPKIN COUNTY ELEMENTARY SCHOOL
MISSION, VISION, AND BELIEFS
Lead Children to Educational Success
The vision of Lumpkin County Elementary School is to develop responsible, lifelong learners by providing an educational environment that challenges all students to reach their full potential.
Every child should have an emotionally and physically secure learning environment where each individual is respected through honesty, sincerity, and fairness.

Student learning, achievement, and student safety are the basis of all educational decisions by faculty, students, parents, and community members.

Individual learning styles should be addressed for students to reach their full potential.

Faculty should be supported by continuous learning opportunities to develop best practices for reaching each individual student.

Each student is a valued individual with unique physical, social, emotional, and intellectual needs.